Consultant Obstetrician and Gynecologist
Dr Aliaa Arafa
Gynaecology
MBBCh MSc DFFP FRCOG
Miss Aliaa Arafa is one of the leading and well-recognized gynaecologists in London. She worked in a team of world experts in Obstetrics & Gynecology and infertility based in prestigious places like London's Harley Street and Portland Hospital for Women and Children. For many years, she helped to treat, support and reassure thousands of women throughout her carrier. She is well recognized to be able to utilize her wealth of experience to provide a one-stop gynaecological service for women, allowing problems to be diagnosed and treated in one visit.
She was trained at some of the leading Teaching hospitals in London as St Mary's hospital, Royal free hospital and Kings College Hospital, London. She has been serving the NHS sector for many years when she was appointed as a Consultant and department lead in her unit where she spent her entire working life delivering the best quality of care to all women. She is currently dedicating her service exclusively to the private sector. She has gained a reputation as one of the pre-eminent gynaecologists to provide colposcopy service and laser treatment. She is able to make an accurate and confident diagnosis for cases of cervical smear abnormalities and HPV infection. She also offers a full range of gynaecological services including the management of abnormal uterine bleeding, heavy period, Fertility, Chronic Pelvic pain, Endometriosis, Menopause, PCOD, recurrent miscarriage, Contraception and IUCD insertion.
Miss Arafa is actively involved in research and medical education. She was rewarded by the RCOG a prestigious Recognition Certificate as a medical Educator in Postgraduate O&G medical education and training. She was also selected by the medical students of St George Medical School, London as one of the best consultants and trainers in teaching for the year. She is a leading member in the scientific committee of the ELG/RCOG aiming to improve women global health through the delivery of respectful, high quality and accessible health care to women all over the world.
Miss Arafa feels strongly that it is every woman's right to choose the type of care and support she would like to receive. Her top priority is the safety of every woman. She combines professionalism with a personal touch, creating an open relationship in which every patient are kept informed every step of the way about what to expect and the choices available to them.
Languages:
English and Arabic
Contact
Telephone number: 020 3303 0238
Related experts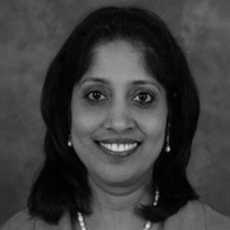 Consultant in Gynaecology & Obstetrics
Gynaecology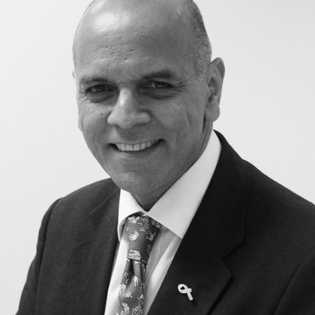 Gynaecologist
Gynaecology