Our services
Joint and muscle pain
At Prime Health we empower you to take control of your health by providing easy access to a wide range of services which will help you to reduce or prevent joint and muscle pain when you need it most.  Same-day appointments for our joint and muscle pain services, as well as virtual appointments, give you the care you need when you want it.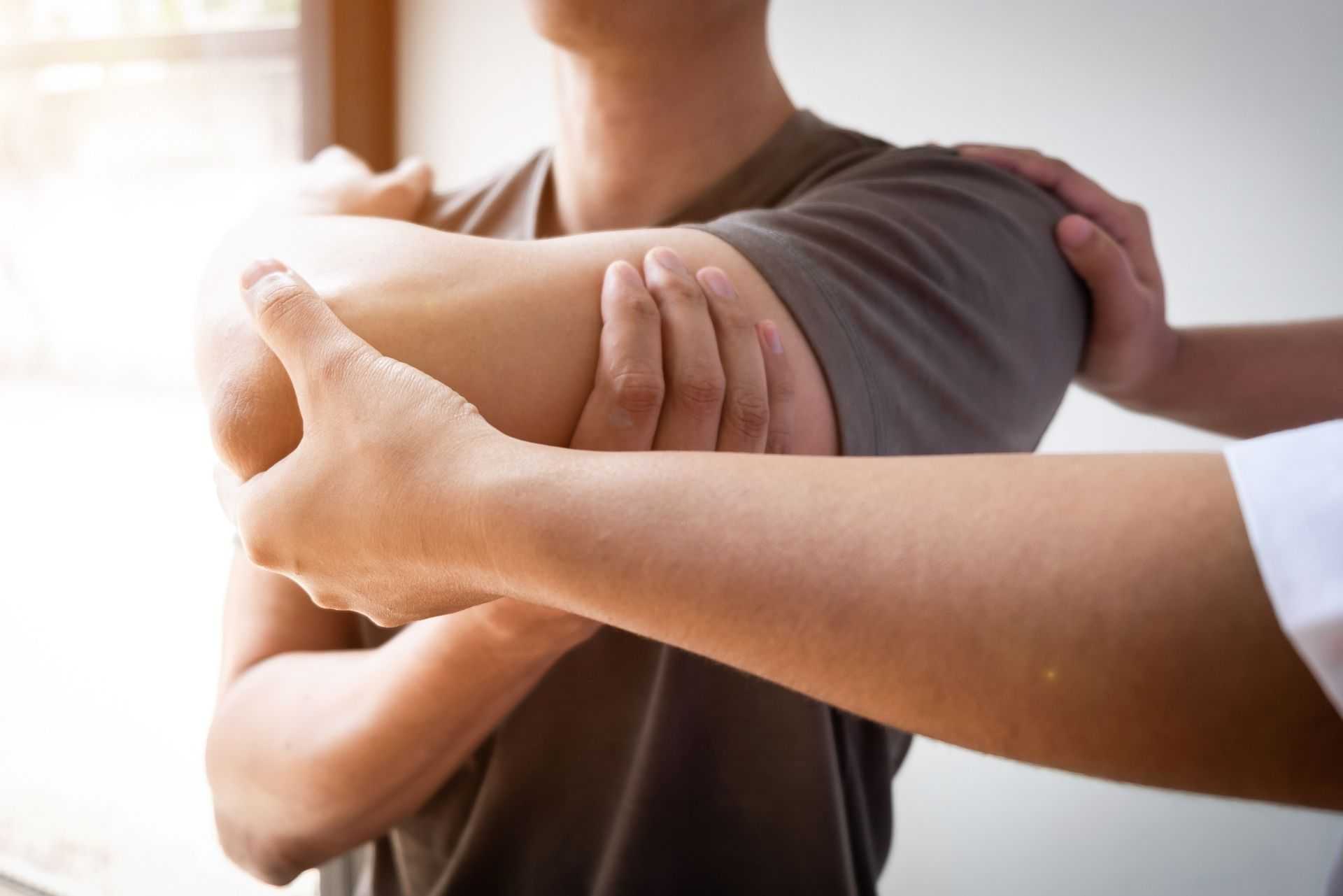 Overview
Whether you are experiencing ongoing muscle or joint pain, have recently been injured or just committed to retaining good levels of mobility and flexibility, at Prime Health we give you quick access to a range of joint and muscle pain services from a multidisciplinary team that are specialist in their field and focused on dealing with your health concern or goals to Keep You Moving.
Importantly, the expert teams working within our joint and muscle pain services are backed by our diagnostic expertise which empowers them with reliable, insightful knowledge to help them make better decisions.
At Prime Health our aim is to empower you to take control of your health. By making it easy to not only quickly access a high-quality healthcare service, but also some of the UK's very best healthcare professionals, all under the same roof. We're here to Keep You Healthy.
We provide an experience that fits with your lifestyle and schedule, making it as accessible as possible. If you need treatment, we'll put you on the right path, fast.
Find a service near you.
We give you access to best-in-class diagnostics, wellness, illness and injury prevention and rehabilitation services.