Our services
Joint injections
At Prime Health we offer a range of injections, delivered by experienced practitioners to ease the pain of problematic joints. Keep You Moving.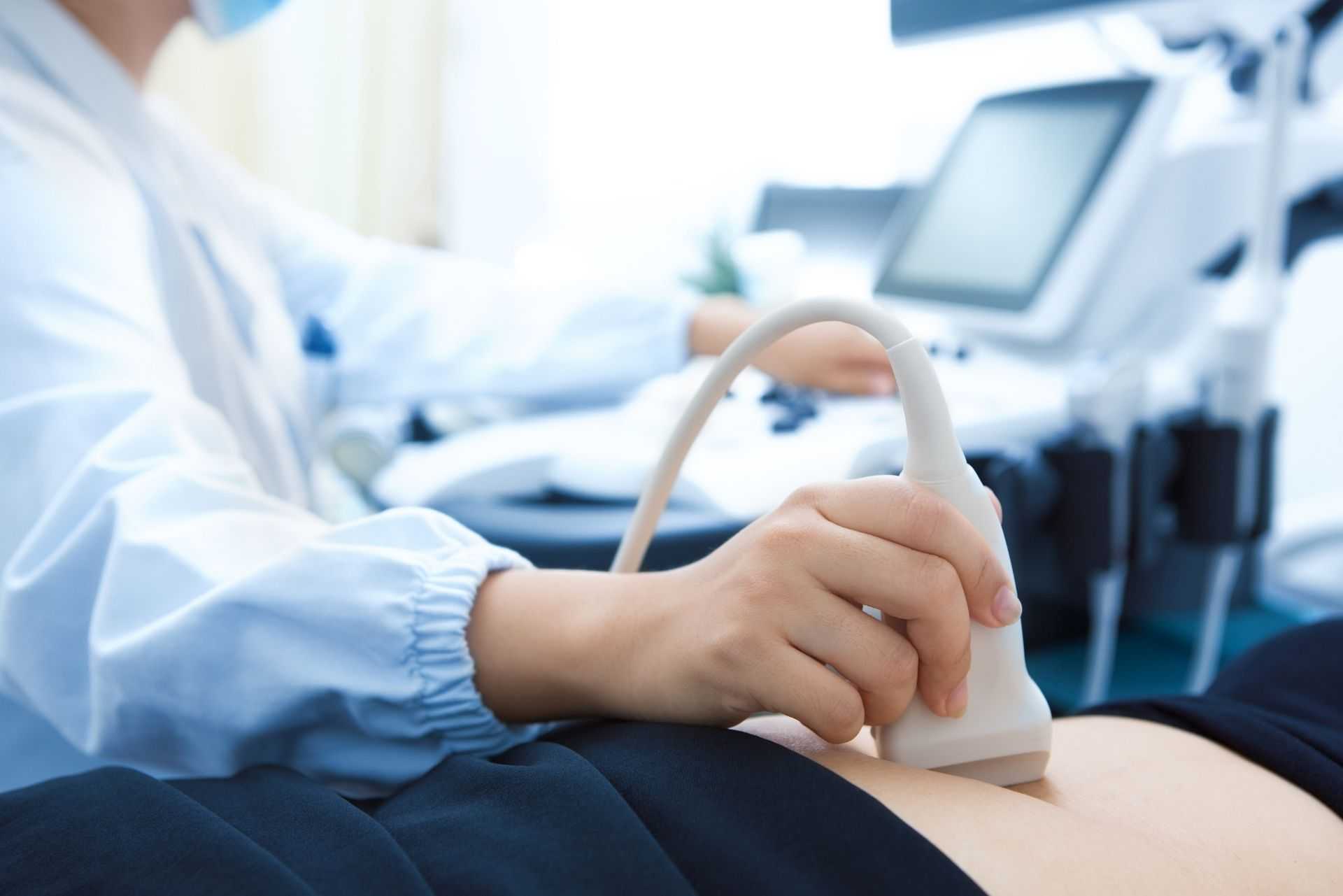 Overview
Across our centres, our experienced team of healthcare professionals offer a wide range of musculoskeletal pain management treatments and solutions including joint injections.
So, whether you need help for an ongoing painful joint problem, or have recently been injured, you can have confidence that our consultants will safely deliver the injection you need to keep you moving.
At Prime Health we recognise that the management of musculoskeletal and joint pain can be complex, and often no single approach will be adequate on its own.
The consultants that practice at Prime Health are backed by our diagnostic expertise which empowers consultants with reliable, insightful knowledge to help them make better decisions and keep you well. They also have access to a multidisciplinary team of experts including physiotherapists, nutritionists, personal trainers and consultant colleagues. So, you have an entire team of experts available to help manage your health issue and keeping you well.
At Prime Health we empower you to take control of your health by making it easy to, not only quickly access a high-quality healthcare service, but also some of the UK's very best healthcare professionals and treatments, all under the same roof.
Find a service near you.
We give you access to best-in-class diagnostics, wellness, illness and injury prevention and rehabilitation services.