Joint injections
PRP (Platelet Rich Plasma) Injections
A PRP injection with Prime Health can help reduce inflammation, provide significant pain relief and repair damaged and painful joints and sports injuries. Keep You Moving.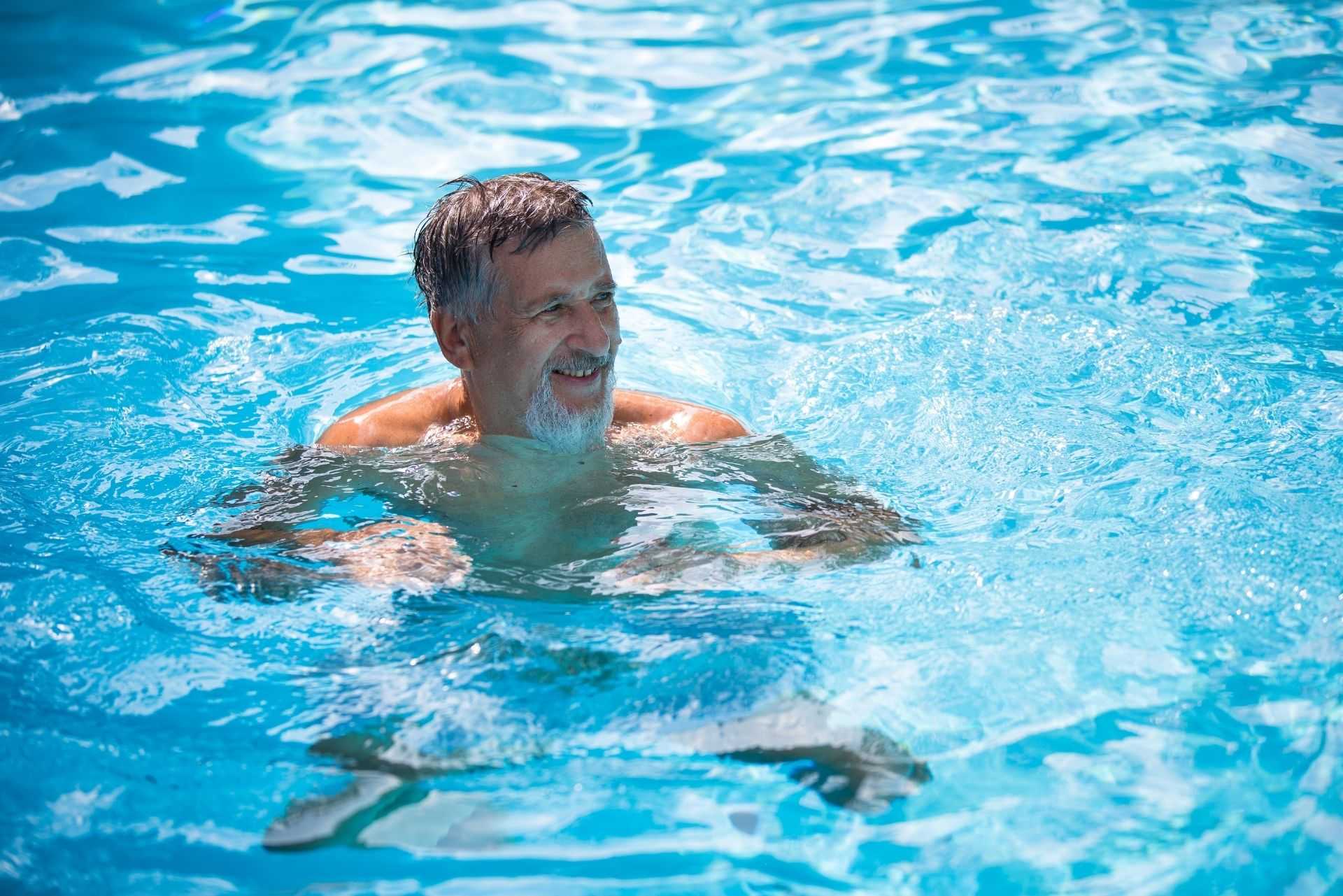 Overview
At Prime Health we know if you experience a painful sports injury or are living with chronic pain caused by osteoarthritis and tendinitis, seeking specialist treatment which will help alleviate the pain quickly and speed up your recovery is your priority.
PRP injections are used to help you recover from painful sports injuries, including tennis elbow, or help manage chronic pain caused by conditions such as osteoarthritis and tendinitis. This groundbreaking orthobiologic technology uses your own blood to promote and stimulate the healing process in joints, muscles, cartilage, ligaments and tendons.
The benefits of a PRP injection:
It can enhance and stimulate cell regrowth in the affected or injured area.
It's a non-surgical approach that poses lasting pain relief.
It can reverse joint damage and minimise, and in some cases even eliminate, disease progression.
It can reduce the need for surgery.
At Prime Health centres, PRP injections are administered by highly experienced orthopaedic consultants.
Appointments
Appointments for private PRP injections at Prime Health are available at short notice.
We work with all major medical insurance providers and offer PRP Injections to people who simply wish to pay directly for the convenience of being seen quickly and efficiently.
What is a PRP injection?
PRP, Platelet-Rich-Plasma, is injected into painful joints or injured tendons, muscles or ligaments. It uses a concentration of your own platelets, which are spun from a blood sample and injected into the affected area which then stimulates and accelerates the body's natural healing process.
At Prime Health we recognise that the management of sports injuries and musculoskeletal and joint pain can be complex, and often no single approach will be adequate on its own. Across our centres, our highly experienced multidisciplinary team of healthcare professionals offer a wide range of musculoskeletal pain management treatments and solutions.
You may have questions about having a PRP injection at Prime Health and we will be happy to advise at your appointment.
Find a service near you.
We give you access to best-in-class diagnostics, wellness, illness and injury prevention and rehabilitation services.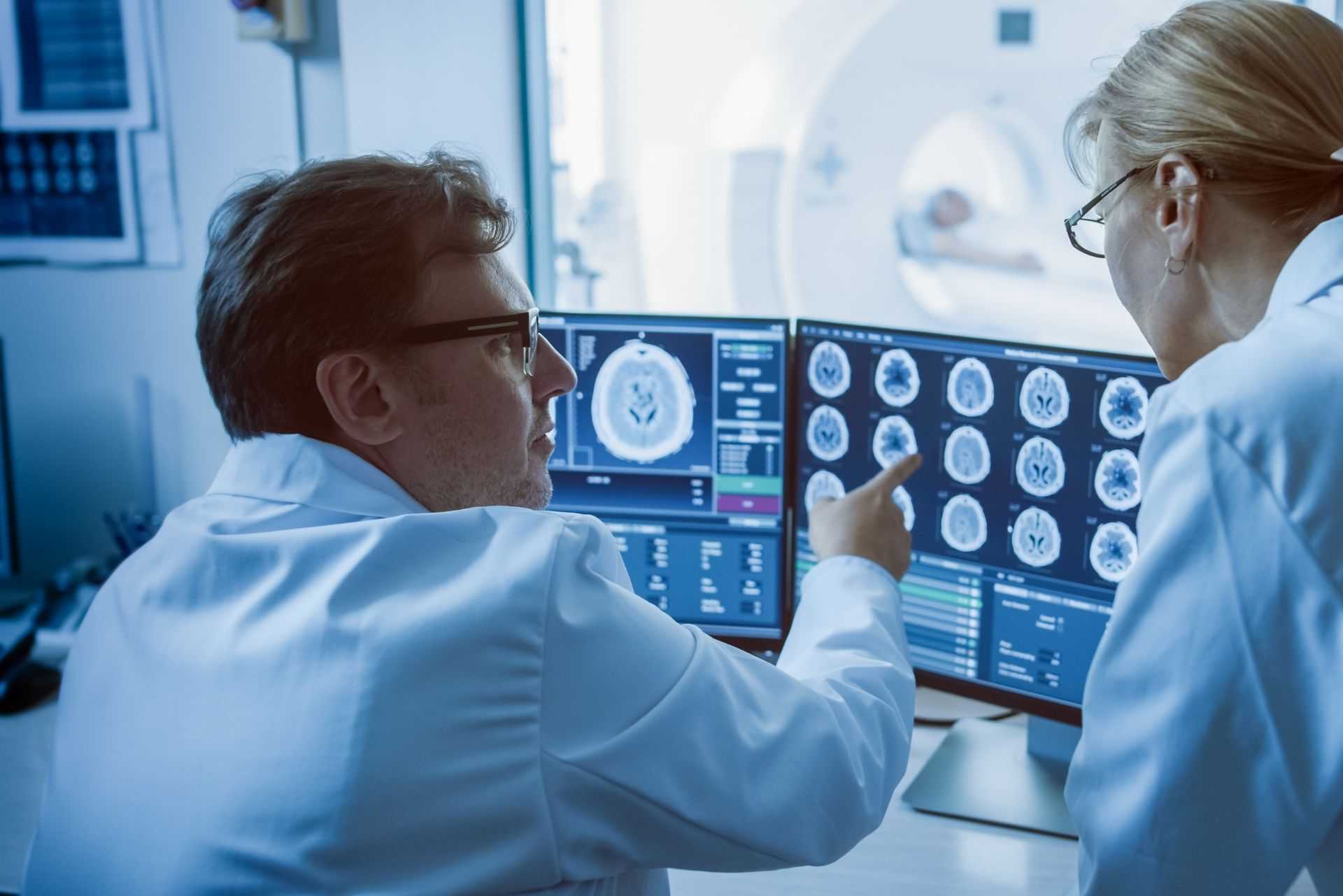 Our expertise
Our healthcare expertise is second to none
Prime Health has many years of experience in diagnostic imaging and preventative healthcare and draws on the expertise of a team that is passionate about rethinking the healthcare experience.  We will give you access to the best expertise and technology at a date and time that suits you.
So you have the knowledge to Keep You Healthy.
Learn more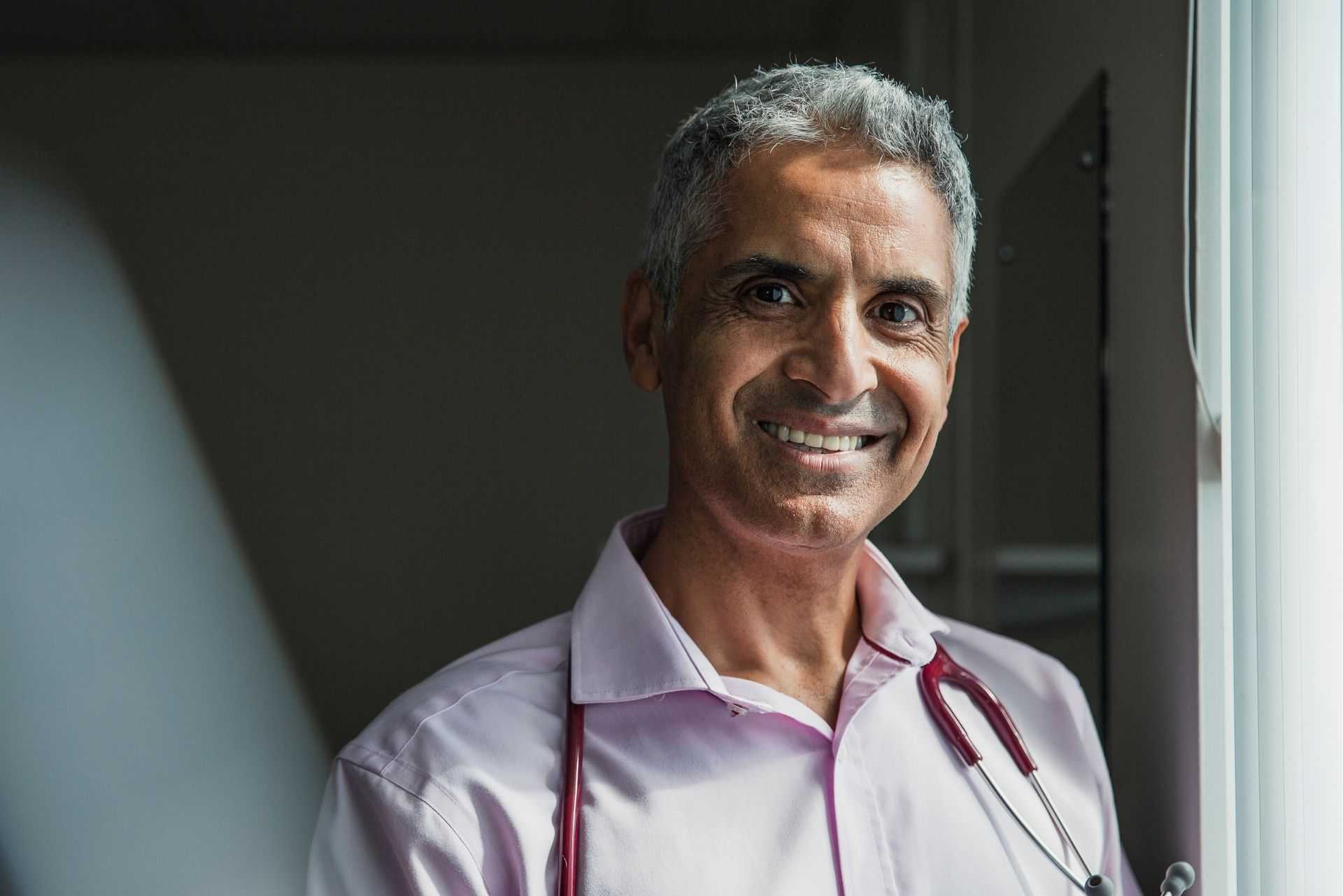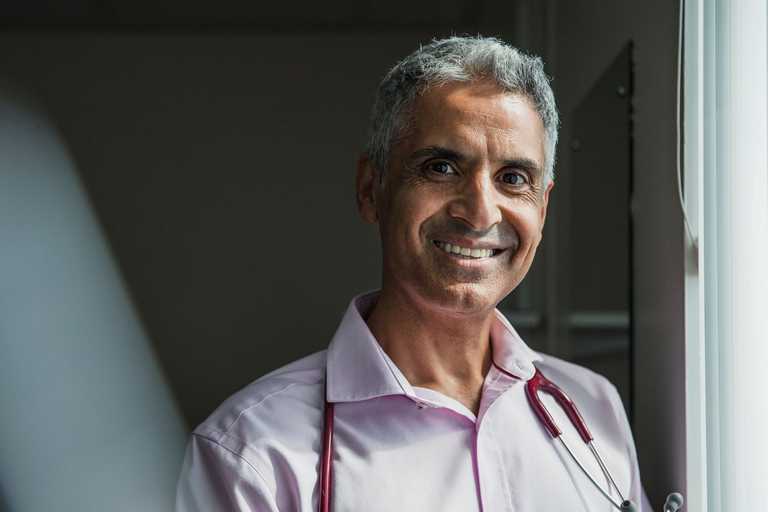 Our experts
Our healthcare experts are at the top of their field
The healthcare teams and consultants that work with Prime Health are of the highest calibre. With years of experience, and a reputation for accuracy and excellence they have developed an enviable reputation.
Every decision they make, every healthcare plan they develop and the treatment they recommend, has your needs at heart and is unique to you.
Their goal, like yours, is to keep you well.
Learn more and find a specialist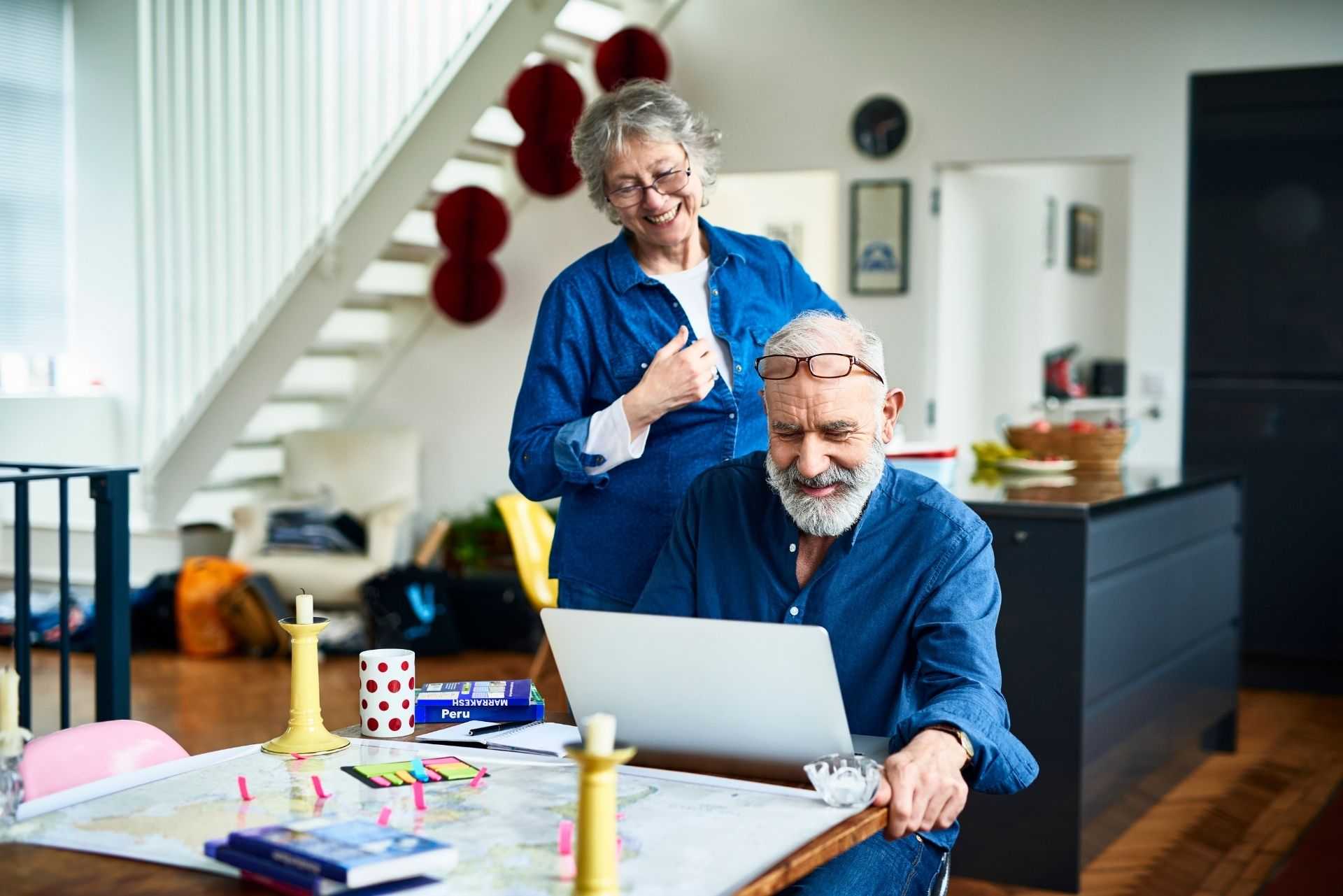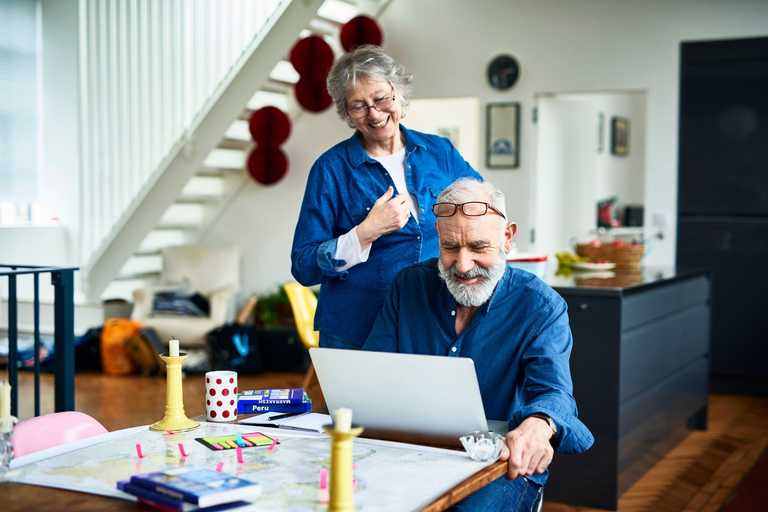 Prime Health Surrey Launch Online Booking System For Patients
At Prime Health Surrey, our aim is to empower you to take control of your health by providing easy access to a wide range of services that will enable you to prioritise your general health when you need it most.
This is why we've launched a new online booking and management system for patients. Offering 24 hour access, our new system enables you to book and manage your appointments at your convenience, so that you feel in control of your health.
Follow the link to register today, using the code WELCOMEPRIME.