Health Professionals
An experienced and trusted partner for you and your patients
We're setting a new standard in quality, access and experience for you and your patients.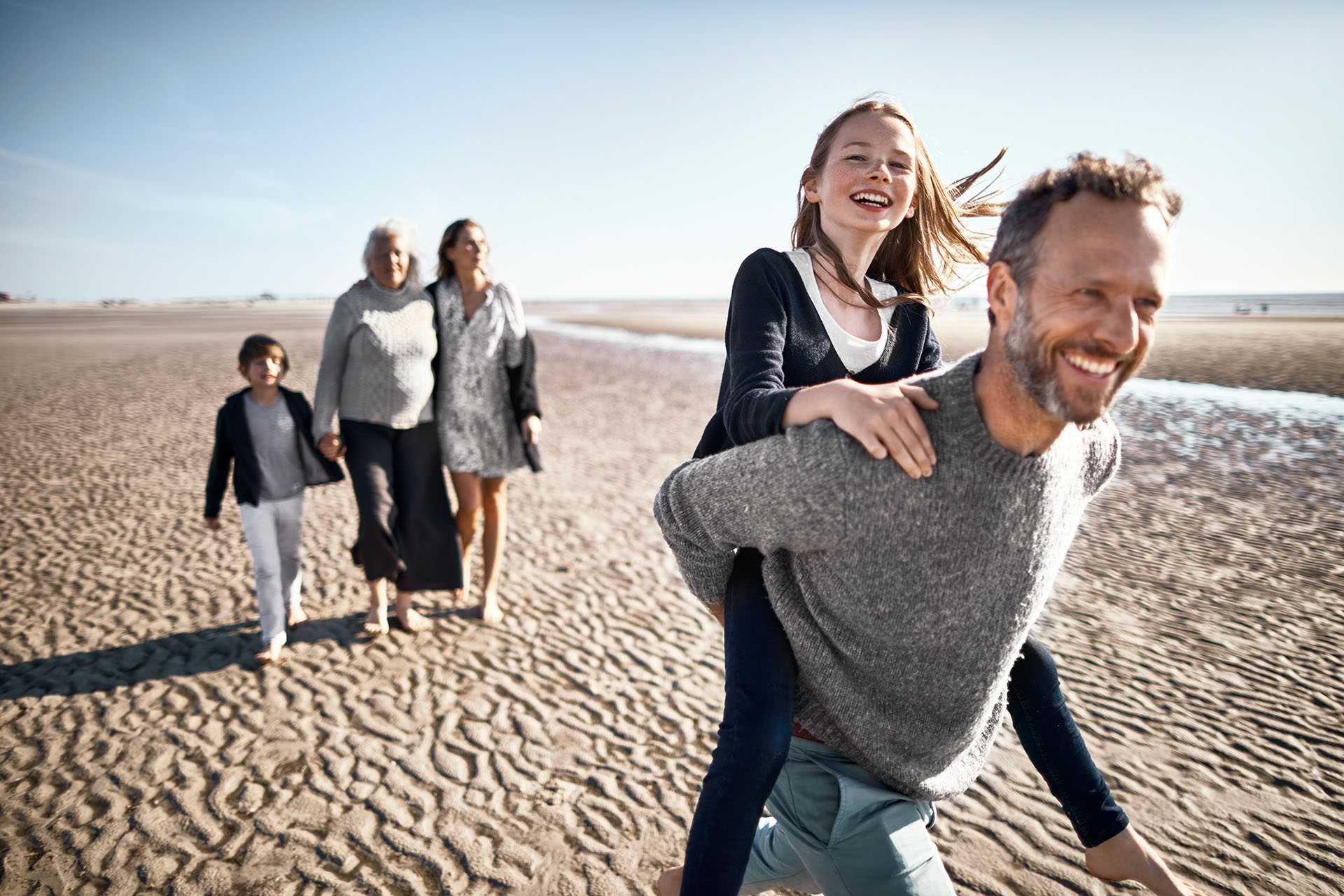 At Prime Health and Medical Imaging Partnership we've been delivering a sub-specialty reporting model to NHS and private healthcare providers since 2010.
Over this period, we have developed a first-class, comprehensive private diagnostic service offering high-quality scans and reports and a wide range of treatments and rehabilitation services.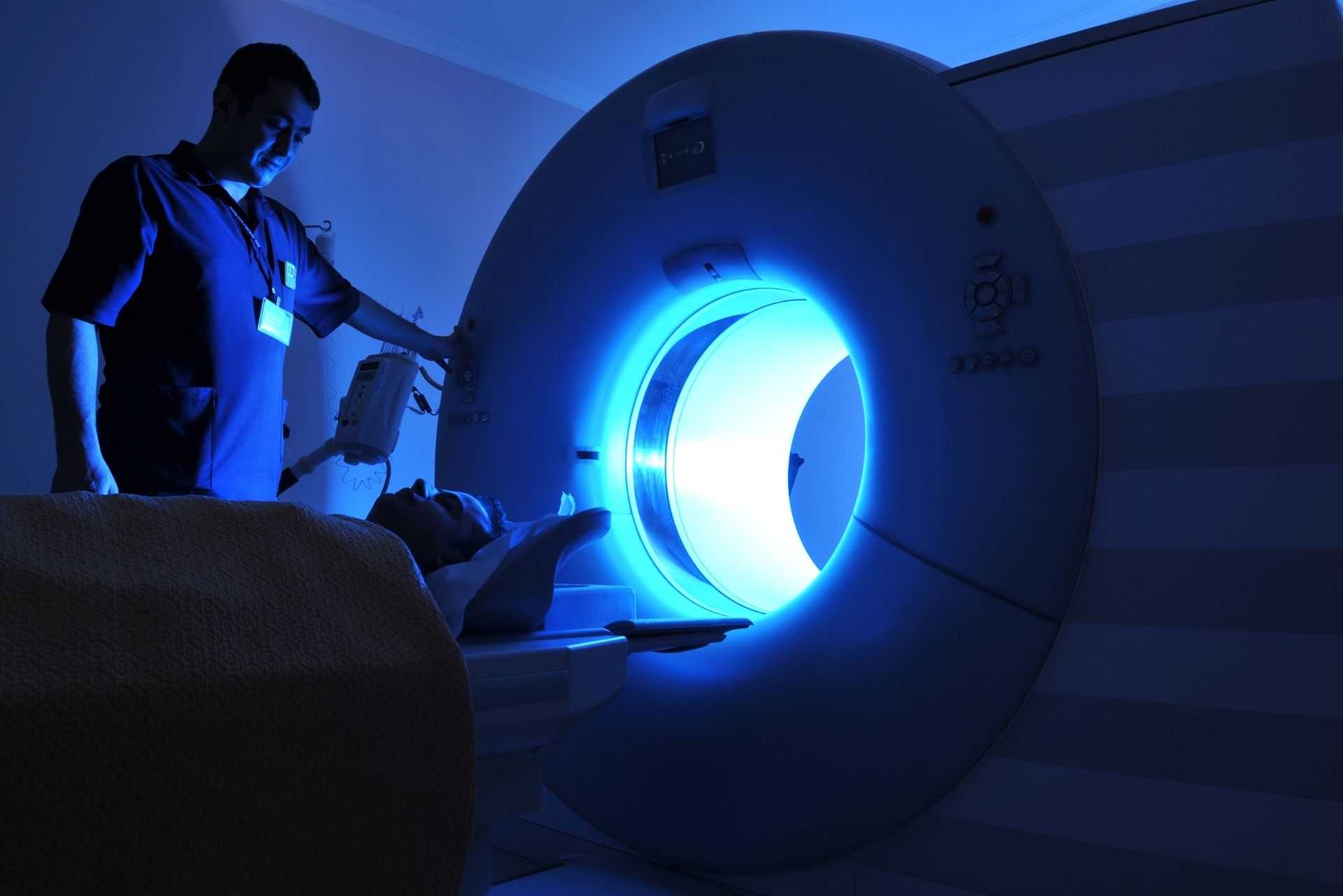 Why choose us?
Our scans are high quality, but importantly they are also interpreted by experienced specialist radiologists. We are proud to work with some of the most experienced radiographers and FRSC consultant radiologists in the UK. They report on high volumes of scans in their specialist field.
Our reports provide detailed information and aim to empower you with reliable, insightful knowledge that will help you make better decisions for your patient.
Images and reports will be available within 48 hours of your patient having the scan minimising any delay to diagnosis and treatment.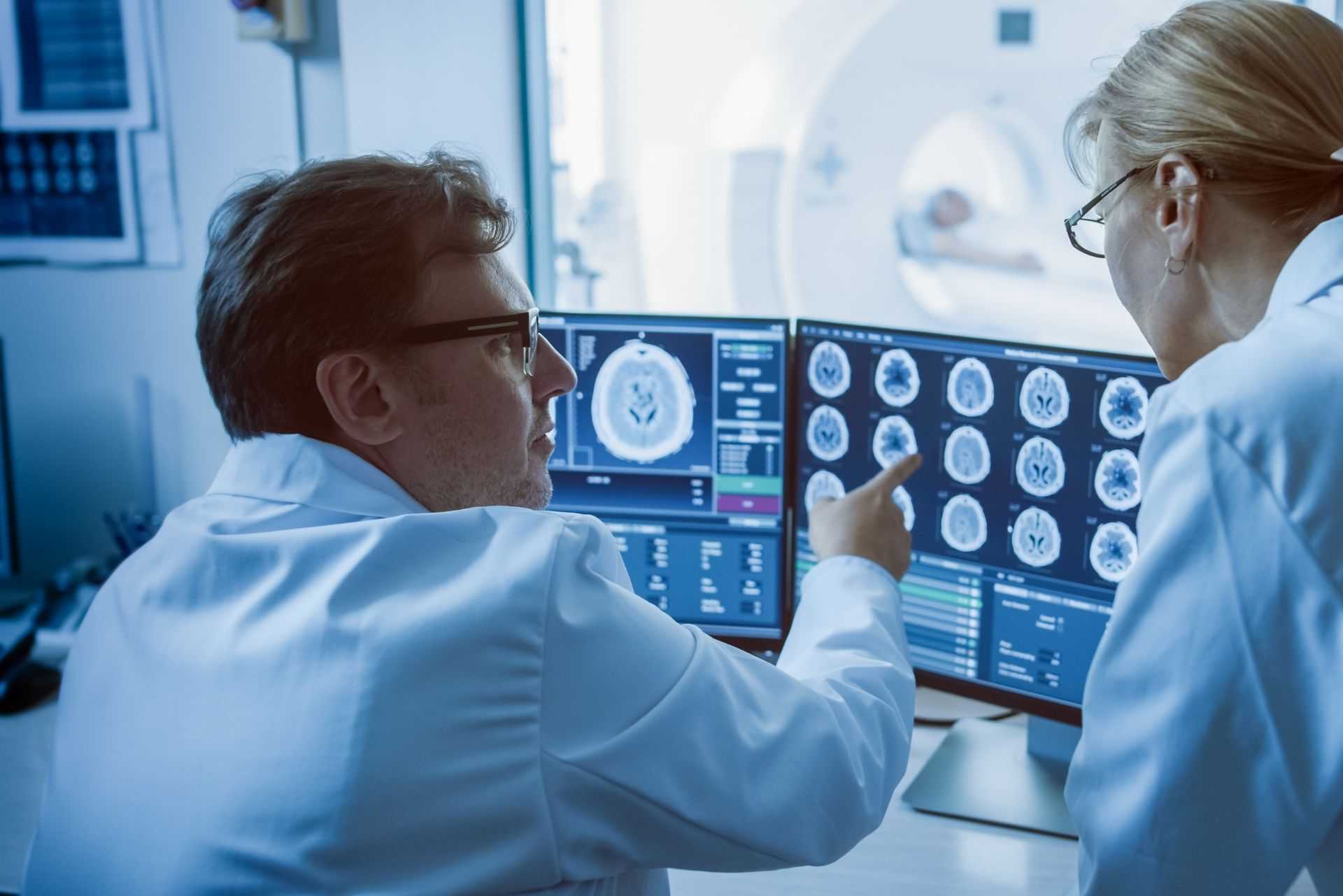 Patient referrals
Referring your patient to us is fast, straightforward and efficient
We aim to make referring your patients to us as fast, straightforward and efficient as possible.
We aim to offer diagnostic scans to patients within 48 hours of a referral and scan images and reports are available within 48 hours after the scan.