Our services
Private GP services
The GPs at Prime Health pride themselves on taking the time to get to know each and every patient they see. Same-day appointments, as well as virtual appointments, give you the care you need when you want it.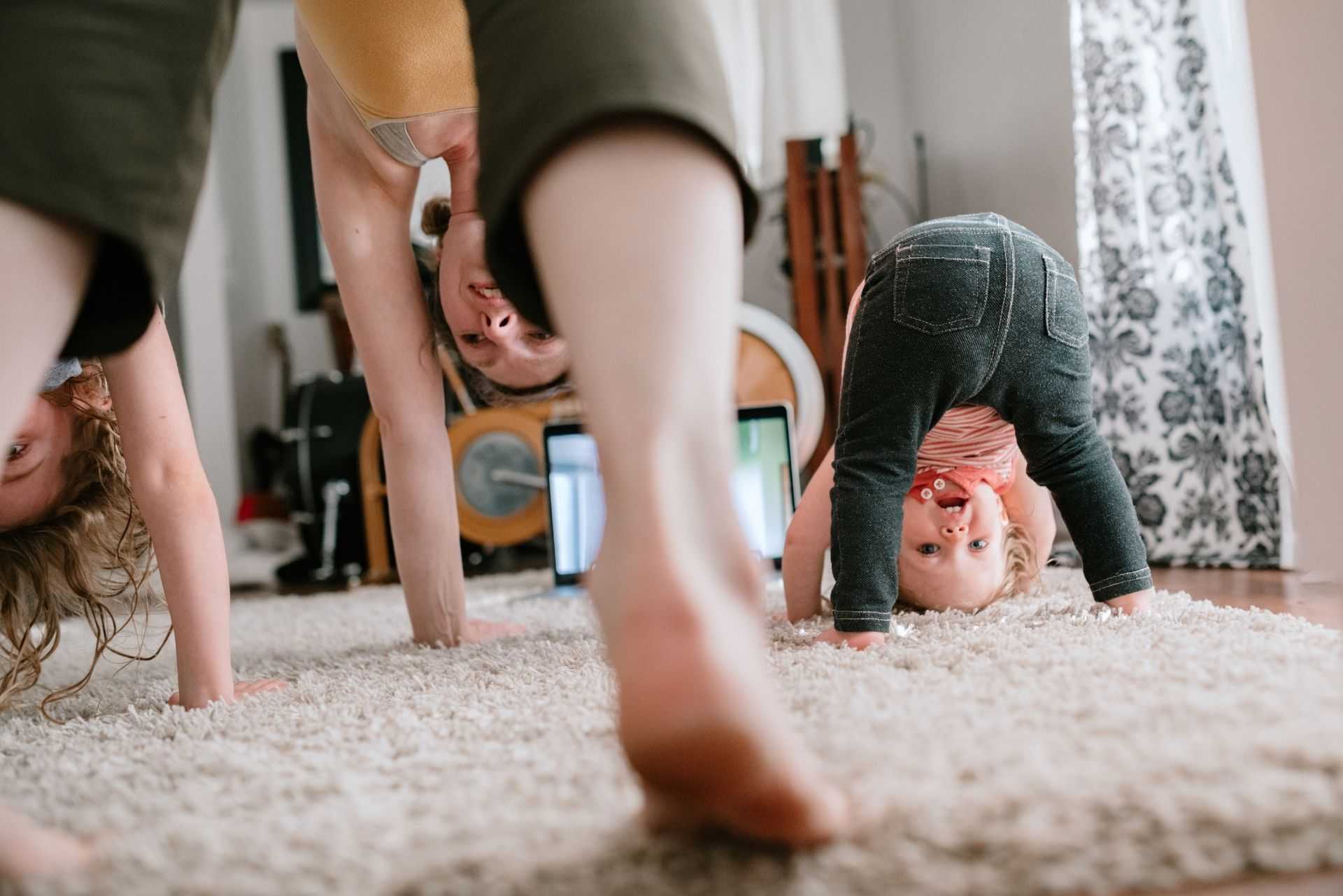 Overview
Our GPs have extensive experience in general practice, as well as specialist interests in certain areas. With access to our network of clinical experts, they act as a multidisciplinary team to address and improve your health needs.
Whether you have a specific health issue, or you would like the reassurance of a health check, professional and approachable GPs are available throughout the week and at times convenient to you.
Prime Health GPs are backed up by the very latest diagnostics and a network of experts including physiotherapists, nutritionists, personal trainers and consultant colleagues. So, you have an entire team of experts focused on dealing with your health issue and keeping you well.
At Prime Health our aim is to empower you to take control of your health. By making it easy to not only quickly access a high-quality healthcare service, but also some of the UK's very best healthcare professionals, all under the same roof, we can help to keep you healthy.
Find a service near you.
We give you access to best-in-class diagnostics, wellness, illness and injury prevention and rehabilitation services.