Online GP booking system available at Prime Health Surrey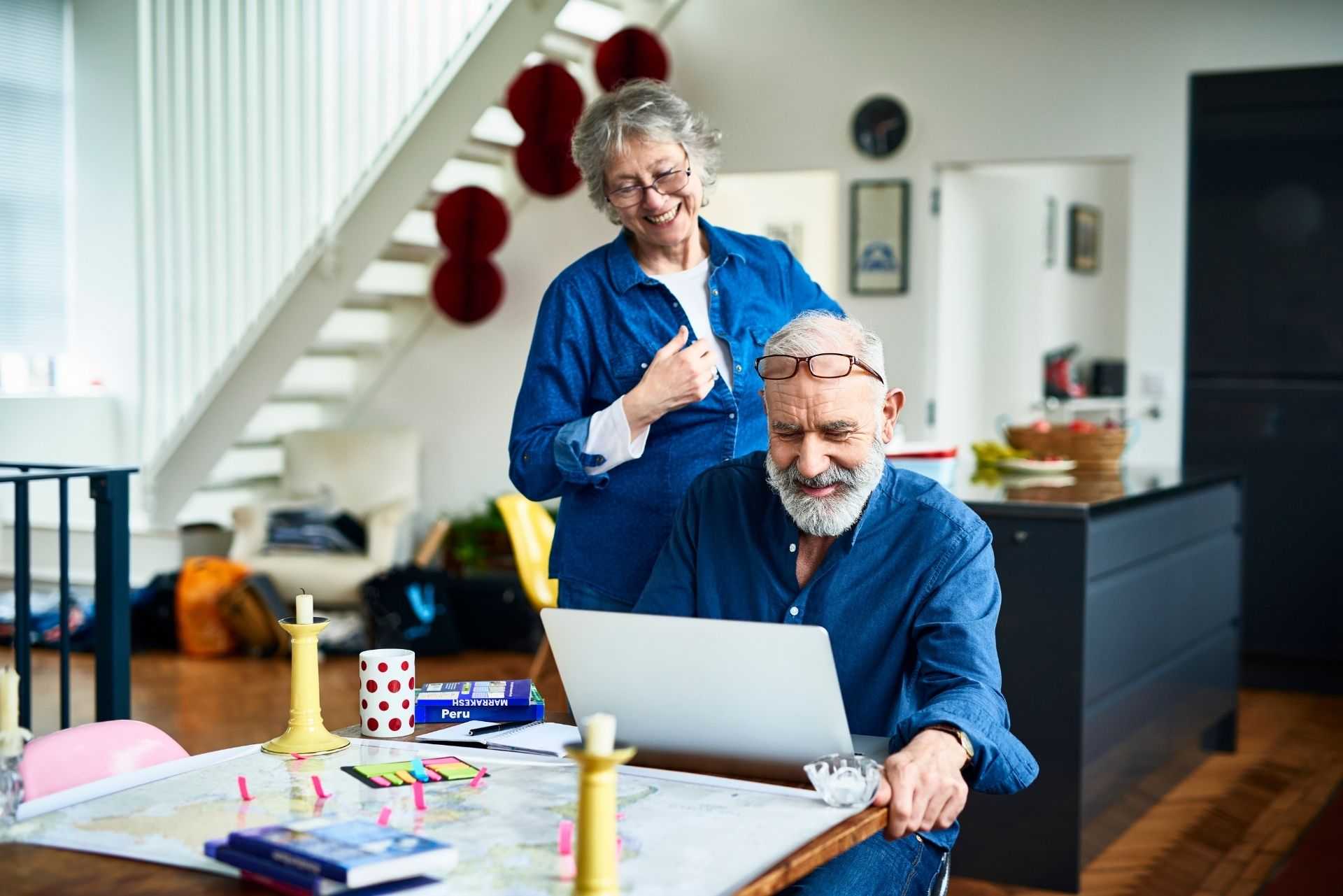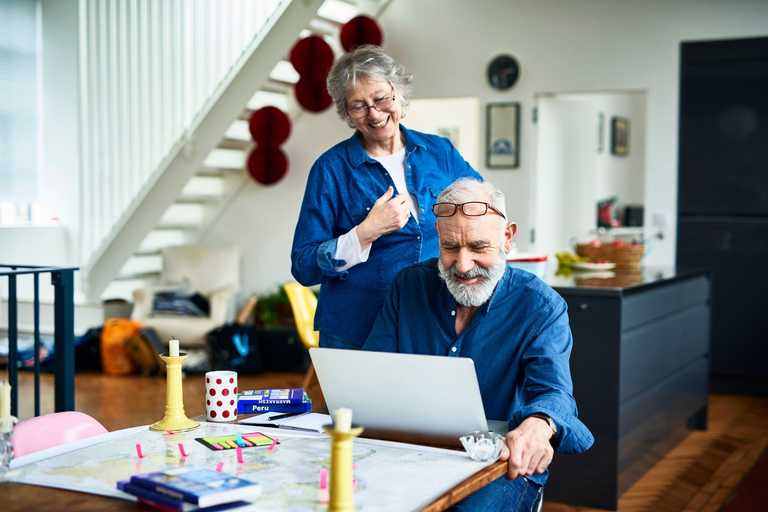 At Prime Health Surrey, our aim is to empower you to take control of your health by providing easy access to a wide range of services that will enable you to prioritise your general health when you need it most.
Offering 24 hour access, our online GP booking and management system enables you to book and manage your GP appointments at your convenience, so that you feel in control of your health.
Follow the link to register today, using the code WELCOMEPRIME.