Our services
Prostate Health
If you're over 50 it's important to check your prostate. We offer fast access to appointments with world-leading urologists and our prostate health services give you the information you need when you need it. Wait less, worry less.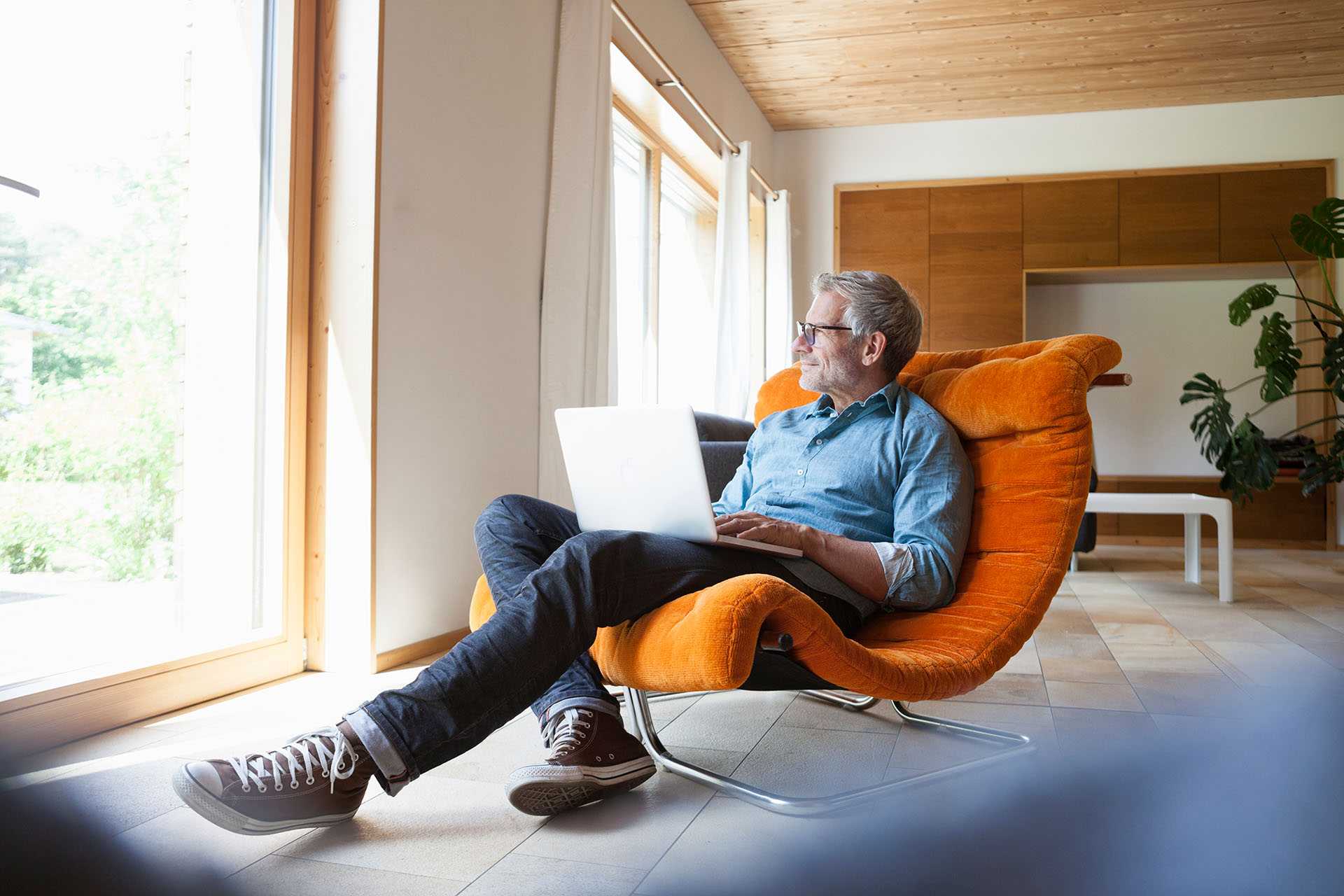 Overview
If you're experiencing symptoms such as an increased need to urinate (especially at night), straining while urinating or a feeling that your bladder has not fully emptied, it's important not to ignore them as they may be early symptoms of prostate cancer.
At Prime Health we're proud to work with some of the UK's leading urologists and radiographers, who specialise in fast, non-invasive prostate screening. Our accurate and straightforward prostate check has been developed by experts over many years and works on your terms. We give you rapid access to the best expertise and technology at a date and time that suits you.
We have over a decade's experience in accurately and effectively assessing urological symptoms using 3T MRI technologies using some of the UK's most experienced radiologists that, importantly, specialise in urology.
We're here to help you make the right health decisions.
Find a service near you.
We give you access to best-in-class diagnostics, wellness, illness and injury prevention and rehabilitation services.