Our services
Diagnostic scans
Prime Health and Medical Imaging Partnership has many years of experience in diagnostic imaging and draws on the expertise of a team that is passionate about rethinking your healthcare experience. We will give you access at a date and time that suits you. We have the best expertise, technology and 3T MRI at each site. So, you have the knowledge to Keep You Healthy.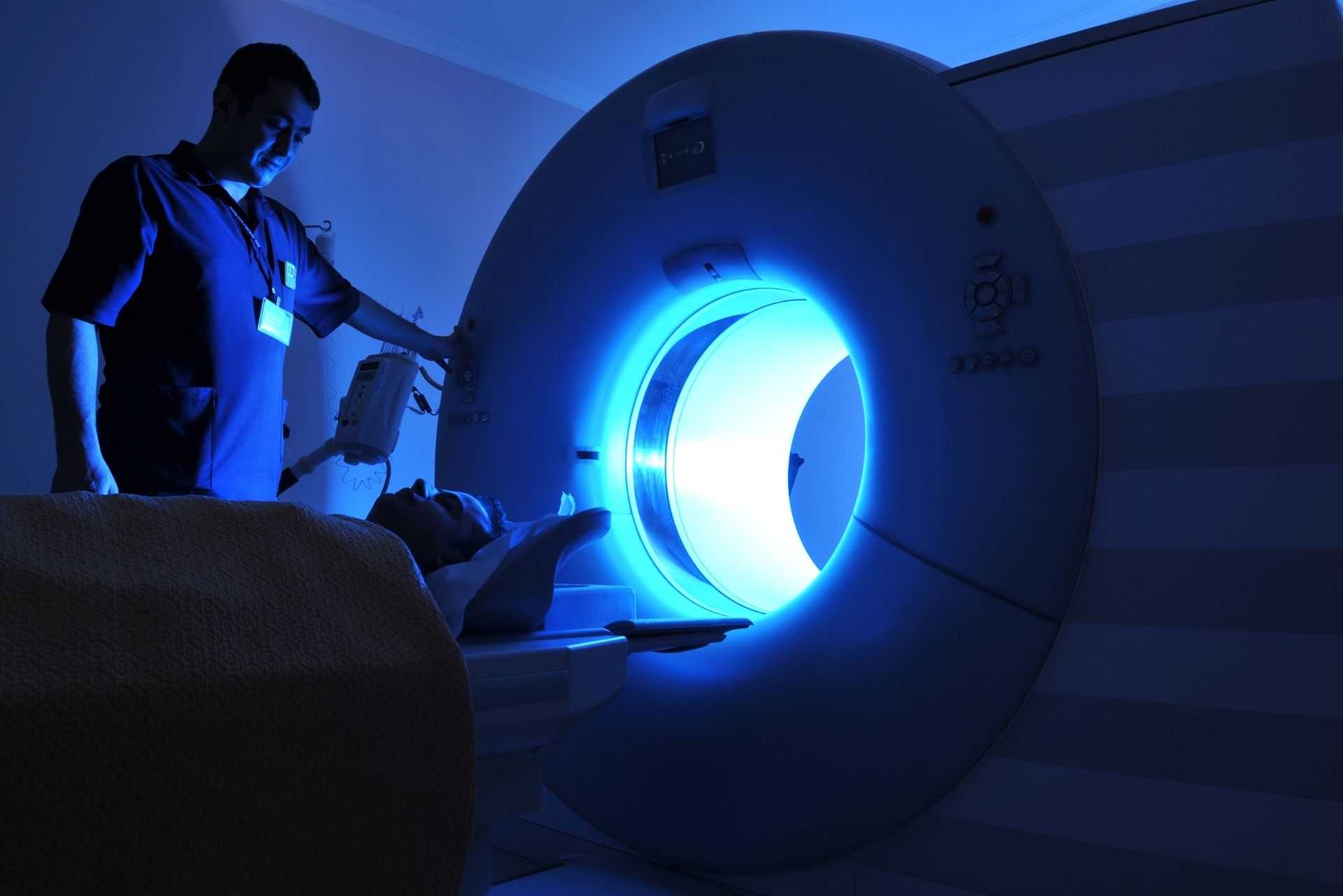 Overview
Together with our sister company Medical Imaging Partnership, which provides the diagnostic imaging service at our Harley St and Manchester centres, we have more than 10 years of experience and expertise in medical imaging, accurately and effectively assessing symptoms and conditions for many, many people. Over this period, we have developed a first-class, comprehensive diagnostic service offering exceptional scans and reports. This expertise empowers health professionals with reliable, insightful knowledge that helps them make better decisions for you.
However, we believe that prevention is better than cure. We empower you to take control of your health by making it easy to, not only quickly access a high-quality imaging service, but also some of the UK's very best healthcare professionals, all under the same roof.
Find a service near you.
We give you access to best-in-class diagnostics, wellness, illness and injury prevention and rehabilitation services.