Consultant Radiologist
Dr Dhafer Deaab
Radiology
MB CHB, FRCR (Eng) (ESSR)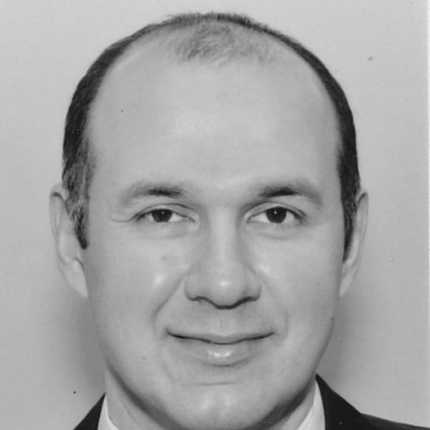 Dr Deeab earned his MBChB degree and fellowship to study radiology while in Iraq, before starting his foundation and radiology training. He moved to the UK in 2005 and was awarded his GMC registration in 2006.
Dr Deeab became an honorary registrar in St Mary's Hospital, and after completing the radiology training program, he was granted a fellowship in MRI in 2009.
Having started as a Locum Consultant in the Royal Free Hospital in 2010, Dr Deeab became a Consultant Musculoskeletal Radiologist in Epsom and St. Helier University Hospitals. He still leads the MRI unit in St Helier Hospital, and presents the radiology aspect in the Rheumatology, Trauma and Orthopaedic meetings. He also supervises and teaches Junior Specialist Registrars and Radiographers during their reporting sessions.
Dr Deeab is a member of the British and European Societies of Skeletal Radiology.
Having over 5 years experience in both NHS and private hospitals, he has performed more than 10,000 image-guided musculoskeletal injections.
Dr Deeab is also involved in research and has published several papers and case reports.
Location(s)
Prime Health Surrey, Horizon Business Village, No 10 & 11, 1 Brooklands Rd, Weybridge KT13 0TJ