Paediatrician
Dr Sonali D'Cruz
Paediatrics
MBBS FRCPCH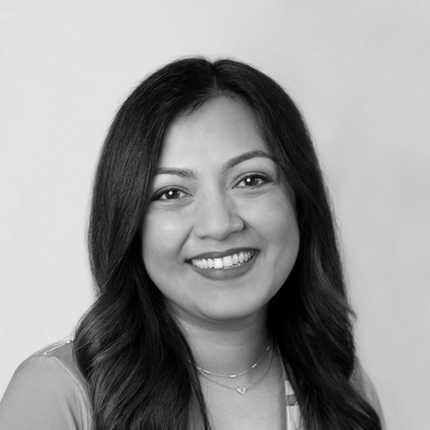 Dr D'Cruz is a Consultant Paediatrician with a passion for caring for children. She completed her training in Paediatrics in London at leading hospitals including Chelsea and Westminster Hospital, St George's Hospital and Kings College Hospital. She practices in the NHS at Ashford and St Peter's Hospitals NHS Foundation Trust.
Dr D'Cruz is able deal with all aspects of children's health and development. Her work ranges from the everyday treatment of common childhood complaints to the investigation and management of rare conditions, in conjunction with sub-specialists.
In addition to General and Acute Paediatrics she has an interest in Diabetes and Endocrinology. She is a member of the British Society of Paediatric Endocrinology and Diabetes.
Location(s)
Prime Health Surrey, Horizon Business Village, No 10 & 11, 1 Brooklands Rd, Weybridge KT13 0TJ
Related experts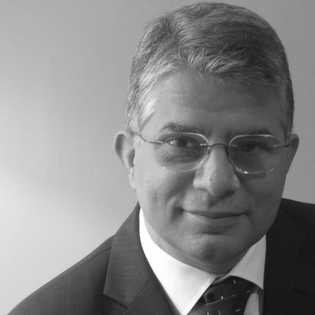 Consultant Paediatrician
Paediatrics