Osteopath & Functional Training Specialist
Mr Andrew Jenner
Osteopathy
BSc (Hons) Ost
I combine a holistic 'classical' osteopathic approach with functional CAFS (Gray Institute USA) assessments to postural examination, treatment and injury rehabilitation to create a pathway for patients to return to their sporting activities or normal lives following injury or post-surgery recovery.
Along with my regular clinic client list, I work with a wide range of elite athletes including World Top Ten Tennis players, European Tour Golfers, GB Triathletes, FIA Championship Racing Drivers, Film Industry Stunt Teams.
Over the years I have increasingly specialised in sports performance analysis, working one to one with the individual athlete, developing a unique, personalised, biomechanics conditioning program to enhance their performance and capacity to compete at the highest level of their sport. I travel worldwide with athletes both on tour and to individual tournaments.
Whether a professional athlete, weekend sportsman, or ordinary mortal, I provide the client with a tailored care and injury rehabilitation programme.
Location(s)
Prime Health Surrey, Horizon Business Village, No 10 & 11, 1 Brooklands Rd, Weybridge KT13 0TJ
Related experts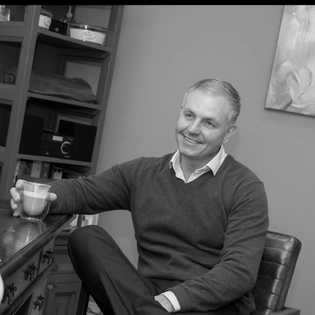 Osteopathy