Urologist
Mr Chris Blick
Urology
MBChB DPhil (Oxon) FRCS (Urol)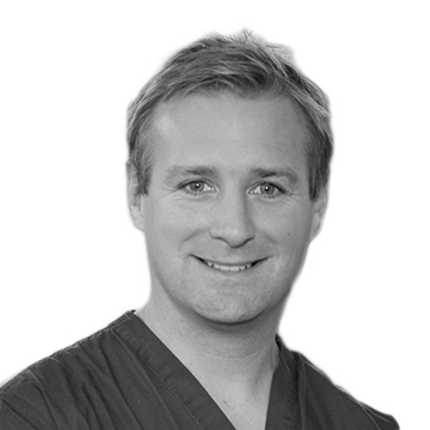 Mr Christopher Blick is a highly skilled consultant urologist who specialises in treating kidney cancer, bladder cancer and urinary tract infections, as well as a number of prostate conditions, including BPH, prostatitis, and prostate cancer.
Mr Blick qualified from the University of Sheffield before undertaking his specialist urological training in Oxfordshire, Berkshire, and Buckinghamshire. He then completed a British Association of Urological Surgeons Fellowship to the Keck Institute of Medicine, University of Southern California, USA under the tutorship of esteemed pioneer and international leader of robotic renal and bladder surgery Professor Inderbir Gill. He was later awarded a DPhil (PhD) by Christ Church, University of Oxford.
Mr Blick's research has been widely published, particularly his work on kidney and bladder cancer and he has made presentations at both national and international meetings. He is the UK representative at the Board of the European Association of Urology (young Urologist office) and a member of the editorial board of the Journal of Clinical Urology. His interest in clinical trials led to him being the first urological trainee member of the National Institute of Heath Research (NIHR) clinical studies group (CSG).
Location(s)
Prime Health Surrey, Horizon Business Village, No 10 & 11, 1 Brooklands Rd, Weybridge KT13 0TJ
Related experts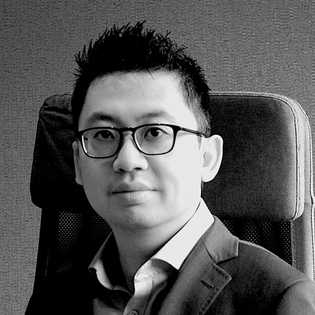 Consultant Urological Surgeon
Urology