Why us
Our healthcare experts are at the top of their field
At Prime Health we work with the best to give you a healthcare experience like no other.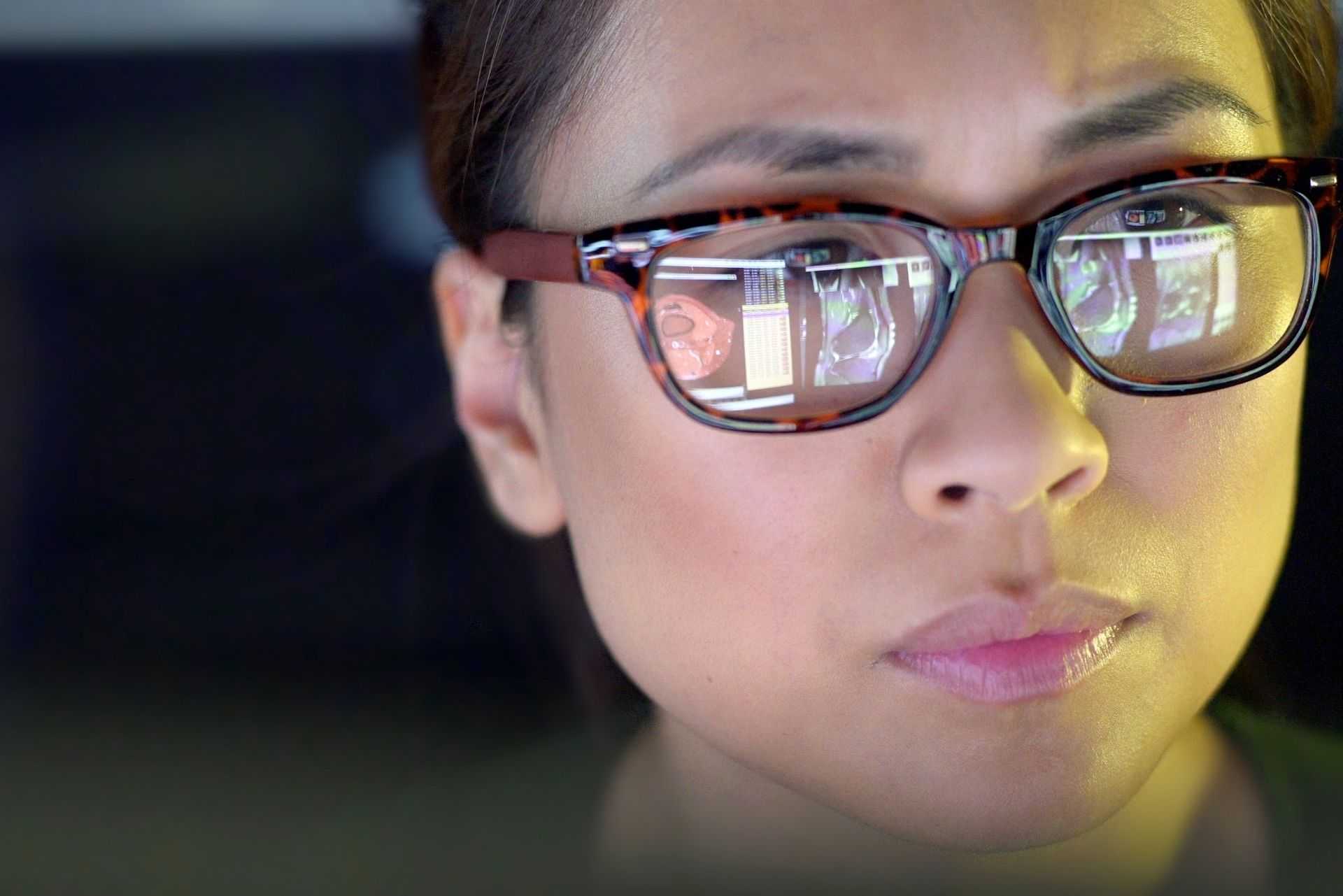 At Prime Health we empower you to take control of your health by making it easy to access some of the UK's very best healthcare professionals.
The healthcare teams and consultants that work with us are of the highest calibre. With years of experience, and a reputation for excellence they have developed an enviable reputation.
Every decision made, every healthcare plan developed with you and treatment recommended has your needs at heart and is unique to you.
Their goal and our entire focus is to Keep You Well.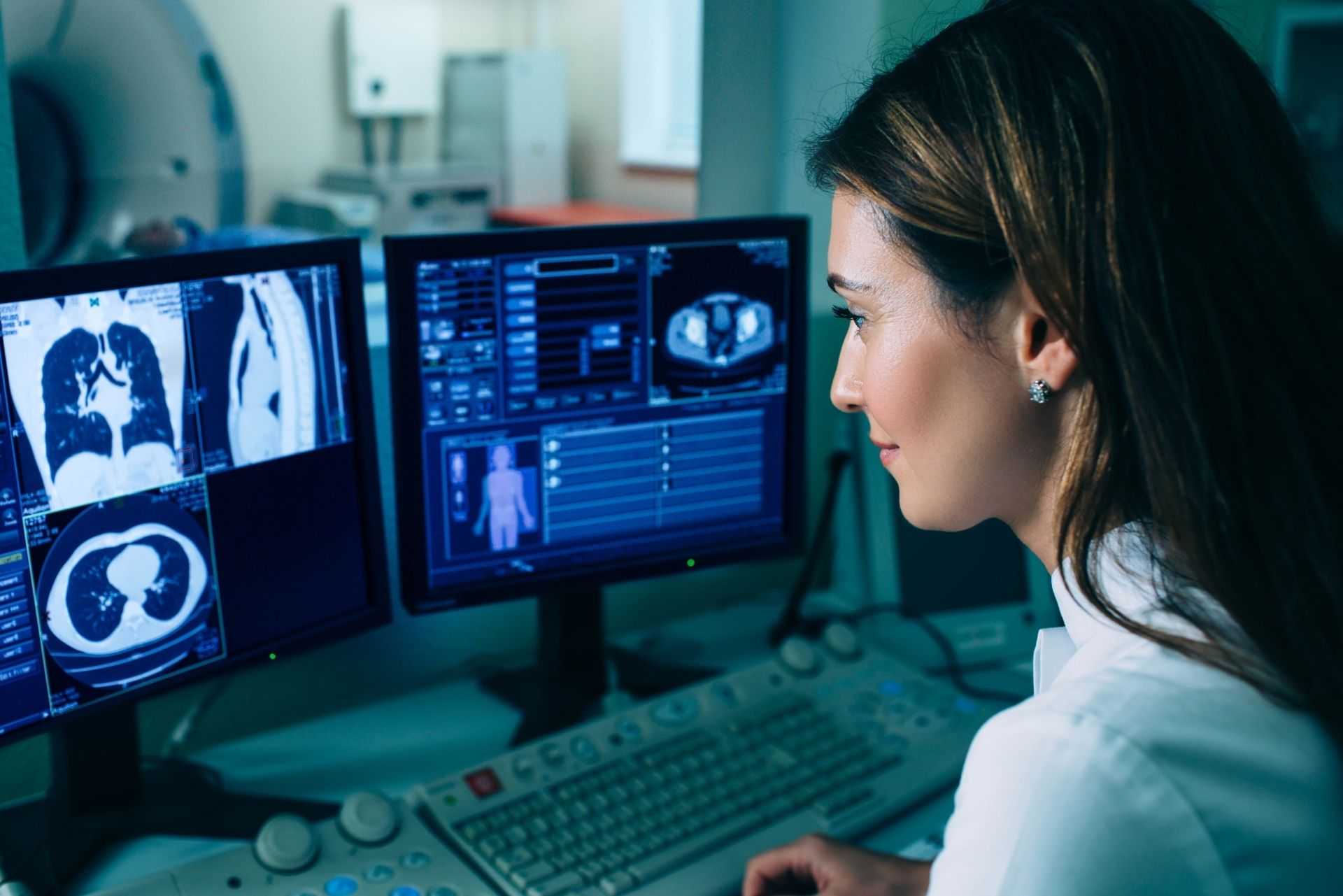 Experts
How we work with our healthcare experts
At Prime Health we have bought together multidisciplinary teams of professionals from all aspects of health and wellbeing. We support them with a first-class, private diagnostic service and a range of technologies, healthcare services and rehabilitation facilities. This gives our healthcare experts the knowledge and services they need to make better decisions for you and Keep You Well.
Learn more