Company news
Prime Health launches new healthcare brand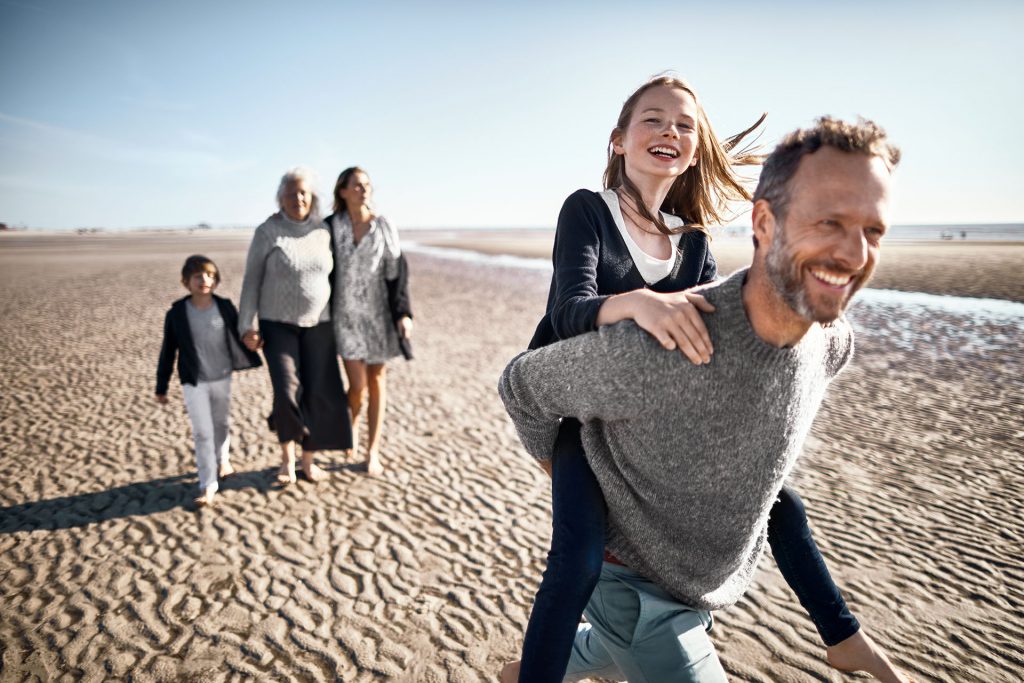 We are very pleased to announce that on 23 July, Prime Health's new brand launched. Our brand evolution marks an exciting new chapter for the business.
As well as unveiling our new look, and in addition to our centre in Surrey, we welcome two additional centres to the Prime Health family; Prime Health Harley Street (formerly Medical Imaging London) and Prime Health Manchester (formerly South Manchester Diagnostics).
The new branding is being rolled out across all our communications from the 23 July, and our centres will be updated over the coming weeks.
Andrew Lennox, Group CEO shared his excitement for the new direction for the business:
"As the Group CEO, I am incredibly proud of the two class-leading brands that we have in our portfolio of Medical Imaging Partnership and Prime Health Diagnostics, and so it is very exciting to be launching their new brand images.
Whilst the services we provide have commonality in diagnostics, each brand has a clear market segment that it reaches.
With Medical Imaging Partnership, we partner closely with the NHS in 80%+ of our activity – delivering support for MSK pathways in the community, additional modality capacity for NHS hospitals, as well as managed diagnostic services for prominent Independent Sector providers.
Prime Health provides a mix of primary and secondary care services predominantly for private and self-pay patients in bespoke private clinics designed to bring together GPs, specialist consultants, Allied Health Professionals, and diagnostics all under one roof. This enables a patient to receive a truly joined up pathway, frequently in one visit, whereby all the specialists can act swiftly to deal with the needs of the person in one location.
Our brands each serve a distinct core market, and with this launch today they will be better able to serve our patients with an offering targeted to their needs and information that keeps them empowered in their own health.
As a company our values are common across all parts, and so it is right that our brand images can be seen to be part of the same family as they share common heritage. Our values are central to what we do. From being There for You, to Never Letting Go, both our brands are set for the future and ready to support our patients, our referrers, and our colleagues.'