Partners
Total Orthopaedics London to showcase our Central London clinic at Exclusive Virtual Event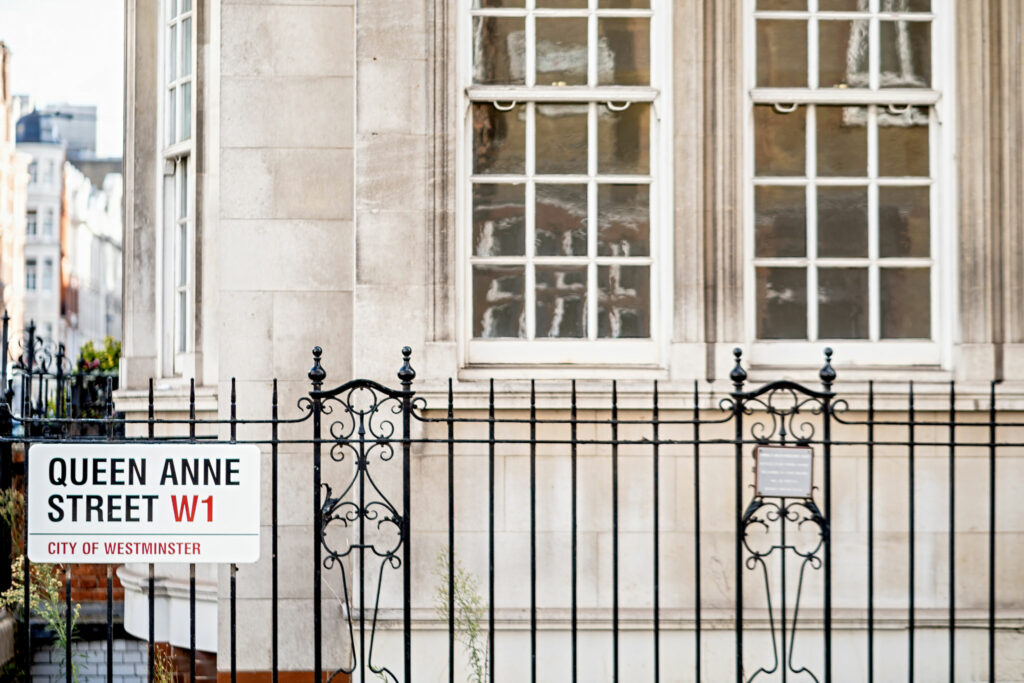 On 1 October 2020 at 6pm, Total Orthopaedics London will be hosting a virtual event at our Central London clinic on Queen Anne Street.
As well as doing an exclusive virtual walkthrough of our clinic to showcase the facilities available, attendees will also be given the opportunity to meet some of Total Orthopaedics London's highly experienced specialists and understand more about their unique approach to treating orthopaedic patients.
Working in partnership with Prime Health, Total Orthopaedics London brings together highly skilled specialists to launch a revolutionary, holistic, orthopaedic clinic in the heart of Central London. The group are dedicated to treating the whole patient and will provide consultations and diagnostic scans, as well as a wide range of holistic and complementary services including:
Acupuncture
Lifestyle Medicine
Nutrition
Osteopathy
Physiotherapy
Women's Health
Business Development Manager for Total Orthopaedics London, Steve Patrick says "We are delighted to be opening our doors to a new clinic that aligns with our ethos to deliver holistic orthopaedic care. As more patients are interested in non-surgical orthopaedic treatment options, we have built a network of trusted clinicians onsite to offer patients alternatives."
Stefanie Azuga, Centre Manager for our London clinic on Queen Anne Street, says, "With an increased focus on providing a more holistic approach to patient care, we are very excited to welcome Total Orthopaedic London to Prime Health. The addition of their services and unique approach will even further enhance the superior diagnostic scanning we already offer and which our patients will be able to benefit from.
If you are a Healthcare Professional who would like to find out more and attend Total Orthopaedics London's Virtual Event on 1 October 2020, please register your interest on their website. A full timetable of events can also be found on the event listing.
Related service(s)