Events / Health professionals
Prime Health Surrey CPD Event on Cone Beam CT Scanning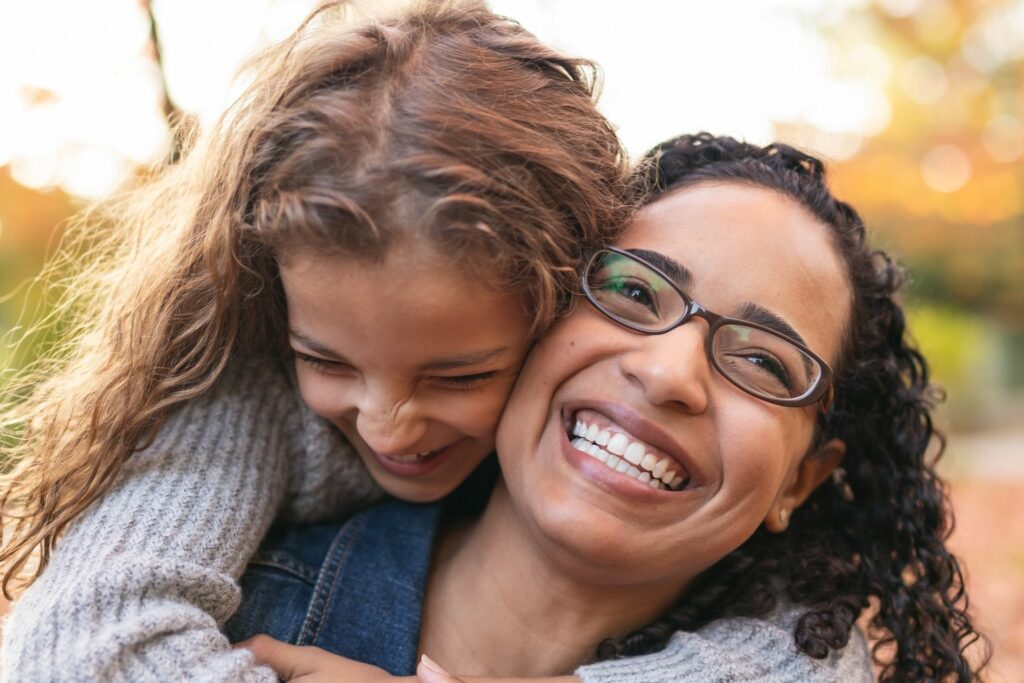 The benefits of Cone Beam CT Scanning within dental practice
Join us for a CPD accredited event discussing the benefits of Cone Beam CT Scanning within dental practice and join us as we launch our new Cone Beam CT Scanning service at our centre in Weybridge, Surrey.
The CPD event will be given by Mr Simon C Harvey – Consultant in Dental and Maxillofacial Radiology at UCLH and Queen Victoria Hospital, Sussex.
We then welcome you to a tour of our facility and a talk with our team including Simon and our radiologists to understand more about the service available, the ground breaking technology and the benefits for your patients.
About our speaker, Mr Simon Harvey
Simon's 'BDA CBCT Masterclass' received an outstanding 'Excellent' rating from 96% of participants. Enthusiastic feedback, including remarks like 'Interesting and thought-provoking' and 'Very good presentation with clear information,' underscores the promise of an insightful and informative evening. Simon's expertise has garnered him a worldwide reputation, exemplified by the sold-out status of his 3-hour masterclass at the 2022 European Society of Endodontics in Budapest, Hungary.
Date and time
Wed, November 29, 2023
6:30 pm - 8:00 pm
Location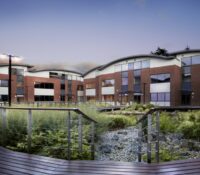 Prime Health Surrey, Horizon Business Village, No 10 & 11, 1 Brooklands Rd, Weybridge KT13 0TJ