Diagnostic scans
Private GP service in Surrey
The highly experienced private GPs at Prime Health Surrey are here to keep you healthy. In a fast-moving world, they deliver a first-class service at a time and place that's convenient to you.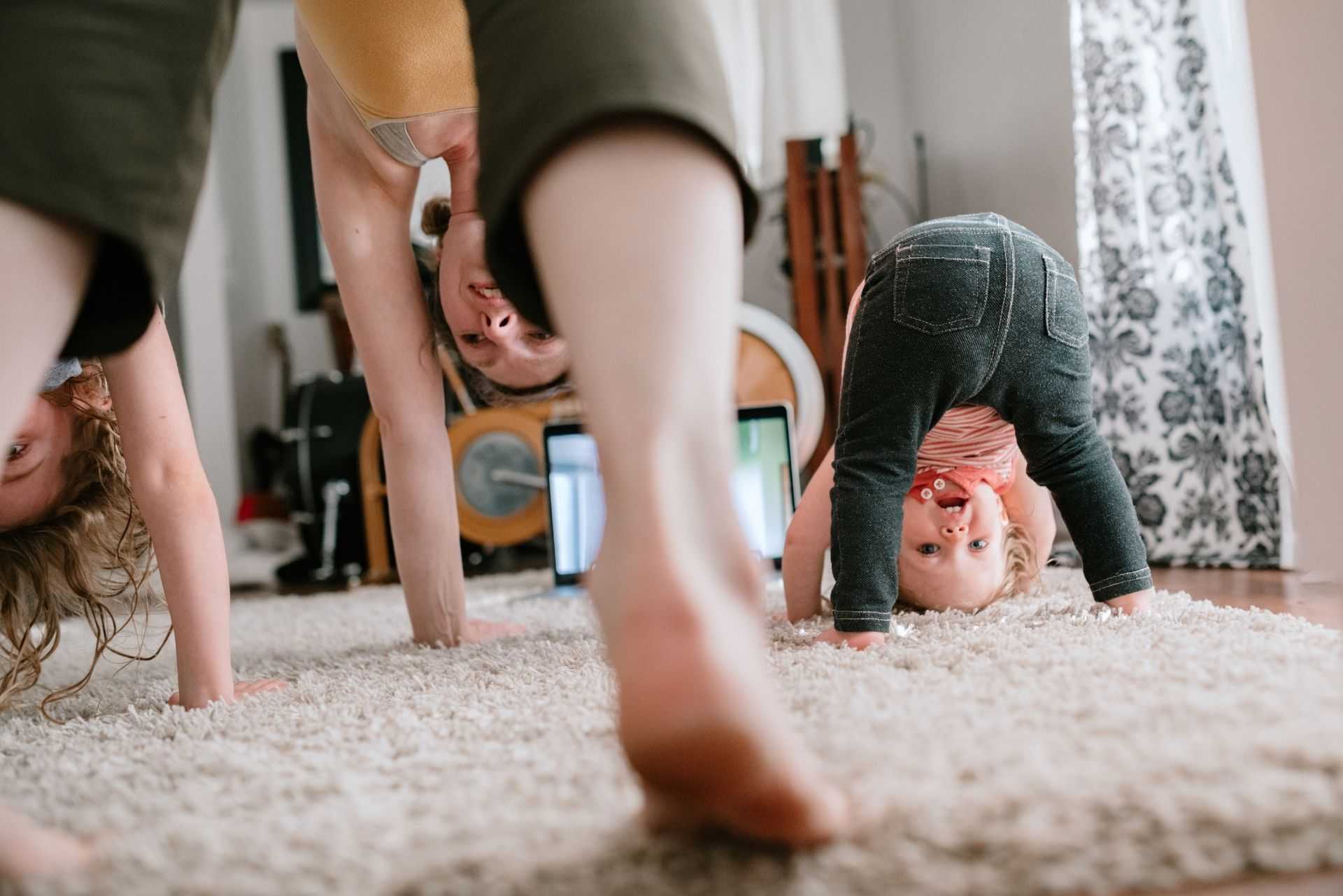 At Prime Health Surrey we understand that if you or your family have a health concern, you want to see a trustworthy, experienced and helpful GP, at a time that is convenient to you and at a place that is close to your home or work.
The GPs at Prime Health Surrey are backed up by the very latest diagnostics and a network of experts including physiotherapists, psychologists, nutritionists, personal trainers and consultant colleagues. So, you have an entire team of experts focused on dealing with your health issue and keeping you well.
What we offer
Our private GP services range from individual consultations for a single problem to comprehensive health screens that include a range of tests and clinical examinations.
Our GPs can help with anything you would see an NHS GP for and more. From general ailments to mental health concerns, from vaccinations to bespoke health checks and assessments, their primary concern is to keep you healthy.
Book an appointment for our private GP service in Surrey.
To make an enquiry about our Private GP service at Prime Health Surrey, please call the centre on 01932 504999 or email GP@prime-health.co.uk
Meet our Private GPs in Surrey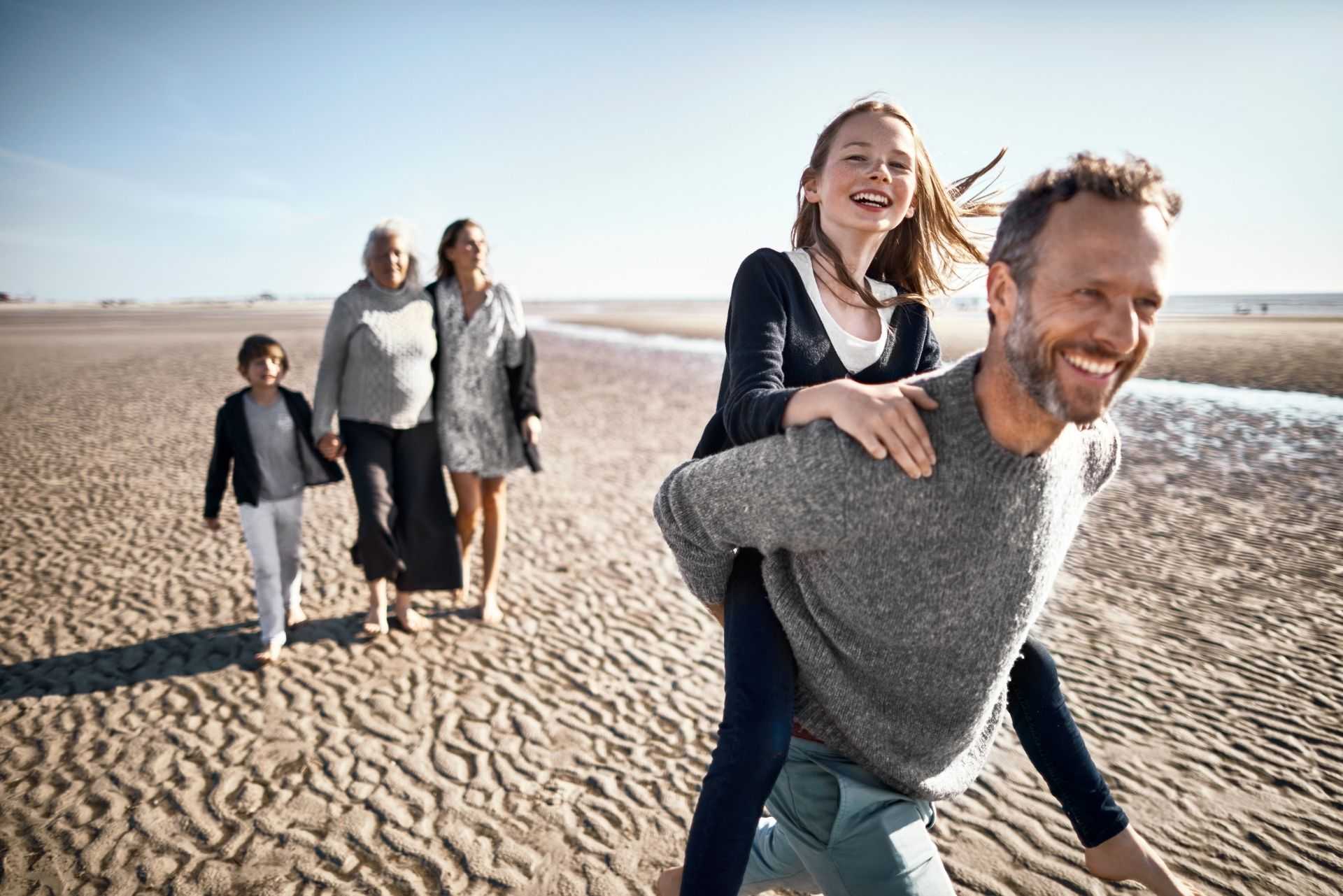 Our Private GP service
Our private GPs have extensive experience in general practice, as well as specialist knowledge in certain areas. As a multidisciplinary team, they will work together you address and improve your individual health needs.
Our services include:
General GP consultations
Private prescriptions
Well-man screening
Well-woman screening
Comprehensive urine and blood testing
Onsite diagnostic imaging including 3T MRI, x-rays and ultrasound
Visa medicals and pre-employment screening
Occupational health and certificates
Travel clinics and vaccinations
Discreet sexual health testing
Fast track referrals to leading consultant specialists
However, if there is a particular service you require, we would be happy to discuss this with you.
Book an appointment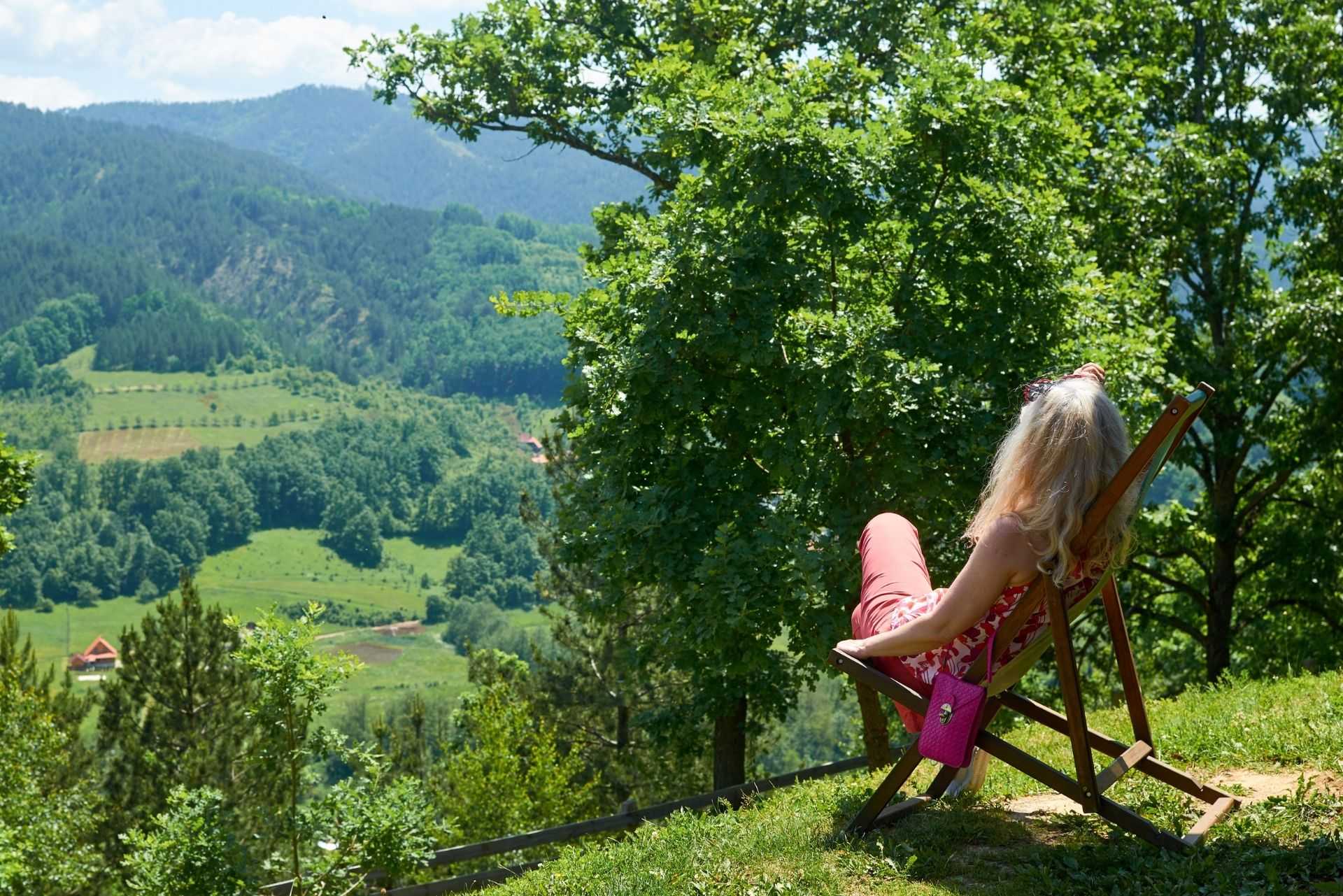 Appointments
At Prime Health Surrey, appointments are generally 30 minutes long to assess properly the impact any health issue is causing you and to allow our GPs to get to know you and to understand your specific needs.
Appointments with a Prime Health GP are available in person or remotely via dedicated secure video conferencing facilities.
You can often see a GP on the same day as you contact us, or we will try to accommodate your needs.
The availability of our GPs varies across our sites, but generally, they are available:
Monday to Friday 8am to 6pm
Saturday 8am to 1pm
Out of hours and home visits are by appointment only.
Book an appointment
Prices
At Prime Health Surrey we believe that it is important for our clients to be aware of the costs of any consultations, tests or treatments before they have them and a list of current prices is below.
The fees listed are for specific services, however, the total cost of treatment may vary from patient to patient.
Please make sure you discuss the costs of any tests or investigations with our admin team before booking an appointment or with the GP during your consultation.
It is important to note that we do not have any agreements with private medical insurers for paying consultation or procedure fees. You will need to pay on the day, and we will provide you with an itemised invoice which you can submit to your insurer if you wish.
Consultations and letters
GP consultations (Adult – up to 30 mins): Mon-Fri £115 / Sat and Sun £145 
GP consultations under 10 years old:  Mon-Fri £80 / Sat and Sun £105 
GP consultations for adults with procedure charge included: Mon-Fri £165 / Sat and Sun £195
GP consultations for children with procedure charge included:  Mon- Fri £130 / Sat and Sun £155 
Extended GP consultations (up to 1 hour): Mon-Fri £210 / Sat and Sun £240  
Telephone consultation: £90 (only for registered patients)
Telephone consultation for follow-up of tests: £30 (only for registered patients)
NEW Video consultation: £105 (only for registered patients)
Home visits: Mon-Fri £290 / Sat and Sun £310  (subject to availability)
Procedure charge (taking bloods etc): £60
Repeat private prescriptions: £30
Private sick notes: £35
Private letters: £35
Private referral letters: £35
Employment medicals: start from £170
Taxi/LGV/HGV medicals: £170
Insurance medicals: from £170
Insurance claim forms: £50
Summer camp medicals (consultation and GP letter): £140
What happens next
Patients can be reassured that the results of any diagnostics tests, will be discussed thoroughly and they will also receive a written report which can be shared with their NHS GP.
We have produced a list of Frequently Asked Questions which we hope you will find useful. If you have further questions, please ask us.
Terms and conditions
Please arrive 15 minutes before your appointment.
If you require a chaperone or any special assistance, please let us know when you book.
Please bring any relevant medical/medication/immunisation history with you.
Payment for services must be paid by cash, cheque, or card at the time of your appointment.
You will be charged if you miss your appointment.
You will be charged for appointments that are cancelled with less than 24 hours' notice.
Prime Health complies with the Data Protection Act / Care Quality Commission.