Lifestyle
Balancing life. Sport and medicine, and a little bit about who I am.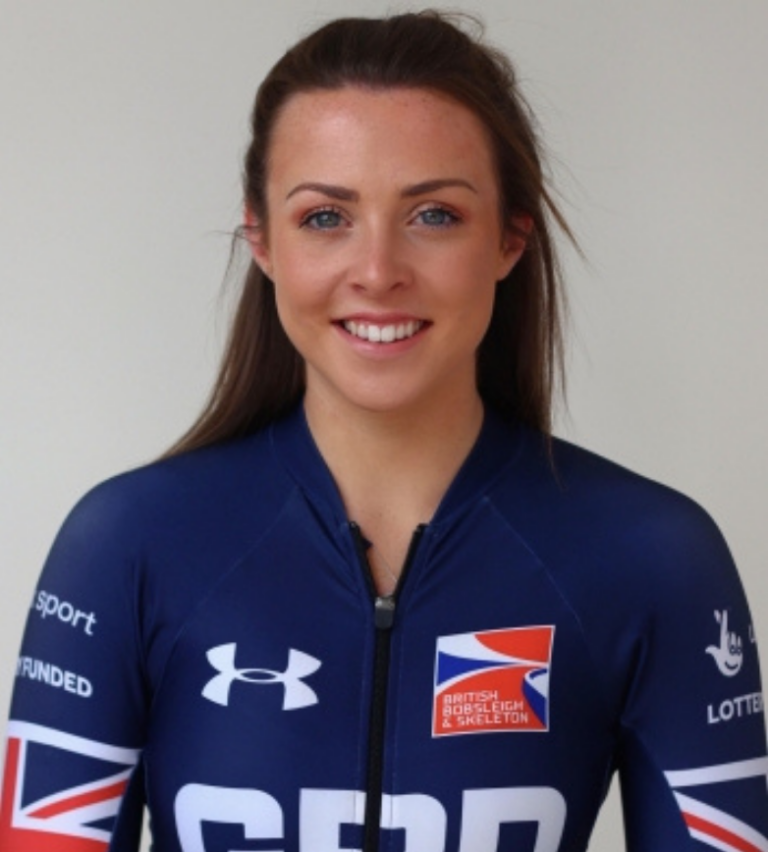 Introducing Prime Health Ambassador, Bobsleigh Athlete and Junior Doctor Felicity Bee. Felicity will be writing a regular blog for Prime Health sharing aspects of her life and sporting journey as she sets her sights on the 2026 Olympics.
"I often think of life as a book. Each aspect being a chapter, and the normal biology and social conforms of life make the overall chapters uniform for us all.
Everyone has a story, each one successful, vibrant and unique in their own way. Therefore this is not me advertising a best seller this is simply my story but I guess it is a little different.
I am 23 years old, currently living in Cardiff and I am a member of the Great British Bobsleigh Team and a Junior Doctor.
The two things I get asked quite frequently are: how do you do it all? and also how did you get into the sport of bobsleigh? If I tell you a little bit about my sporting journey onto the ice, it might just answer both questions in one.
I have always enjoyed my sport, when I was younger I played hockey, netball, rounders and loved my athletics. But I was delayed in my development, wasn't particularly tall until I was 17, and as many girls find I had a couple of years of my body changing shape, plateauing in my progression and my peers dropping out of sport because suddenly sport wasn't so cool. In those years I had success in heptathlon and later specialised in javelin achieving national representation on multiple occasions.
From there, I went off to university on a sports scholarship and connected with Welsh athletics and they placed me in a training group of multi-eventers and hence it was not specific to javelin but I found enjoyment in training regularly only a short distance from the university campus.
It was then one day in my second year where I was at the track, when my coach was talking to another coach and they said 'Felicity, why haven't you tried bobsleigh?' I laughed and smiled. Simply replying, 'You aren't the first person to ask that!'
Suddenly my mind cast back to the several occasions it had been suggested to me, rooting all the way back to when I was just 11 years old … but the time was never right. I was busy focusing on something else or the thought of the cold really hadn't appealed to me. But it was this day, that I asked, 'well, how do I do that?', and was given a number to ring.
Due to funding cuts with British bobsleigh, their recruitment process lacked direct structure, but I explained my situation to the man on the phone and he gave me a list of performance criteria which you needed to meet 3 of to be considered.
I hit the targets for a 30m sprint, a power clean, and the jumps testing and hence was invited down to try out the sport at Bath.
After a few technical sessions learning how to hit a sled and push it on the push track, I was invited to trials. At the trials, I was 4 years younger than the other girls but showed potential and finished 3rd overall. Knowing only the top 2 would go onto race that year as brakemen I accepted I'd have some waiting to do and headed back to Cardiff to commence my third year.
In my third year, I was about to start an 8-week project. Again, in my wish to experience as much as I can in my life, I had chosen to base mine working within the healthcare sector for Cardiff Prison, the homeless hostels and with the refugee and asylum seekers centre.
That week, I received an email from British bobsleigh offering the opportunity to learn to drive. I spent a week dispensing medication on the wing of a high-security prison and screening the homeless population of Cardiff for tuberculosis and then I was off on a flight to France.
My knowledge of how to drive a bobsleigh at this point was probably as good as yours, if not worse, because I was still yet to watch Cool Runnings! But in the morning I went on my first track walk, which is a regular event for any pilot in bobsleigh. 7am: crampons on and a walk of the track, analysing the corners to understand the pressures, release points, and the fastest lines to take. I now knew my corners and was reciting 'right, left, left, right double pressure, right, big double pressure left into left, right, left labrynth.' But there were no further instructions!
I got pushed down the hill … why did I just say 'hill' … it was 50 seconds of being thrown off a cliff in a wheelie bin travelling at 140km/hr. What do I remember of it? I have no idea, but I got down and I think I remembered the first right steer!
That was my first day on the ice, 2 weeks later I had learnt so much and was addicted to the adrenaline rush. With a really positive report sent back to the coaches in the UK, I was so excited to get back on ice, develop further and get racing.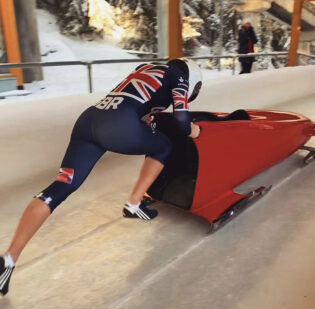 Almost 3 years on and I have now competed in a number of international races, in both monobob, the single man event and 2-man, and the buzz of putting on a GB race suit never diminishes.
This year, I began work as a junior doctor, and I am still adapting to a life of on calls, night shifts, and working it around training. At times it is really tough, but I don't want to put a cap on possibility, and hence this is my message to you …
Tackle every day with the energy that you are the main character in your life. This is your story to write, so say 'yes' to adventure and opportunities and the only limitations come when you stop believing."
Tagged under
Related service(s)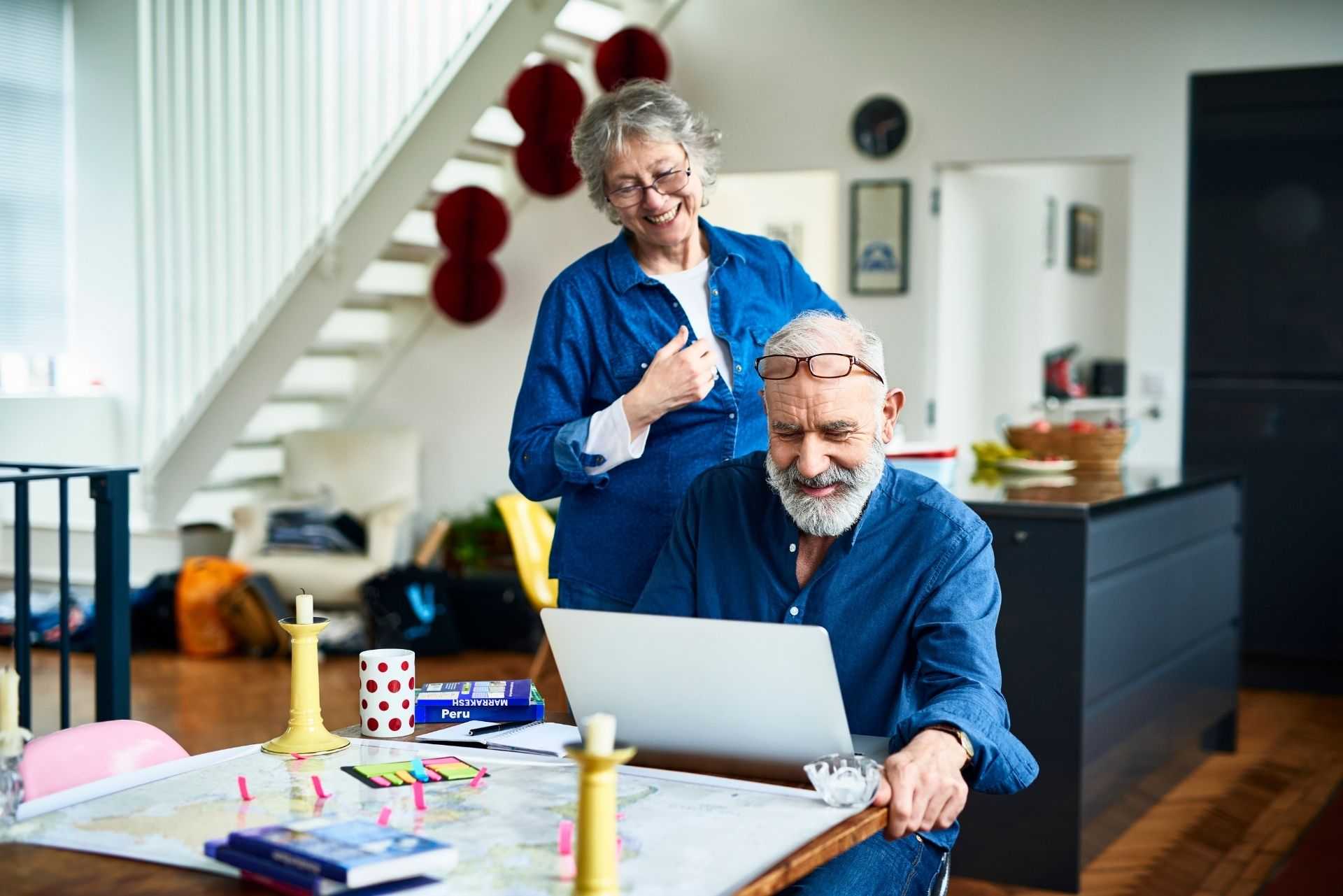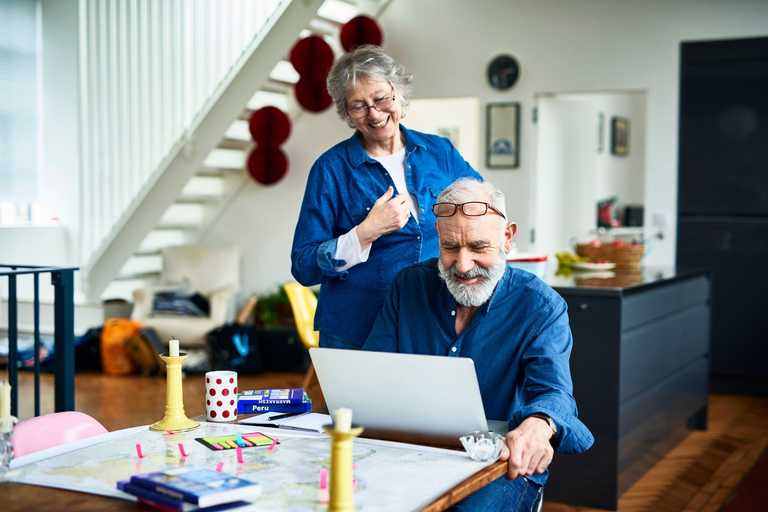 Prime Health Surrey Launch Online Booking System For Patients
At Prime Health Surrey, our aim is to empower you to take control of your health by providing easy access to a wide range of services that will enable you to prioritise your general health when you need it most.
This is why we've launched a new online booking and management system for patients. Offering 24 hour access, our new system enables you to book and manage your appointments at your convenience, so that you feel in control of your health.
Follow the link to register today, using the code WELCOMEPRIME.