Joint and muscle pain
Is an injury preventing you from performing at your best?
If you're a sporting professional, a weekend warrior, are recovering from surgery, or simply want to improve your general mobility, the highly experienced physiotherapists at Prime Health Surrey are here to help you perform at your best.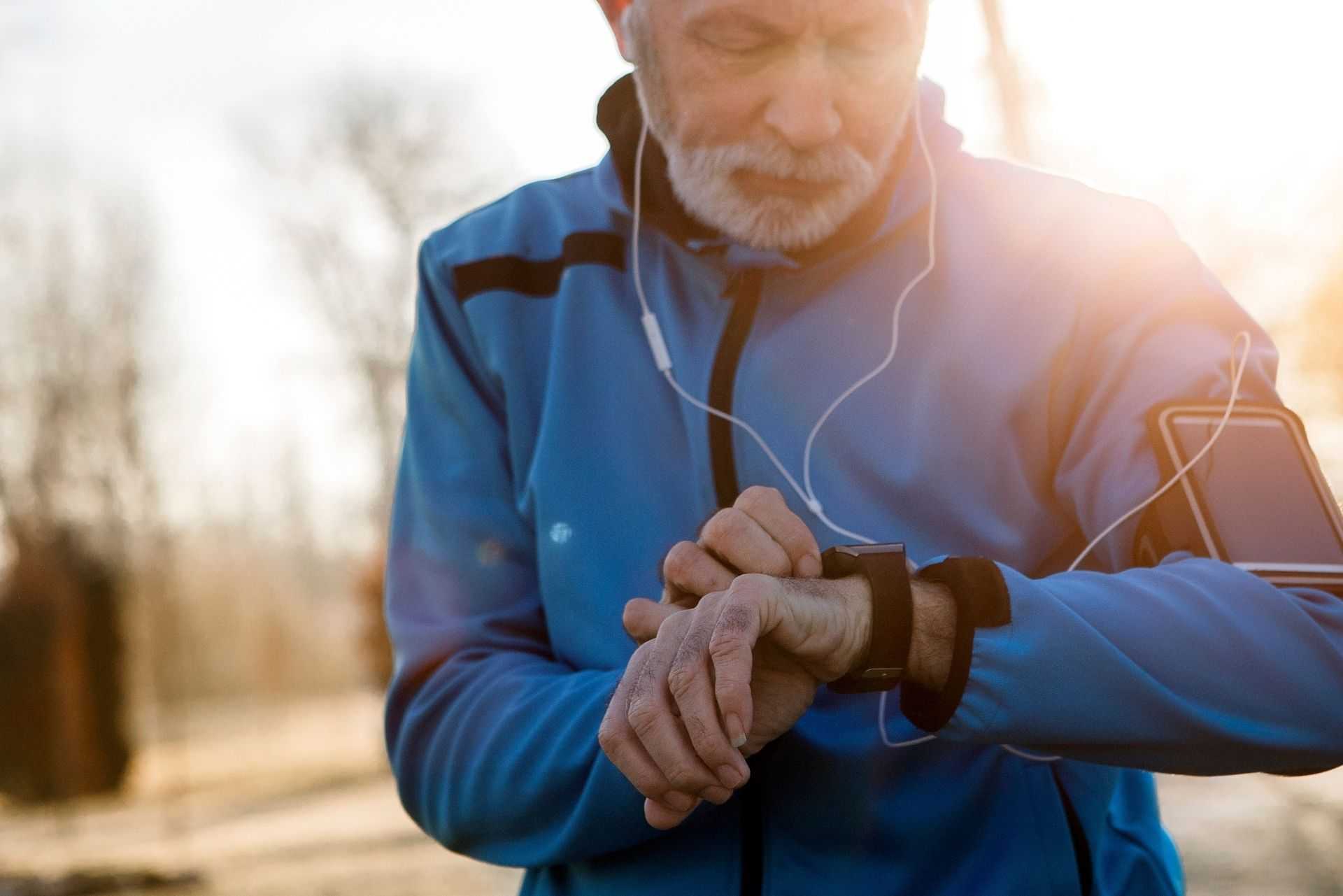 At Prime Health Surrey, we understand that if you've been injured, have reduced mobility, or simply want to remain in 'prime health', having fast access to expert-led healthcare is your priority. You want to be seen and diagnosed quickly, and if further treatment is required you want reassurance that the care you receive is of an exceptional standard.

At our centre in Surrey, we work in partnership with a number of highly experienced physiotherapists, including a team from The Complete Physio Clinic. Our physiotherapists work with a wide range of clients including elite athletes and are backed by our on-site, first-class diagnostic scanning facilities.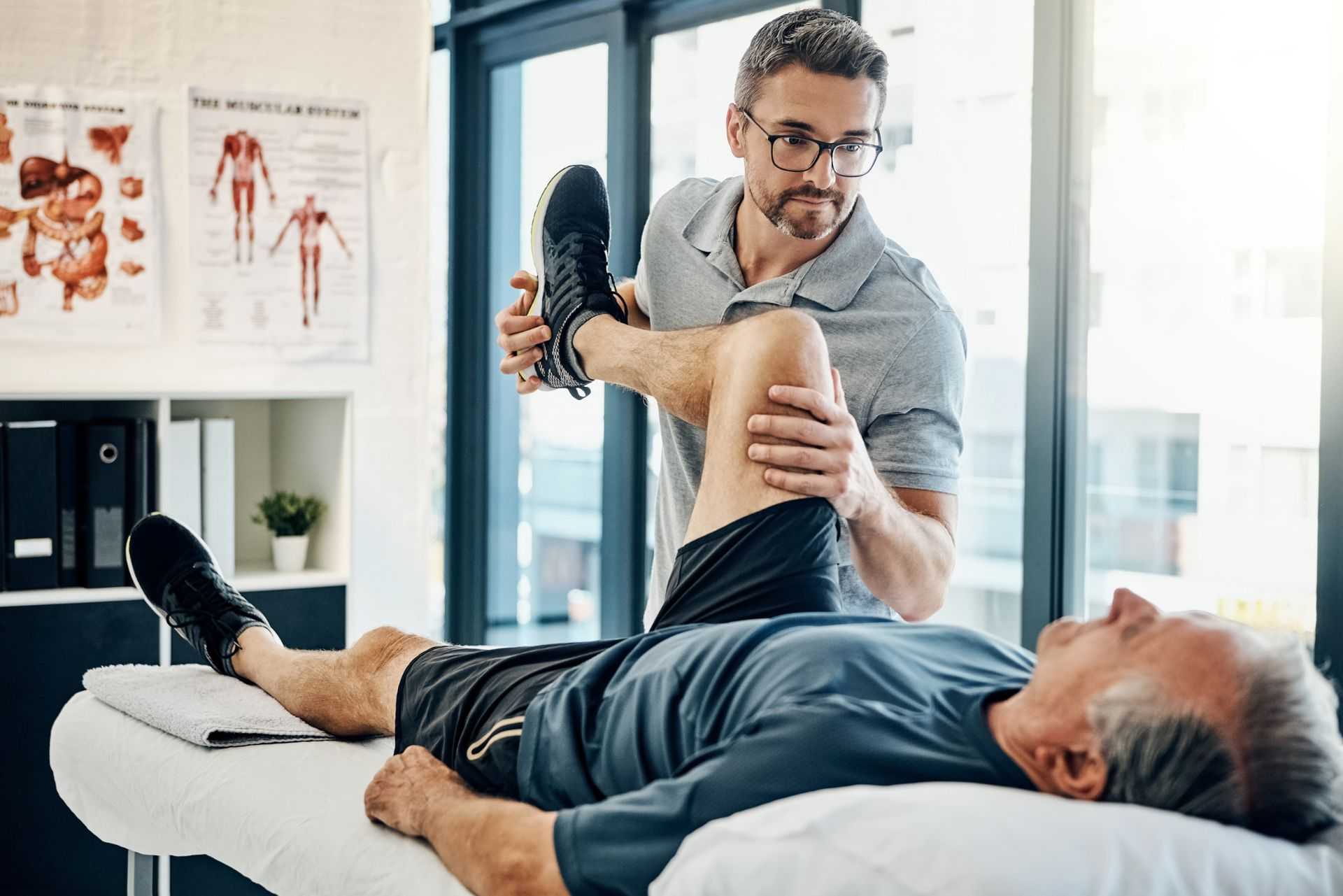 Special Offer
Self pay physiotherapy packages from £340
If you are struggling with pain, have experienced an injury or are looking to improve your mobility following surgery, take advantage of our self pay physiotherapy package.
A package is £340 and includes:
An initial 45-minute appointment
4 x 30-minute follow-up appointments
At each of your appointments, you will be under the specialist care of our physiotherapy team with direct access to our cutting-edge healthcare facilities and technology to diagnose and treat your musculoskeletal injury or concern quickly, in one convenient location.
T&Cs – Self Pay Physiotherapy Package is available until 31 December 2022. Self Pay Physiotherapy Package excludes diagnostic imaging or specialist treatment. Patients will be advised of any additional costs prior to their appointment. Payment for Self Pay Physiotherapy Package is required at the initial appointment. 
Book a physiotherapy appointment
Physiotherapy services in Surrey
Physiotherapy appointments are available daily at Prime Health Surrey and can be booked on our website.
Complete musculoskeletal care
Treatment of injuries and conditions which affect the muscles, joints and soft tissue.
Post-surgery rehab
With extensive expertise in the rehabilitation of common surgical procedures, our physios can guide you quickly and safely through the recovery process to help you achieve optimum results.
Shockwave treatment
Shockwave therapy delivers impulses of energy to damaged soft tissue to effectively kick-start the healing process and minimise pain. It is non-invasive and offers long-term benefits.
Find out more about shockwave therapy at Prime Health Surrey.
Ultrasound-guided injections
Ultrasound-guided injections can alleviate arthritic pain caused by conditions such as osteoarthritis and rheumatoid arthritis and can be used to treat inflamed joints and tendons, including those caused by a sports injury.
Sports medicine
Our physiotherapists work with elite athletes and sporting professionals and are backed by a first-class, on-site comprehensive private diagnostic and rehabilitation service that offers scans and follow-on care.
Sports massage
If you are to perform at your best, looking after your muscles and joints is high priority. Many of our sports massage therapists have honed their skills with elite athletes. They'll keep you at the top of your game.
Personal training
The personal trainers that work at Prime Health are at the top of their game. Aligning your goals with theirs, they will work with you to develop personalised and specific training plans to help you achieve peak performance.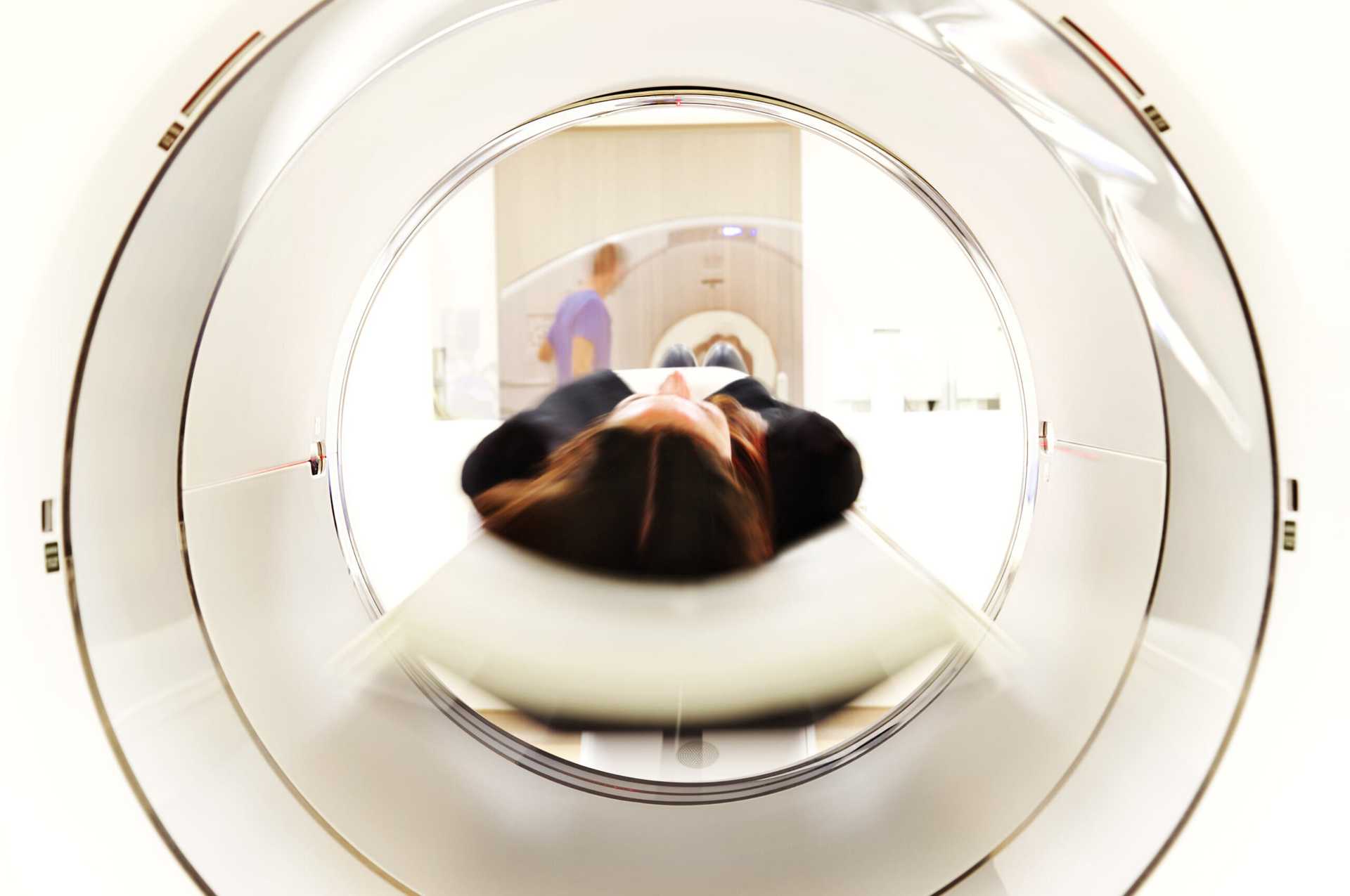 Our experts
A team of experts under one roof
We recognise that the management of musculoskeletal and joint pain can be complex, and often no single approach will be adequate on its own.
As well as offering fast access to diagnostic scans, our physiotherapists can quickly refer you on to a highly experienced multidisciplinary team of healthcare professionals including Orthopaedic and Sports and Exercise Medicine consultants.
Book a physiotherapy appointment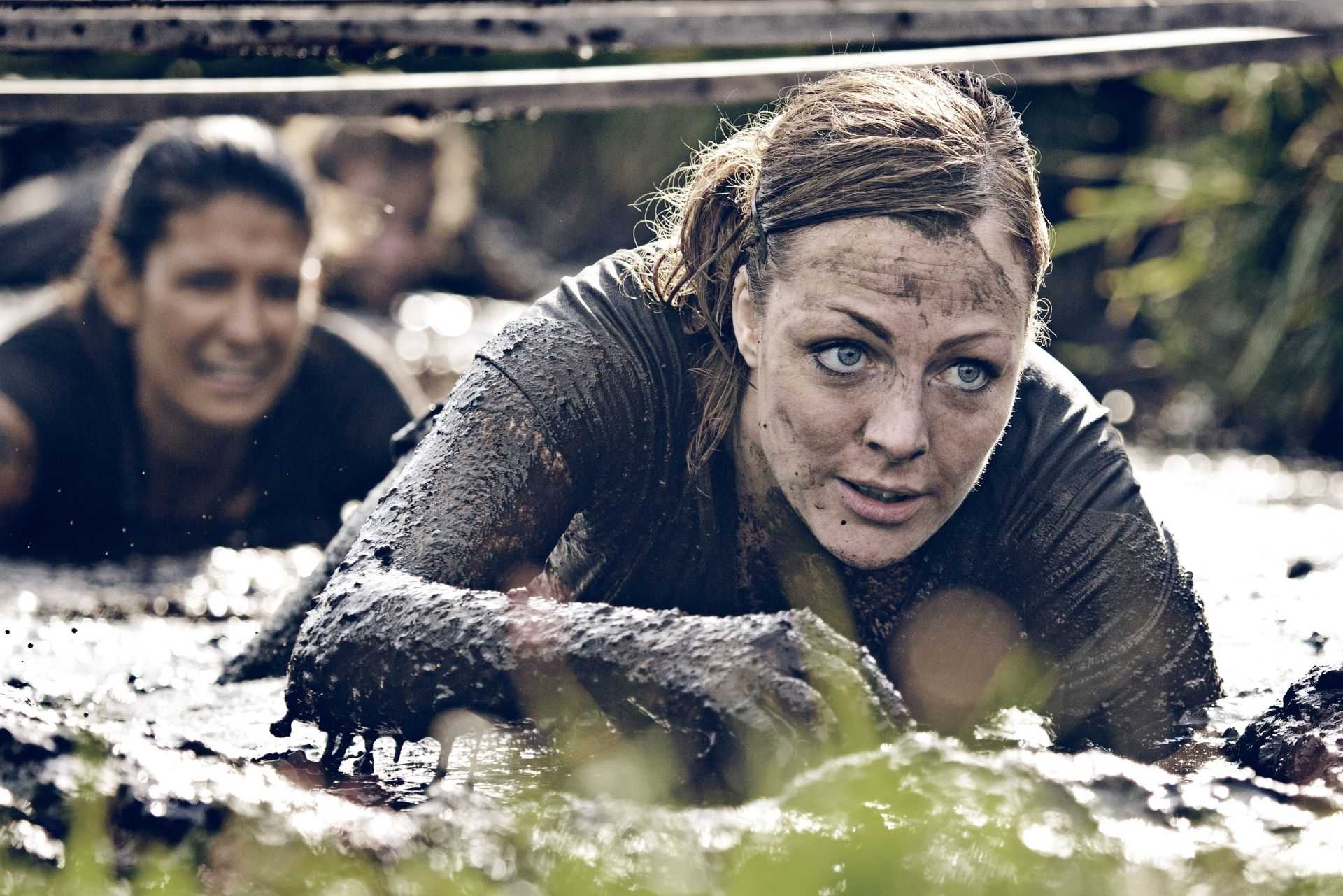 Appointments
We make looking after You easy
Appointments with a physiotherapist at Prime Health are available daily and at short notice.
We work with all major medical insurance providers and offer self pay appointments for our specialist consultant clinics to people who simply wish to pay directly for the convenience of being seen quickly and efficiently.
Book a physiotherapy appointment
Book a diagnostic scan in Surrey
Did you know, that if you already have a GP referral, you can book an MRI scan, x-ray or ultrasound directly via our website?
Learn more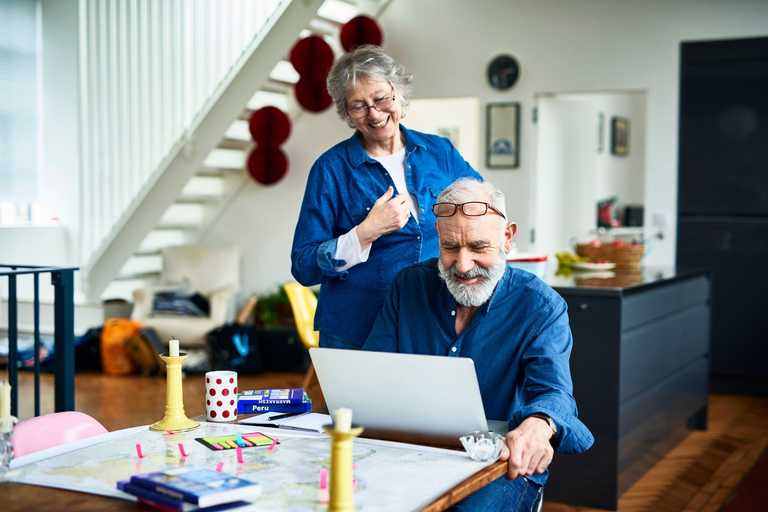 Fast, accurate prostate checks keep you healthy.
Checking prostate health can be an invasive, uncertain and lengthy process, but at Prime Health we're committed to changing that.
Learn more