Lifestyle
Sports injury assessment
You love to perform at your best. So when injury stops you in your tracks, it can be really tough. It's vital to get a fast and accurate diagnosis, with access to the right treatment. We'll have you back up and running in no time.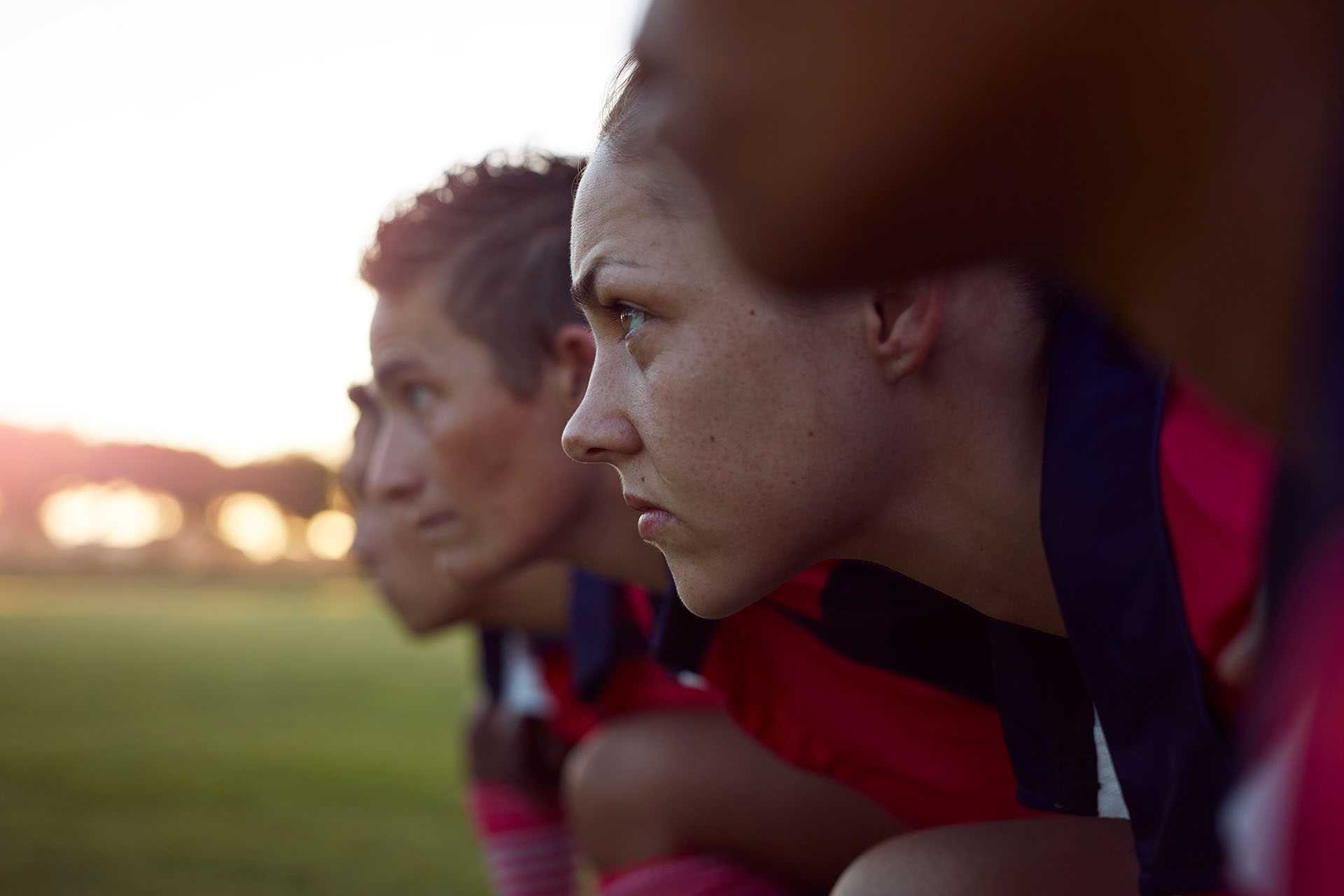 Overview
Prime Health's sports injury assessments have been developed with exercise medicine experts and elite level athletes for you. Our consultants and therapists are world leaders in sports injury treatment and recovery. People from all sporting backgrounds and ages, professional athletes to weekend warriors, value our excellent facilities and services.
We understand no matter what level of sport or exercise you play, there is one common goal from everyone we treat; an accurate diagnosis and a recommended treatment care pathway that will enable you to return to your pre-injury ability as quickly as possible. At Prime Health, this is our sole objective too.
At Prime Health, we have over a decade's experience in accurately and effectively minimising and assessing sports injuries using state-of-the-art diagnostic scanning technologies. We are proud to have worked with numerous elite sports professionals, from Premier League footballers and PGA Tour Champions to Team GB Olympic Athletes and Rugby Union players. Through working with this level of sportspeople we have developed a comprehensive sports injury assessment which includes:
An initial consultation with a leading sports and exercise medicine consultant
Diagnostic scanning (3TMRI/x-ray/ultrasound) of the injured area to determine the injury and ensure an accurate diagnosis
A follow up consultation with a sports and exercise medicine consultant for your results and a treatment management plan
We recognise that the management of sports injuries can be complex, and often no single approach will be adequate on its own. Our consultants can quickly refer you to a highly experienced multidisciplinary team of healthcare professionals, who offer a wide range of musculoskeletal pain management treatments and solutions, and rehabilitation therapies including physiotherapy and joint injections, including PRP.
Keep You Moving.
Appointments
Appointments for a Sports Injury Assessment at Prime Health are available at short notice.
We work with all major medical insurance providers and offer appointments for our specialist consultant clinics to people who simply wish to pay directly for the convenience of being seen quickly and efficiently.
You may have questions about your treatment, if so, we encourage you to contact the team at your nearest centre who are happy to help.
Find a service near you.
We give you access to best-in-class diagnostics, wellness, illness and injury prevention and rehabilitation services.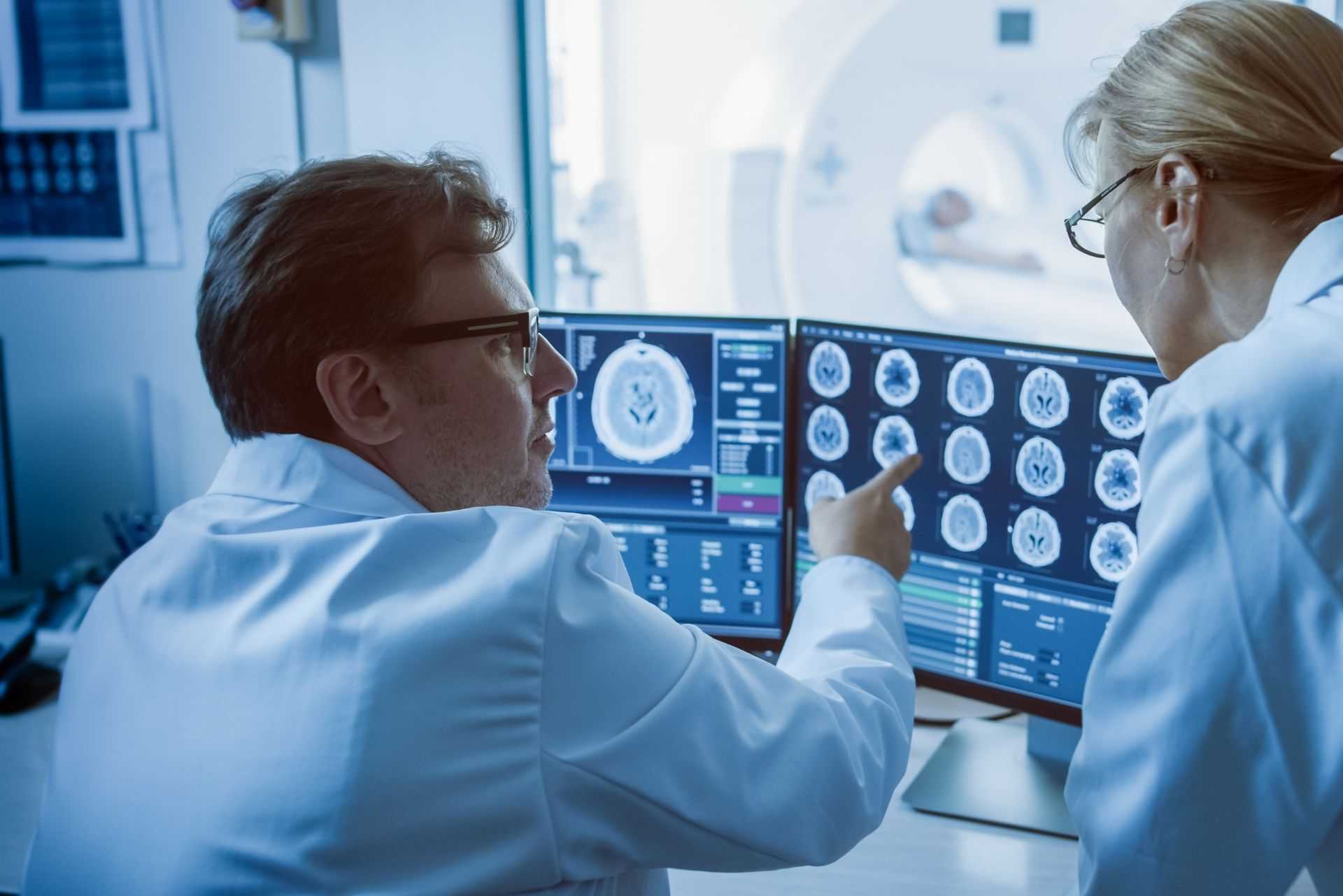 Expertise
Our healthcare expertise is second to none
Prime Health has many years of experience in diagnostic imaging and preventative healthcare and draws on the expertise of a team that is passionate about rethinking the healthcare experience.  We will give you access to the best expertise and technology at a date and time that suits you.  
So you have the knowledge to Keep You Healthy. 
Learn more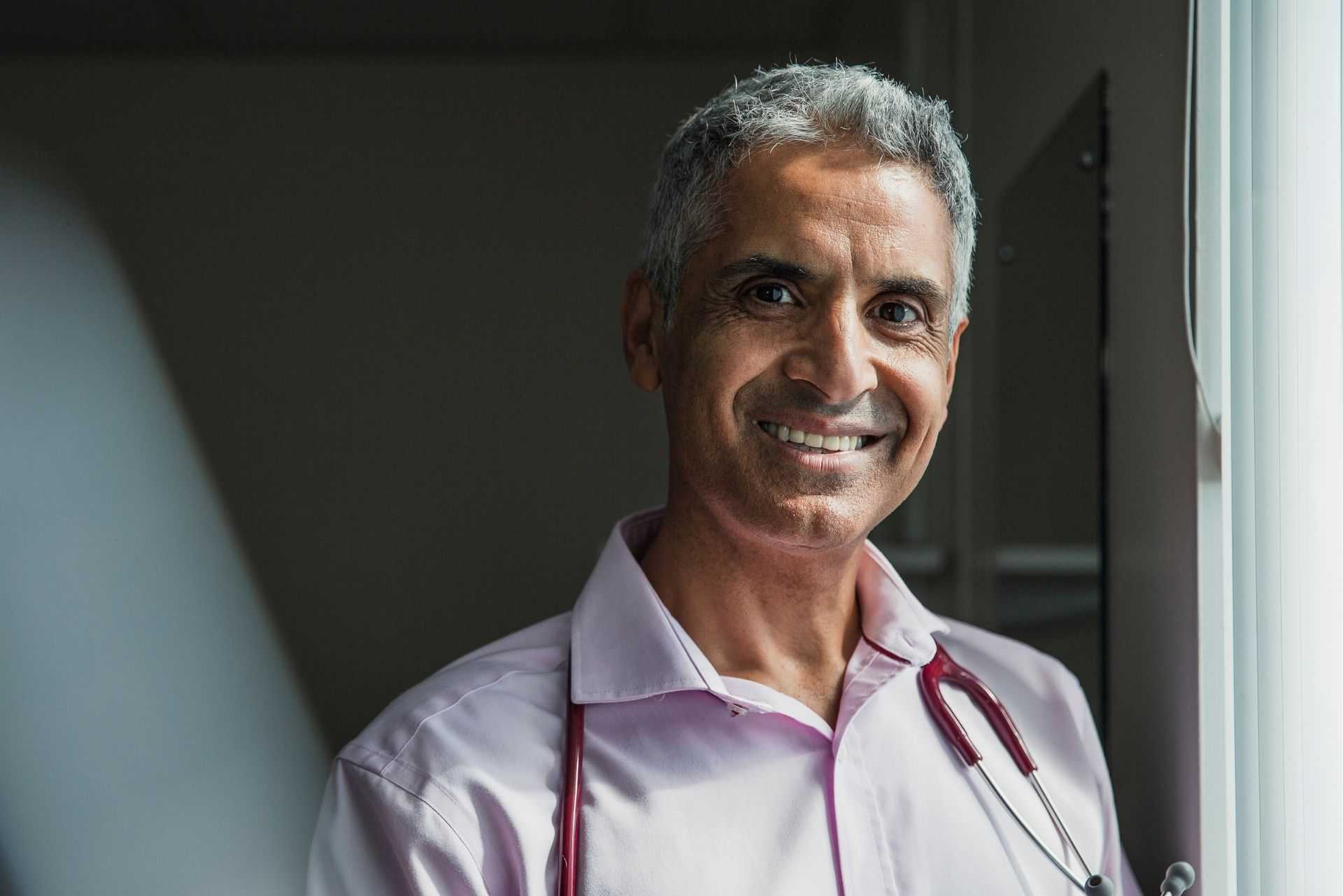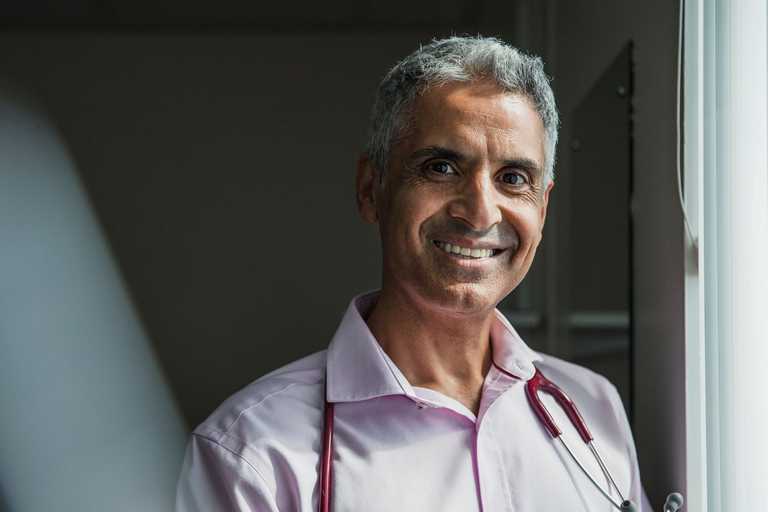 Experts
Our healthcare experts are at the top of their field
The healthcare teams and consultants that work with Prime Health are of the highest calibre. With years of experience, and a reputation for accuracy and excellence they have developed an enviable reputation.  
Every decision made, every healthcare plan developed with you and treatment recommended has your needs at heart and is unique to you.
Their goal, like yours, is to keep you well. 
Learn more and find a specialist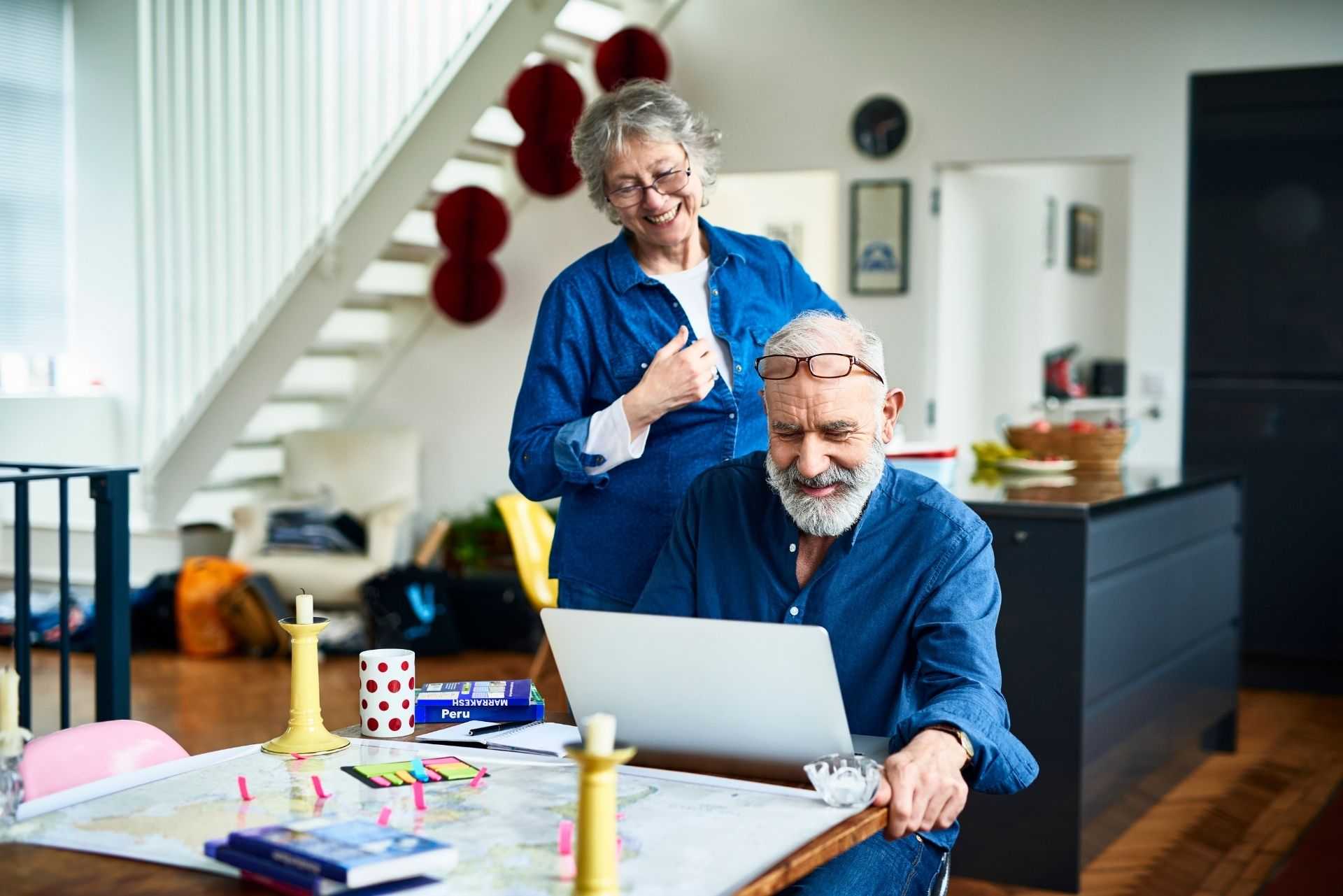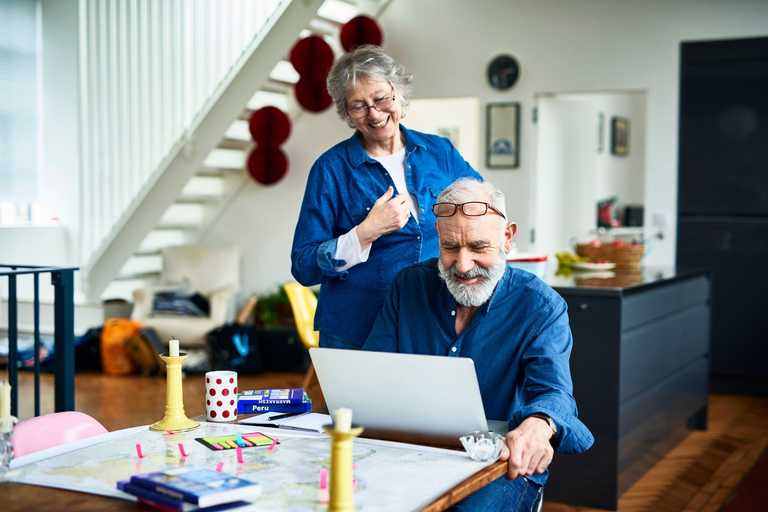 Prime Health Surrey Launch Online Booking System For Patients
At Prime Health Surrey, our aim is to empower you to take control of your health by providing easy access to a wide range of services that will enable you to prioritise your general health when you need it most.
This is why we've launched a new online booking and management system for patients. Offering 24 hour access, our new system enables you to book and manage your appointments at your convenience, so that you feel in control of your health.
Follow the link to register today, using the code WELCOMEPRIME.