Lifestyle
Gastric balloon weight loss management programme
We know how frustrating dieting can be. If you have struggled with yo-yo dieting in the past but want to make long-term and lasting changes to your health and body image, you may want to consider the revolutionary, but straightforward gastric balloon programme.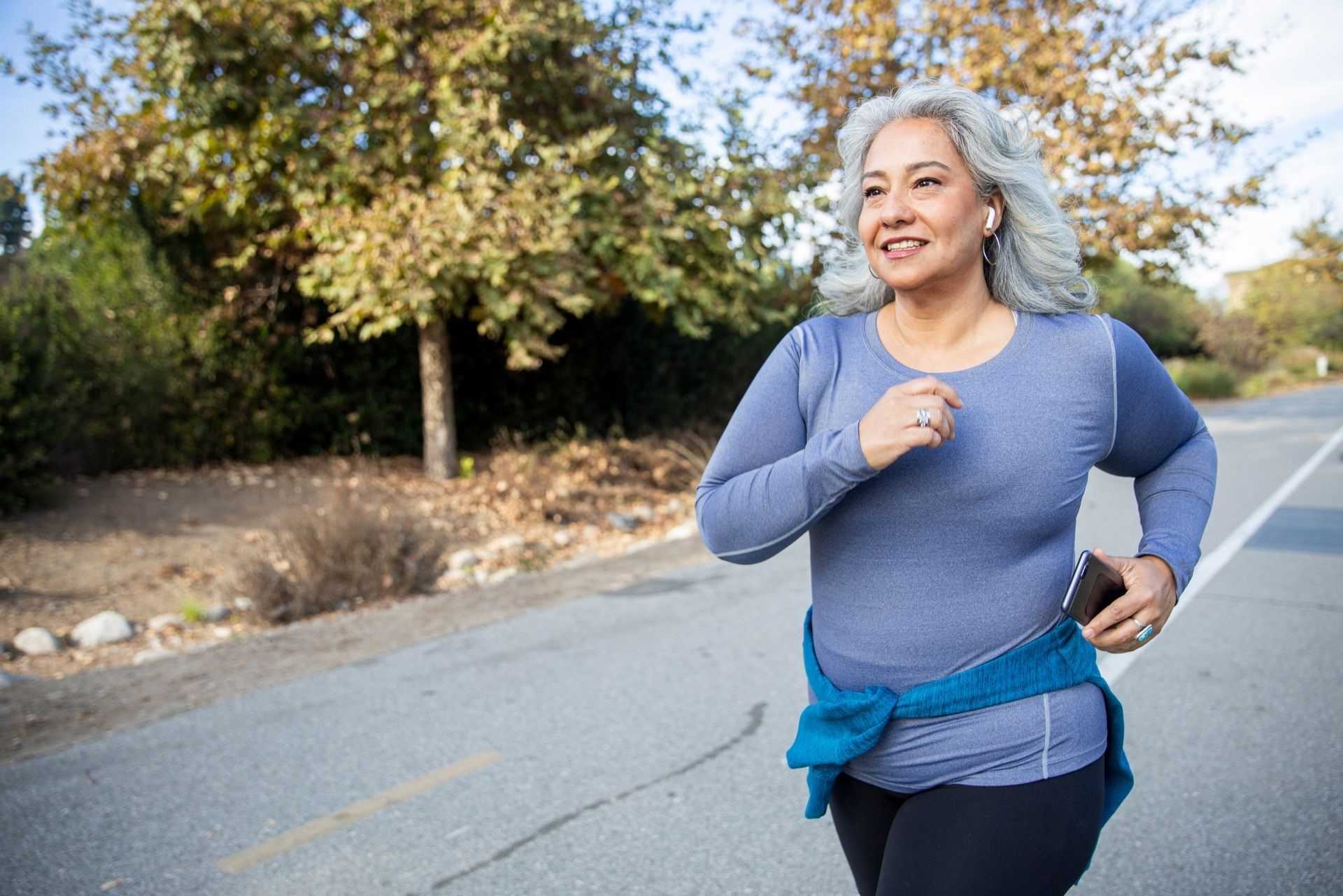 Overview
The gastric balloon programme is perfect for men or women who want to lose weight safely and gain the knowledge and expertise to ensure the results are sustainable in the long term.
The weight loss programme at Prime Health includes the gastric balloon insertion, medical and nutritional advice, support, and follow-up care from a very experienced multi-disciplinary team that specialises in weight loss surgery and treatments.
The gastric balloon weight loss programme is a revolutionary yet straightforward, non-invasive weight-loss method. It is a 6 month programme that involves swallowing a gastric 'pill' which is inflated once in the stomach and remains there for up to four months. No endoscopy, no surgery or anaesthesia, no sedation – just results.
With the balloon in place, you will feel full after just a small portion of food and will stay satisfied for longer, and, supported with medical and nutritional advice you will be helped to not just lose weight but also make long-term healthy changes to your eating habits.
At the end of this four-month period, the gastric balloon deflates and is passed naturally through the body – no need for any extraction procedure.
A weight loss programme focused on success
Headed up by the UK's leading weight loss specialists, our service aims to help you lose weight and make long term changes to your eating habits and lifestyle. The gastric balloon weight loss programme includes:
A free no-obligation consultation and assessment with a specialist weight-loss surgeon
A 20 minute outpatient visit at a Prime Health centre for the balloon to be placed in your stomach. The placement is confirmed via an x-ray and the balloon is filled through a catheter with 550ml of water.
Regular remote support and advice with experienced medical and nutritional weight loss professionals, one month prior to gastric balloon placement, whilst the balloon is in place (up to 4 months) and one month after.
Appointments
An initial consultation with our specialist Weight Loss Consultant Surgeon is offered remotely and are available at short notice.
You may have questions about the Gastric Balloon Weight Loss Programme at Prime Health and we have produced a list of Frequently Asked Questions that we hope you will find useful. They aren't designed to replace an informed discussion with your clinician before your appointment. However, we hope they will answer any initial questions or concerns you may have during your appointment.
Find a service near you.
We give you access to best-in-class diagnostics, wellness, illness and injury prevention and rehabilitation services.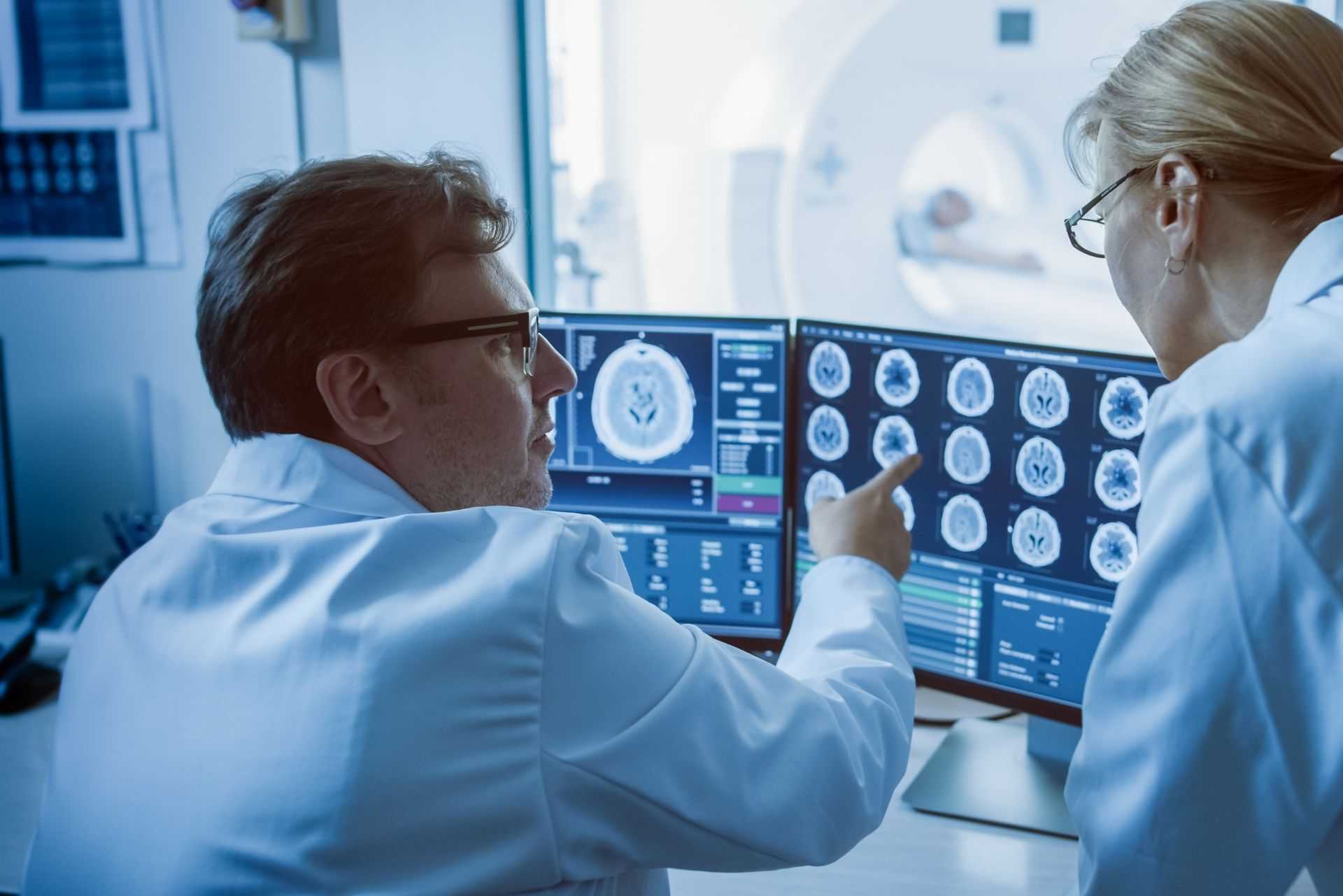 Our expertise
Our healthcare expertise is second to none
Prime Health has many years of experience in diagnostic imaging and preventative healthcare and draws on the expertise of a team that is passionate about rethinking the healthcare experience.  We will give you access to the best expertise and technology at a date and time that suits you.
So you have the knowledge to Keep You Healthy.
Learn more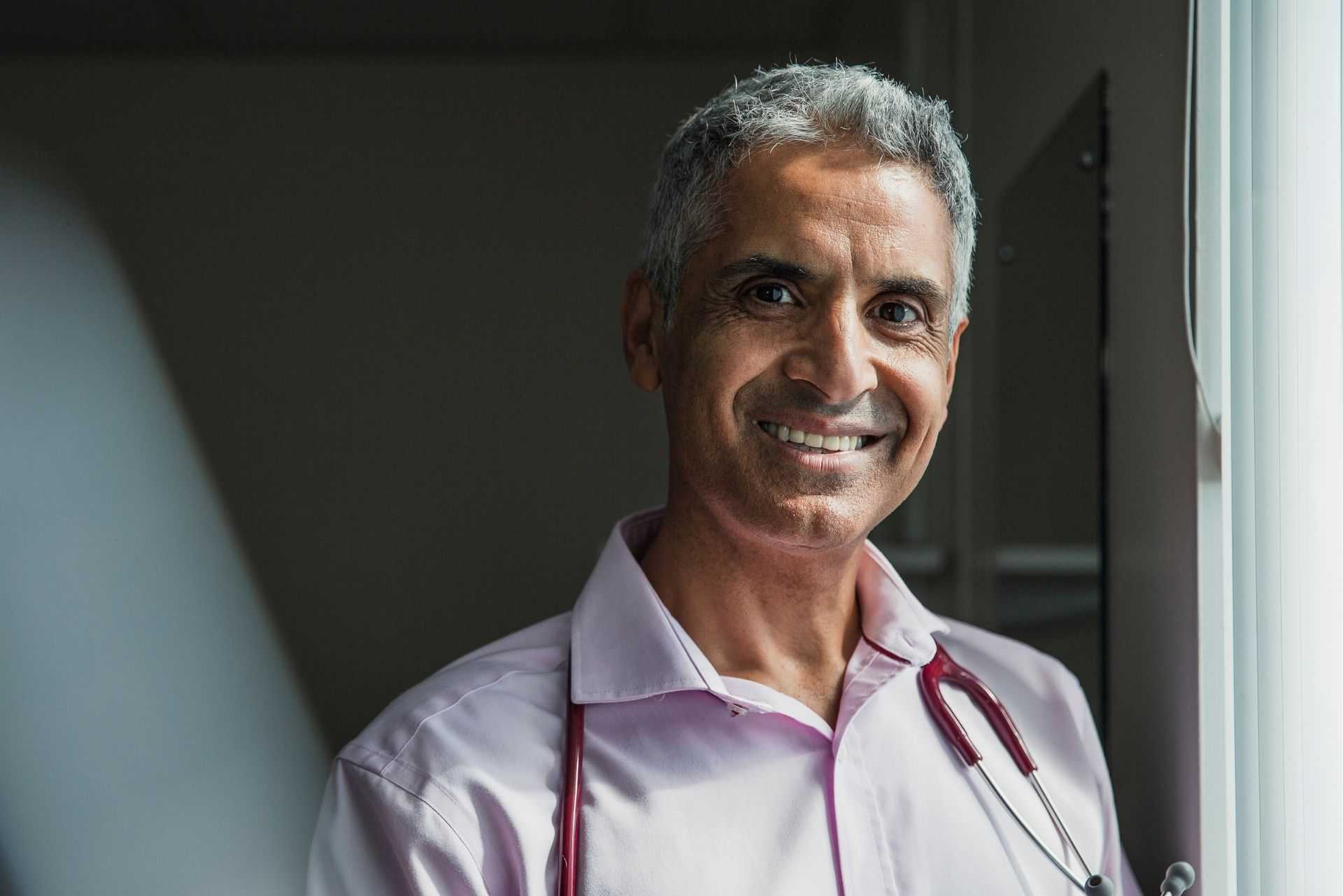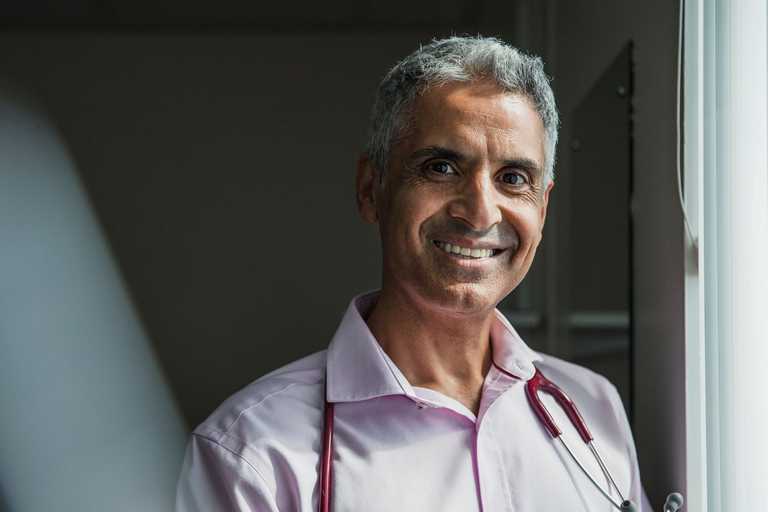 Our experts
Our healthcare experts are at the top of their field
The healthcare teams and consultants that work with Prime Health are of the highest calibre. With years of experience, and a reputation for accuracy and excellence they have developed an enviable reputation.
Every decision they make, every healthcare plan they develop and the treatment they recommend, has your needs at heart and is unique to you.
Their goal, like yours, is to keep you well.
Learn more and find a specialist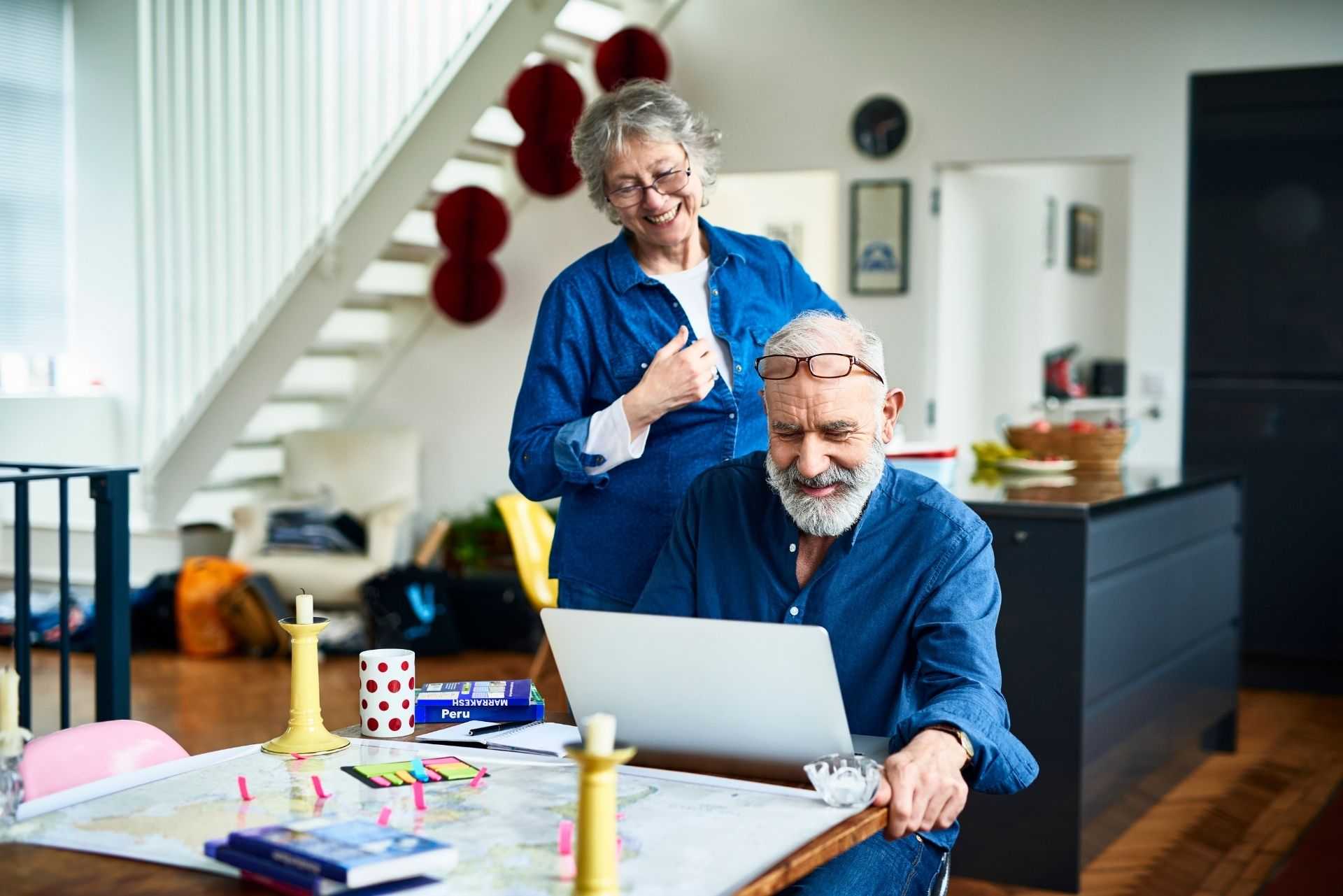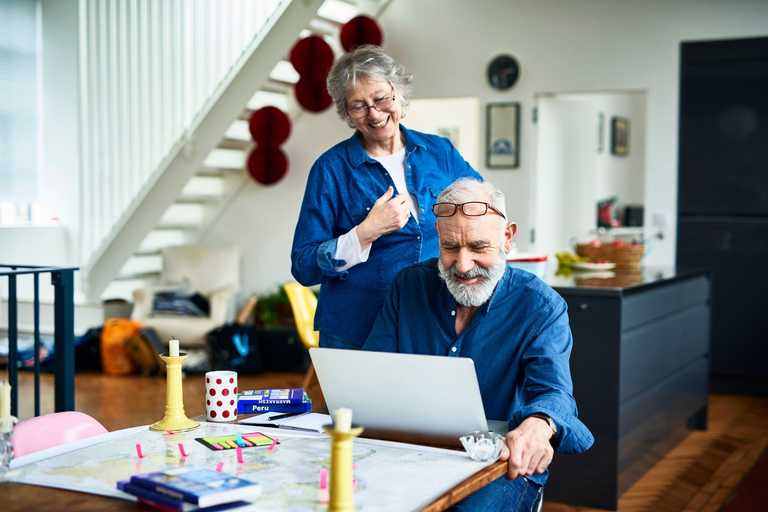 Prime Health Surrey Launch Online Booking System For Patients
At Prime Health Surrey, our aim is to empower you to take control of your health by providing easy access to a wide range of services that will enable you to prioritise your general health when you need it most.
This is why we've launched a new online booking and management system for patients. Offering 24 hour access, our new system enables you to book and manage your appointments at your convenience, so that you feel in control of your health.
Follow the link to register today, using the code WELCOMEPRIME.