Fitness
5 tips to staying injury free over the winter months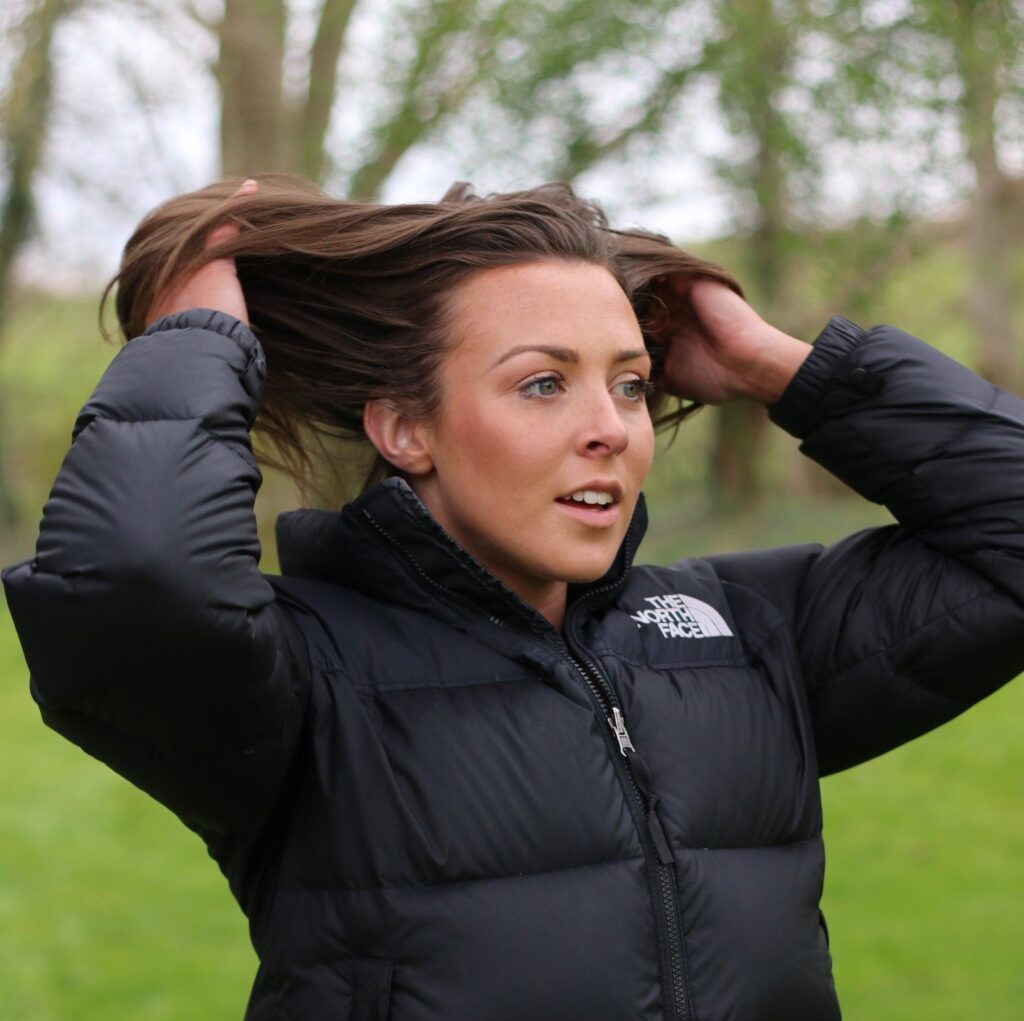 Avoiding injury is paramount to Prime Health Ambassador Felicity Bee. In her latest article, Felicity shares her top tips on how to minimise a sports injury during the colder months.
"The sport of bobsleigh takes you to the mountains, and whether I am racing in the icy climates of the alps or I am back home doing a training session in Cardiff the one thing I can guarantee at this time of year… wherever I train it's going to be a chilly one.
Due to the locations of bobsleigh races we are often left with an ice-covered car park or side of road to warm up on, and commonly do gym sessions in the outdoors or a garage.
What I have learnt over the years of training it demonstrates that if you can be adaptable, the weather shouldn't have to put a stop to your training goals.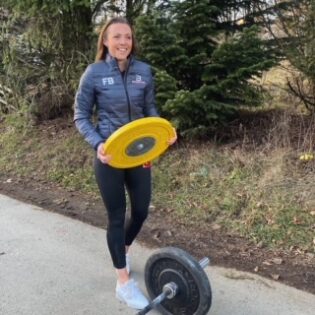 The cold is not forgiving and puts stress on our bodies, therefore extra care has to be taken to avoid injury. These are my 5 top tips that I apply to my training and lifestyle in order to remain fit and healthy, and avoid injury over the winter months.
1. Get warm
The casual jog and groin stretch isn't going to cut it when your body is cold.
Skipping is a great way to get the heart rate up, alternatively, active warm-up drills can get the body warm and into an energised state.
An example of an active warm up routine that can be done on any terrain that I often follow is:
Mark out 15 metres and for each exercise jog back each time and have minimal rest between sets
Skip with arm rotations x2
Hamstring sweeps x2
Walking lunges x2
Alternate squats x2
High knees x2
Stiff leg strides x2
Double foot pogo jumps x2
Drive outs x2
Another small trick that I sometimes opt for when it is particularly cold is having a hot shower just before a session, this ensures blood is fully circulating the body and I feel ready to warm up.
2. Keep warm
You might be feeling nice and warm post warm up but ensure you are wearing lots of layers. In the winter I especially find my calves and hamstrings can get tight and keeping them warm with thermal leggings or compression socks reduces that tight cramping feeling when you start moving.
Understandably you don't want to be restricted so lots of thin layers are your best bet. Keep your head warm with a good hat and you're all set.
Ironically, despite being a winter sports person, I suffer from Raynauds (a condition that affects your circulation) therefore find my hands and feet really suffer in the cold. I have commonly covered my feet in deep heat, preheated my socks on a radiator and wrapped them in a blanket before heading out to run, which is potentially not an orthodox method however ground contact is such an important factor and when that it is inhibited by a burning sensation in the hands and your feet being ice blocks I am willing to go the extra mile to preheat my feet ready to run.
3. Get those 'niggles' checked out
What I mean by this point is don't let that slightly sore foot linger on for a few weeks without doing something about it. You can often do a lot to help yourself, light stretching, ice and elevation is great.
However, I encourage you to get any injuries that might be brewing checked out. As well as specialising in sports and exercise medicine, Prime Health also offer osteopathy and physiotherapy support and can give you fast access to the latest expertise and technology to get diagnosed and treated as quickly as possible. This could be a perfect first point of call for injury.
4. Invest time to save time
We are all short of time and there are never enough hours in the day, but investing time in stretching, prehab and mobility work can save you a huge amount of time in the long run.
Personally, I invest time in working on hip flexor mobility, core stability and plantar exercises, as these are all areas of weakness for me. These help prevent injuries that I am particularly susceptible to in my sport.
Many athletes use foam rollers, massage guns and TENS machines, all of which can be useful for recovery, however, simple stretching and mobility exercises are effective and accessible to all.
I utilise times such as watching TV to get 10-15 mins of stretching done. Put a series of stretches together and create a simple, easy to follow routine in doing so. Mobility and prehab work is to be done even when you aren't achy and sore, as it helps build the foundations to prevent injury.
5. Rest
Bobsleigh is challenging both physically and mentally, and whilst all of these modalities may help, nothing will give you the edge like a good night's sleep. Our bodies only really start to mend themselves and get stronger overnight, and there are lists of studies longer than my arm stressing the importance of adequate sleep whether you're a GB winter Olympic hopeful, or whether you're embarking on your first couch to 5k; recovery and sleep cannot be substituted!
No fitness journey is as simple as we'd like it to be, and in a sport where all the hard work of a season may only translate to a couple hundredths of a seconds improvement, it's important that I can harness and control every possible variable. You can't change the time, or the weather but I can certainly control my own health. There aren't many feelings worse than being injured or unwell and stuck not doing the things which you love doing, whether that is getting up to walk the dogs or propel yourself down an ice track at 140km/h, we need to stay primed and on top of our own personal health.
Even as simple as having plenty of water in the day and protecting yourself and others from COVID and other troublesome lurgies hiding around the corner as we approach the colder part of the season, don't forget to keep your mental space in check too. Eat your greens, get your jabs, don't forget a little TLC and cherish the smaller things in life which keep you ticking."
Related service(s)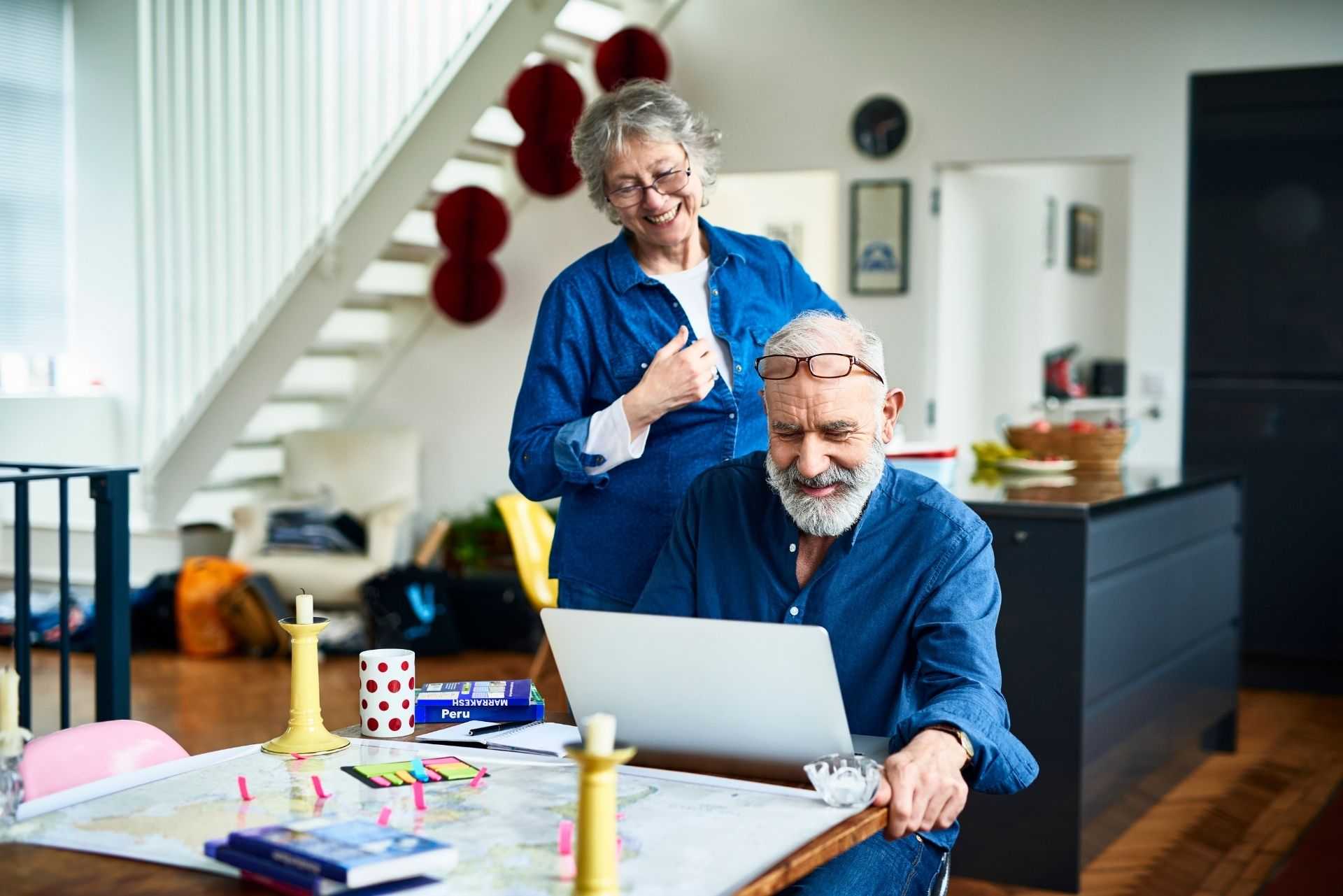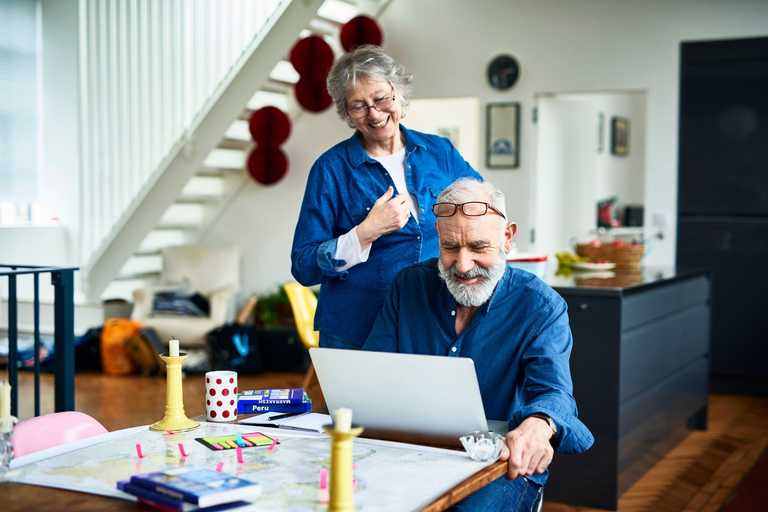 Prime Health Surrey Launch Online Booking System For Patients
At Prime Health Surrey, our aim is to empower you to take control of your health by providing easy access to a wide range of services that will enable you to prioritise your general health when you need it most.
This is why we've launched a new online booking and management system for patients. Offering 24 hour access, our new system enables you to book and manage your appointments at your convenience, so that you feel in control of your health.
Follow the link to register today, using the code WELCOMEPRIME.