Fitness
How to Reduce the Risk of Post-Lockdown Sports Injury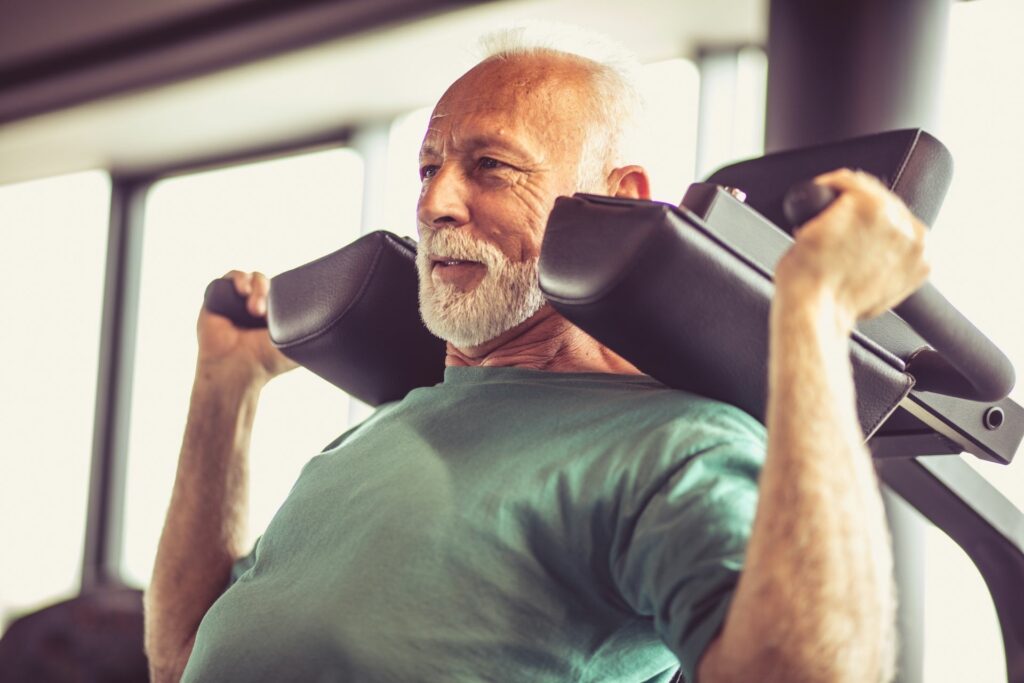 Most athletes know prevention is far better than cure. When resuming and increasing activity levels after a period of rest, the last thing you need is an injury slowing your progress and preventing you from exercising at all.
For many athletes and sports enthusiasts, the Government's green light on 'unlimited exercise' a few weeks ago, has been the kickstart they need to resume pre-lockdown exercise and activity levels. Runs and cycles have got longer and High-Intensity Interval Training (HIIT) sessions harder. However, research by private health insurer BUPA, has found this sudden return to activity has resulted in a sharp increase in sports and fitness-related injuries.
Sports and Exercise Consultant Dr Phil Riley, who consults out of our centre in Cheshire, has worked with many elite athletes over the years. He's helped pro-cycling teams including Team Sky, has been the Team Doctor for a host of sports including swimming, hockey and squash with the English Institute of Sport.
Dr Riley says athletes, weekend warriors and sports enthusiasts need to take some precautions when returning to increased levels of training:
"It's essential to have a training timetable that pushes you just enough but doesn't put too much pressure on your body. Building up slowly to return to peak fitness helps prevent major injury. Make sure you start gently and raise your game gradually rather than pushing yourself into difficult workouts before your body is ready."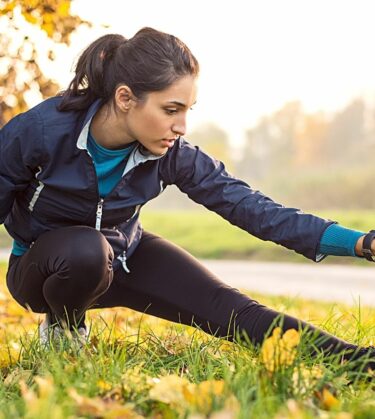 In readiness for the reopening of gyms and sports clubs, whether you are upping the runs or increasing the miles on the bike, we take a look at a few steps that should help minimise the potential for injury and ensure you reach pre-lockdown fitness levels, injury-free.
Have a sensible timetable

One of the main causes of a sports injury when returning from a period of rest is pushing yourself too hard, too quickly. Even professional athletes invest heavily into getting the right training after time-out, so they reach peak performance and are in good health, at the right time throughout their training programme.

It may be useful to invest in either the services of a qualified fitness professional who can expertly plan a timetable or find an online training programme. Official, expert-led training programmes will ensure your progress is gradual rather than forced. They will also give yourself adequate recovery time between training sessions.

Wear good running shoes supported by Gait Analysis

If you are a runner which has decided to up the mileage or you are taking your workout outside onto hard floors, it's essential to invest in quality shoes that are appropriate for your running style. Gait analysis typically carried out by podiatrists, takes a video of you running and will help spot issues such as pronation – where your foot rolls inwards as it hits the ground.
This gives you the chance to choose a running and sports shoe that better supports your feet, and which should help prevent injuries.

Nutrition, hydration and sleep: The Holy Trinity for Weekend Warriors

It's not just the hours spent pounding the streets you need to be focused on. There are three important lifestyle changes you need to make when training.
The first is effective nutrition. That means upping your intake of key food groups such as protein and ensuring that you eat a balanced and nutritious diet. Eat a small meal between an hour and 30 minutes before you exercise to give yourself an energy boost.

Another key factor is staying hydrated. While you know that you should drink water while exercising, it's also important to maintain hydration even if you are not out exercising, especially when recovering.

The third component you need to get right is sleep. It aids the recovery process and repairs minor injuries. It's important to get into a routine where you get enough quality sleep that benefits your body and mind.

Taking Supplements

Supplements can be a contentious issue when it comes to athletes. If you are eating properly, you should expect to get most of your nutrients from your diet. You might, however, want to supplement with vitamin D and calcium if you are increasing your training regime or training for an event such as a marathon.

Calcium, as we all know, is good for the bones and vitamin D helps its absorption into the body.

Listening to Your Body

Weekend warriors are notorious for pushing through the pain barrier but it's vital to listen to your body.

Athletes learn to distinguish the difference between what is simply hard work and what is hurting because of an injury.

If you have a pain in your foot, your shin or around the knee area, then slow down or stop until you recover. Ignoring pain generally leads to a more serious injury down the line, one that takes longer to recover from.

Strength and Flexibility Assessment and Training

It's not just running that gets you fit, working on your strength and flexibility is just as important.

If you have suffered an injury in the past, for example, by introducing a strength and flexibility programme into your weekly training it will help build strength and reduce the chance of injuries recurring.

Biomechanical Assessment of Your Running Technique

Many runners will undertake a biomechanical assessment of their technique. Not only could this improve your stamina and speed, but it's also important if you want to avoid injury when running over long distances.

This kind of assessment looks at issues such as injury prevention, stretching and flexibility specifically for runner as well as gait and form to aid choosing the right footwear and how to have better toenail and blister management.

Previous Injuries and Rehabilitation

Marathon runners often have at least one injury that has previously occurred and need to manage their rehabilitation. This should be done not just following the injury but for a long time afterwards. It's a balance of doing the right exercises and being aware when there is a problem during a run and slowing up.

Working with a sports rehabilitation expert will help you maintain optimal performance while still focusing on those areas that need additional work to encourage full fitness.

Stretching Pre- and Post-Exercise

Finally, any strenuous exercise should be accompanied by a full warm-up and warm down. For regular sports enthusiasts, this means doing the appropriate stretches. These simple exercises prepare your body for the stresses and strains ahead and promote recovery once you have finished your exercise for the day. Don't forget to do them – it only takes an extra 10 minutes for each on either side of your workout.
When returning to increased exercise levels after a period of inactivity or rest, it is vital to pay attention to your health and wellbeing. Adding these simple tips into your planning and focusing on reducing your risk of injury means you should return to pre-lockdown fitness levels in good health; mentally and physically.
Related service(s)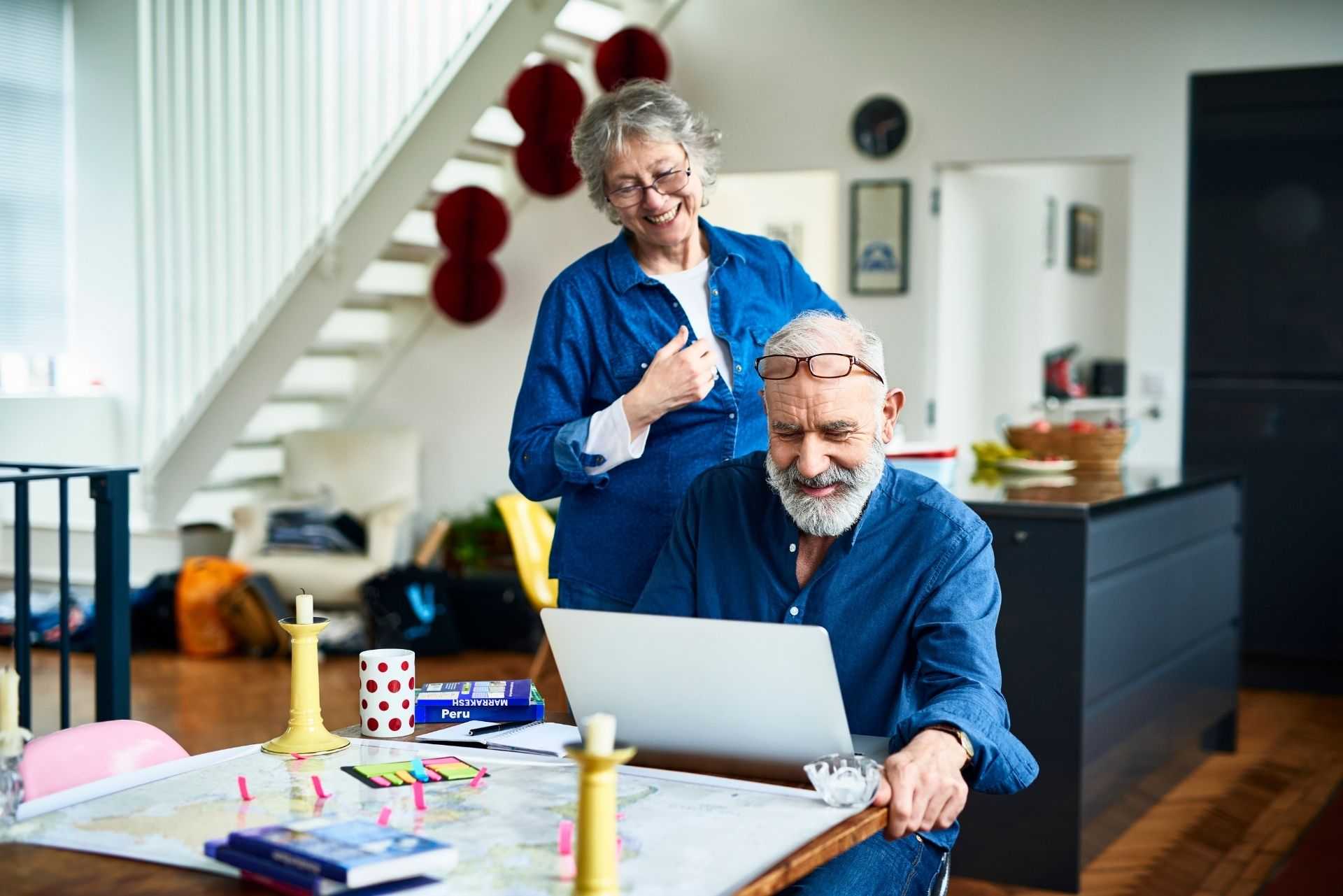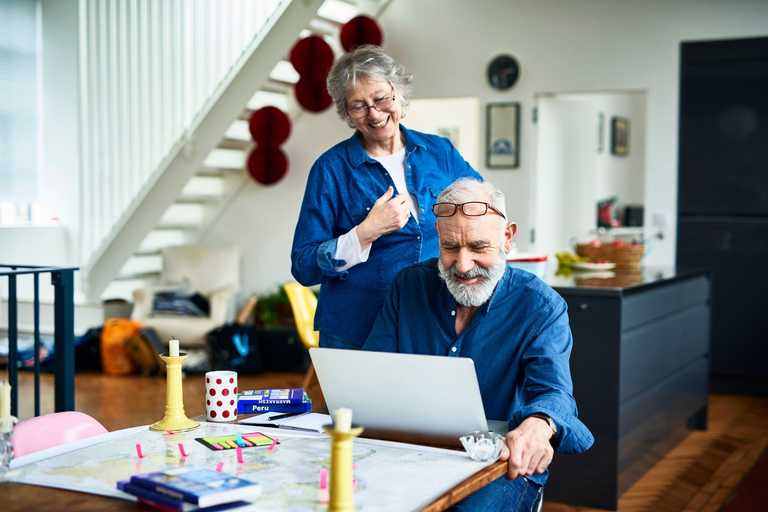 Prime Health Surrey Launch Online Booking System For Patients
At Prime Health Surrey, our aim is to empower you to take control of your health by providing easy access to a wide range of services that will enable you to prioritise your general health when you need it most.
This is why we've launched a new online booking and management system for patients. Offering 24 hour access, our new system enables you to book and manage your appointments at your convenience, so that you feel in control of your health.
Follow the link to register today, using the code WELCOMEPRIME.