Diagnostic scans
Private MRI scans in Surrey
At Prime Health Surrey we give you fast access to the latest MRI expertise and 3T technology so you can get diagnosed, treated and on the road to recovery as quickly as possible.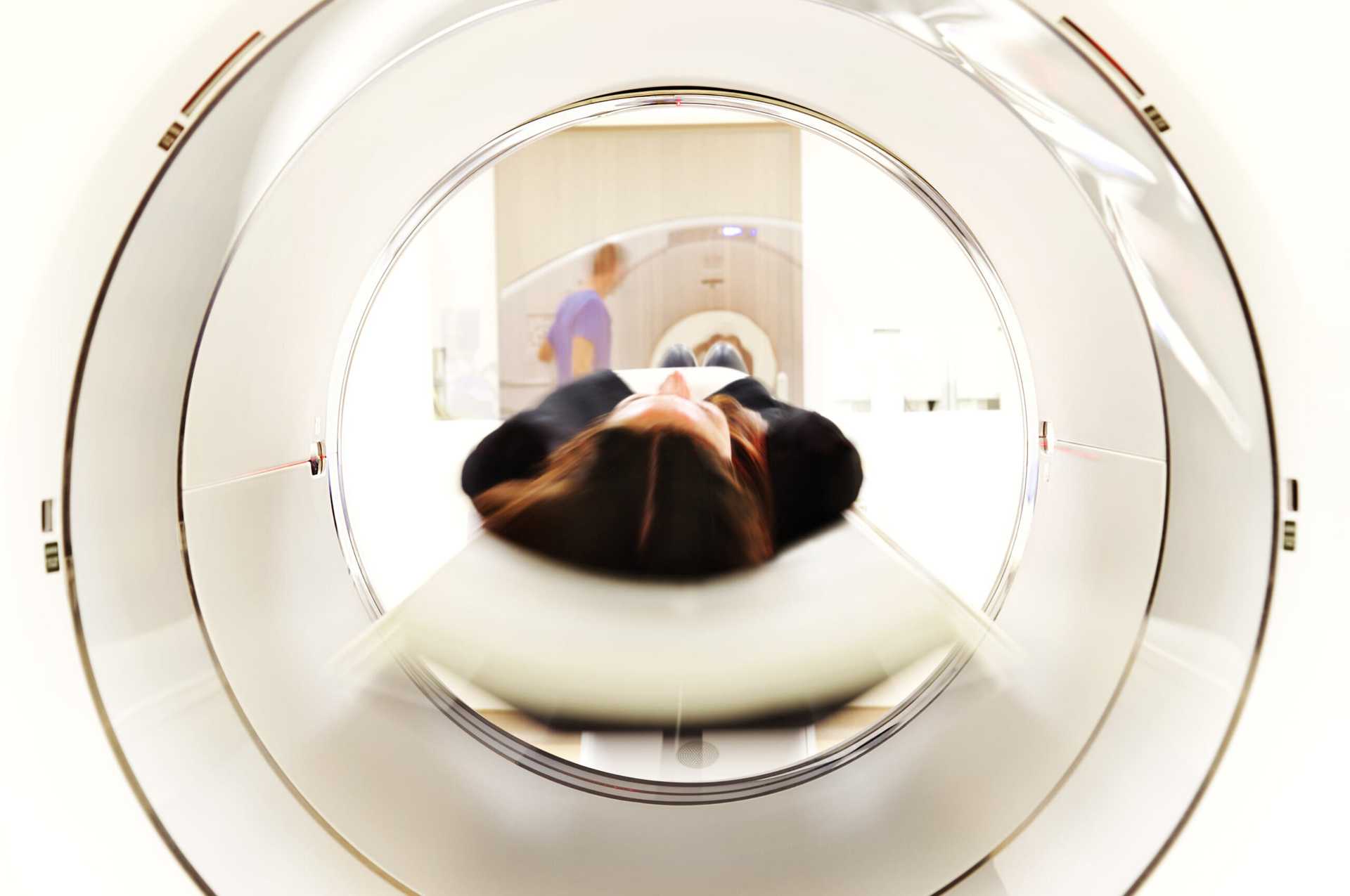 Fast MRI scans in Surrey
We understand that if you need an MRI scan, you want it quickly and at a time convenient to you.
Appointments for a private MRI scan at our centre in Weybridge, Surrey are available daily, including at weekends, and at short notice.
High-quality scanning services
We also understand that as well as being seen quickly, your health specialist wants reassurance that the quality of the MRI scan will be high and the report produced will provide them with the information they need to get your treatment underway and you back on the road to recovery, fast.
The private MRI service at Prime Health Surrey in Weybridge has developed an enviable reputation with healthcare professionals for delivering accuracy and excellence.
We provide a first-class diagnostic service and have a huge amount of experience in delivering high-quality MRI scans which are interpreted and reported by highly experienced specialist consultant radiologists.
Our centre features the latest 3T MRI technology to efficiently investigate and identify potential bone and soft tissue injuries or conditions.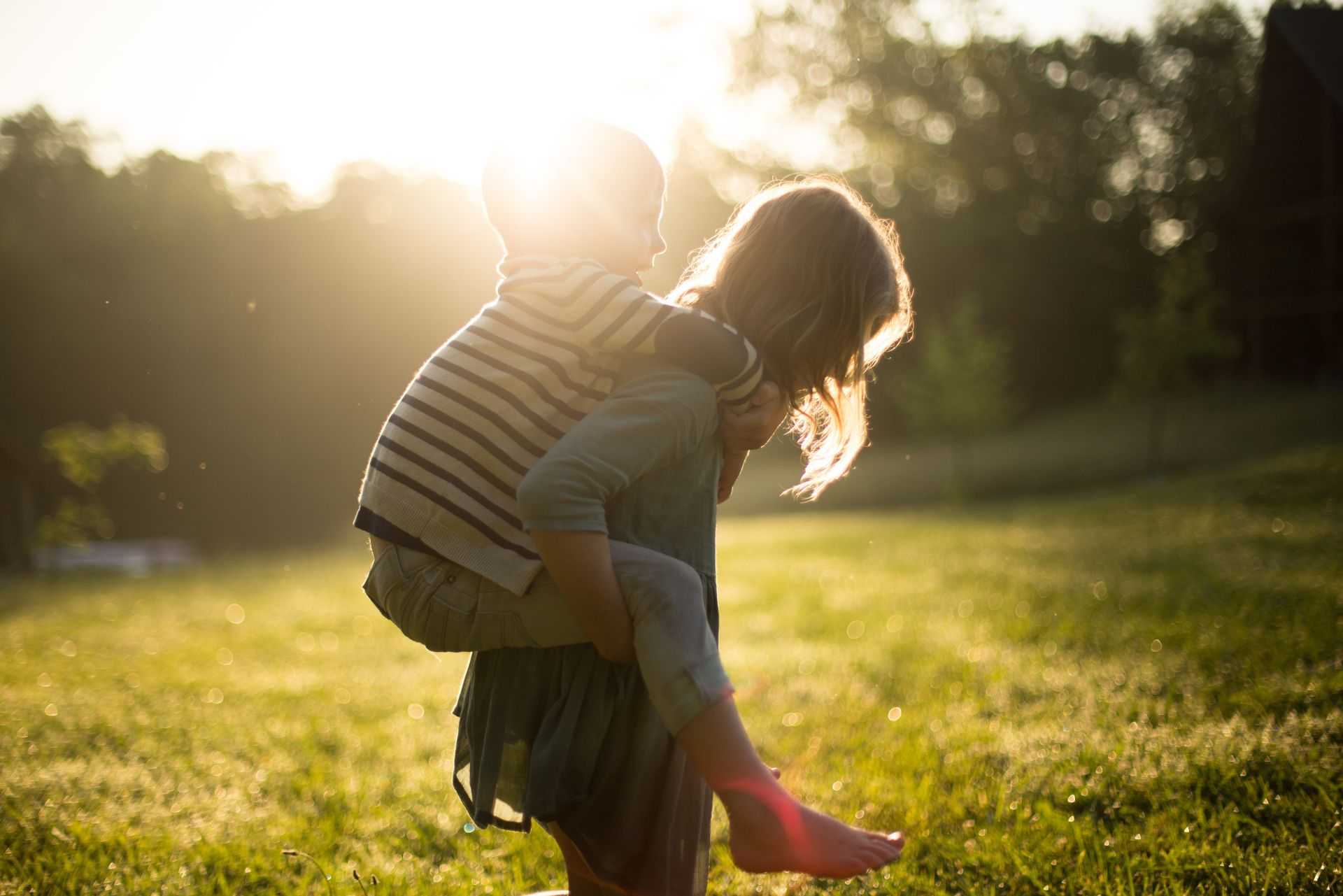 Why choose Prime Health Surrey for an MRI scan?
At Prime Health Surrey you can expect:
Private appointments are available daily at our dedicated diagnostic centre in Weybridge, Surrey and scans are reported and returned within 48 hours.
Our teams are experts in their field and all of our scans are reported by UK-based FRCR accredited expert consultant radiologists working within their sub-speciality areas of interest. Our superior scans and reports are tailored to facilitate accurate decision-making.
Our reports are usually turned around and sent back to your referring clinician within 24-48 hours of your initial scan, meaning you can get answers and treatment underway in next to no time.
Prime Health Surrey is conveniently located in a small business park in Weybridge which has plenty of nearby free parking available to its customers.
We aim to make referring as easy as possible. The online booking form on our website can be used to submit referrals from your healthcare professional, and your referring clinician can use our online portal to receive your reports and view your images.
Book an MRI appointment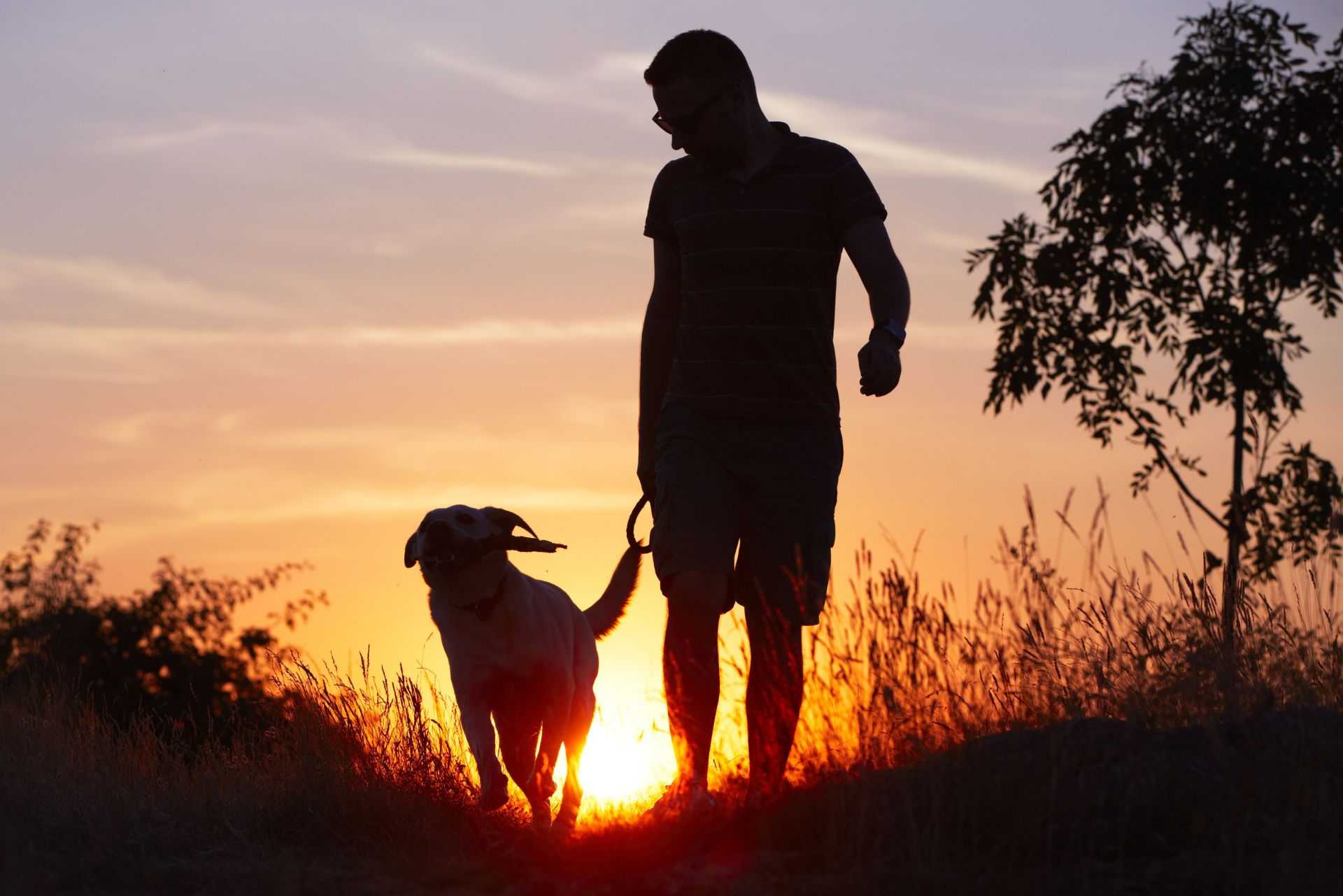 Paying for a private MRI scan in Surrey
Private medical insurance
We offer scans to people with private healthcare, and we are covered by all major insurers,
For those who aren't insured, we welcome people who simply wish to pay directly for the convenience of having their MRI quickly and efficiently.
Book an MRI appointment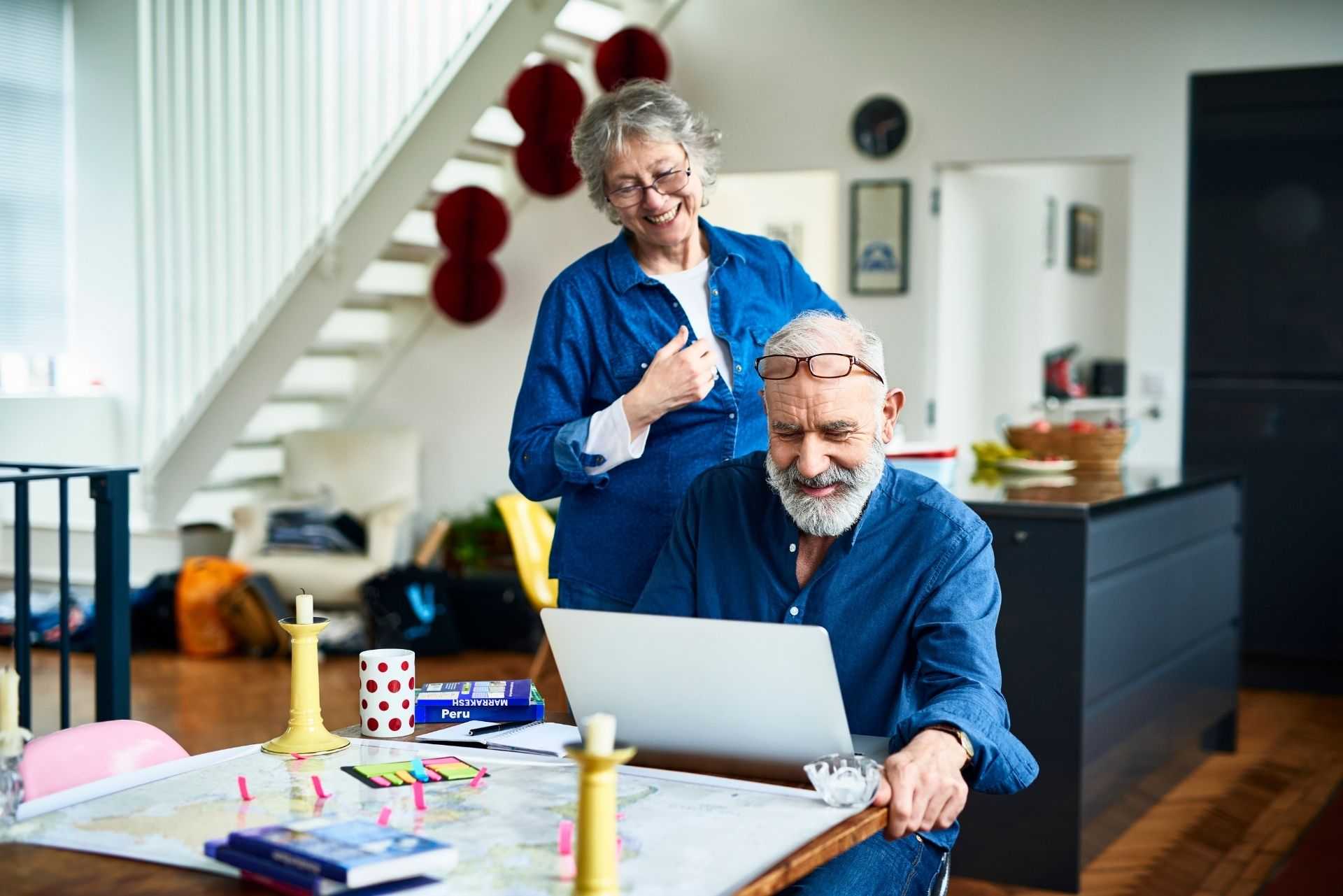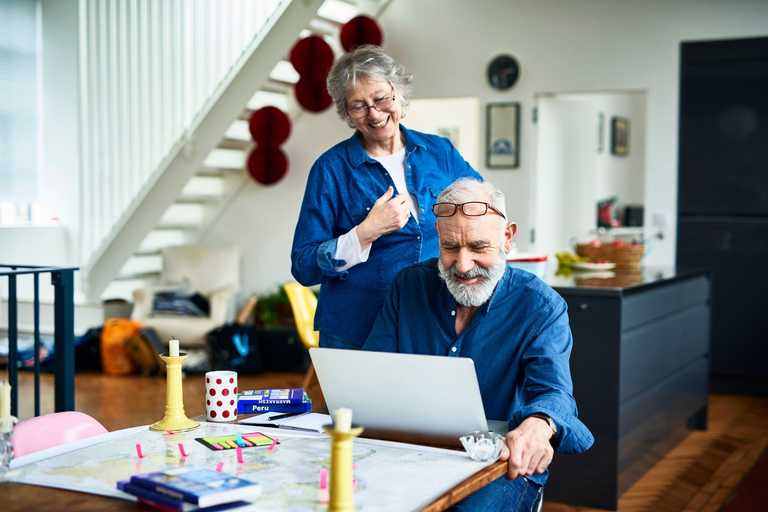 Self-referral for an MRI
If you require an MRI scan you will need a referral from your consultant, GP, physio or other healthcare professional.
If you already have a GP referral, you can book an MRI scan directly via our website. If you don't have one, contact us and we will be able to advise.
Book an MRI appointment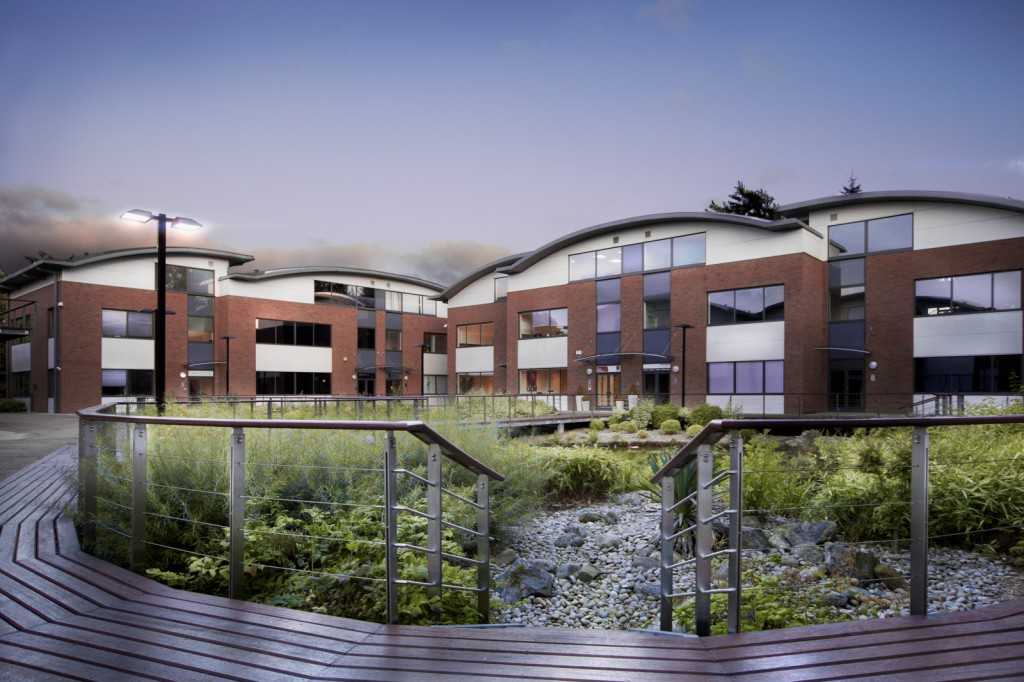 Book a private MRI scan in Surrey
Prime Health Surrey has developed a reputation for excellence among the local population, elite sportspeople, professional sporting teams, and celebrities alike.
Our contact details:
Prime Health Surrey
Horizon Business Village
No 10 & 11, 1 Brooklands Road
Weybridge KT13 0TJ
01932 504999
enquiries@prime-health.co.uk
Prime Health Surrey is open weekdays and Saturdays 8am to 8pm.
Book an MRI appointment
Keep you moving
Prime Health gives you access to best-in-class diagnostics, wellness, illness and injury prevention and rehabilitation services, from diagnostic scans to pain management services, consultant clinics to joint injections.
With appointments available daily, we give you fast, easy access to the care you need when you want it.
Book an appointment today or contact our experienced staff by calling 03300 252 100 for a quote for a scan, consultation, treatment or test.
Book an appointment
What is Magnetic Resonance Imaging?
Magnetic Resonance Imaging (MRI) is a non-invasive, pain-free, diagnostic scan which captures images of the soft tissue, organs, muscles, tendons, cartilage and bones in your body.
Why might you need an MRI scan?
Most MRI scans can be used to diagnose problems or medical conditions that can't be assessed satisfactorily with other imaging methods such as x-ray, ultrasound scan, or CT (computed tomography) scanning.
An MRI provides detailed and high-quality scan images of the organs and soft tissue inside your body. MRI scanners use radio waves and strong magnetic fields to create a series of image 'slices' which together create very detailed two and three-dimensional pictures of the inside of your body.
It allows doctors to examine internal parts of your body and it can be used to investigate or diagnose a wide variety of conditions which affect joints and soft tissue, as well as monitor the effectiveness of previous treatments and therapies.
Do I need to be referred for a private MRI scan?
Yes, you do need to have a referral for an MRI scan at Prime Health Surrey from a healthcare professional. This can be your Consultant, GP, Physiotherapist or Osteopath. Once we have this we can arrange an appointment at your convenience. You cannot book an MRI scan directly or self-refer.
When will I receive my results?
Private appointments are available daily at our dedicated diagnostic centre in Weybridge, Surrey.
Our highly qualified consultant radiologists aim to report on images promptly, so your referring clinician can expect to receive your results within 48 hours of the scan.
How much does a private MRI scan cost?
The cost of a MRI scan at our centre in Surrey is dependent on the type of scan you are having, the number of areas and part of your body being scanned.
When booking your appointment, we will provide you with an all-inclusive price and will always make any costs clear to you before they are incurred, so there is no need to worry about hidden extras.
Contact our helpful team for a quote.
How do I pay?
We offer private MRI scans to people with private health insurance or those who simply wish to pay directly for the convenience of being seen quickly and efficiently. We are accredited by all major private health insurers.
If you choose to self-pay for your MRI scan, you can pay for your treatment by cheque, or debit/credit card (except American Express). Payments will be taken by our staff at the centre or over the telephone before your appointment.
If you don't have a referral but need a diagnostic scan, contact our team on 03300 252 100 and we will advise how we can help.